Roof Restoration Arthurs Seat: Bringing Your Roof Back to Life
Are you tired of seeing a shabby, worn-out roof when you pull into your driveway? Look no further than our Roof Restoration Arthurs Seat service. Moreover, with years of experience and a team of skilled professionals, we're here to help you bring your roof back to life.
What is Roof Restoration?
Roof restoration is the process of repairing and improving the appearance of your roof
. Yet, it involves various services, including cleaning, repairing, re-painting, and sealing.
The Benefits of Roof Restoration
Not only does roof restoration enhance the visual appeal of your home or building, but it also offers several functional benefits, such as:
Extending the Life of Your Roof
With regular maintenance and restoration, your roof can last much longer than if left neglected
.
Enhancing Your Property's Value
A well-maintained roof can increase the value of your property.
A restored roof can improve insulation, which helps to reduce energy consumption.
​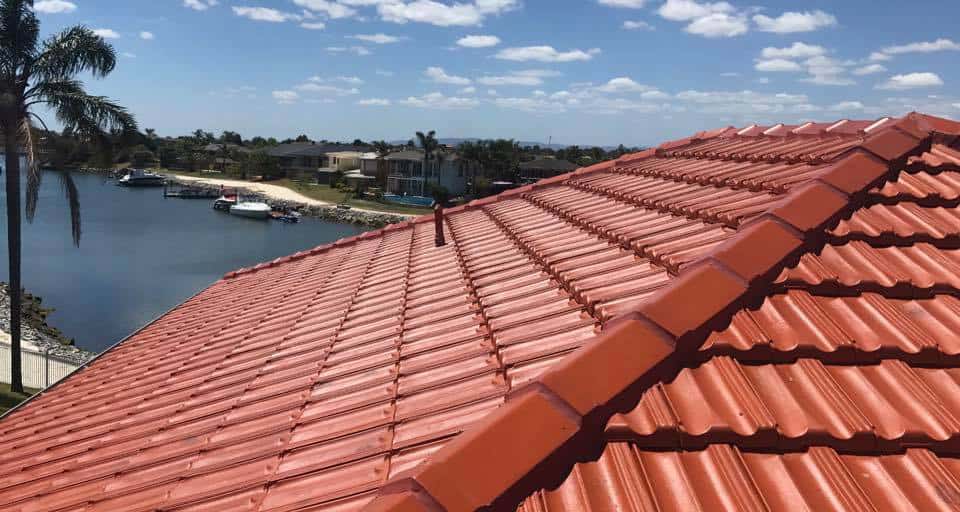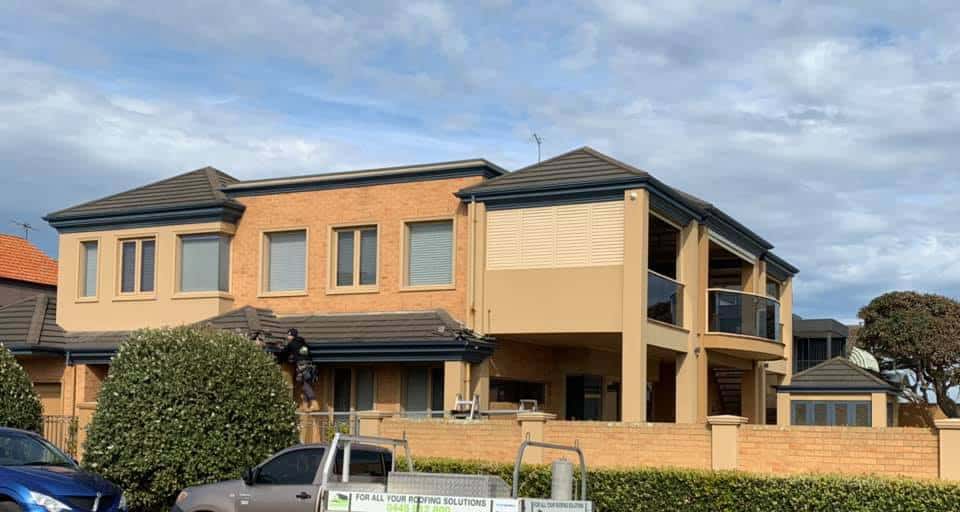 ​
Our Roof Restoration Arthurs Seat Services
At Roof Restoration Arthurs Seat, we offer a range of services to meet your specific needs, including:
1. Roof Cleaning
With our roof cleaning we use specialised cleaning solutions and techniques to remove dirt, moss, and debris, leaving your roof looking brand new
.
2. Roof Repairs
Our team of experts can repair any damage to your roof, such as leaks, cracks, or missing tiles.
3. Roof Re-Painting
When re-painting your roof we use high-quality paints to provide a protective coating for your roof. Ensuring it can withstand harsh weather conditions.
4. Roof Sealing
Our roof sealing can seal your roof to prevent leaks and improve insulation, helping you to save on energy costs in the long run.
Why Choose Roof Restoration Arthurs Seat?
We are a team of experienced, trained professionals who provide the best service possible
. Here are some reasons why you should choose us for your roof restoration needs:
Quality Services

: We use the best products and equipment to restore your roof.

Affordable Prices:

Our services are

competitively

priced, so you don't have to break the bank to get your roof repaired

.

Skilled Professionals

: Our team has years of experience and is

highly

skilled in all areas of roof restoration

.

Flexible Scheduling

: We work around your schedule to ensure minimal disruption to your daily routine

.
So what are you waiting for?
Contact us today to restore your roof and improve your property's
overall
appearance and value
.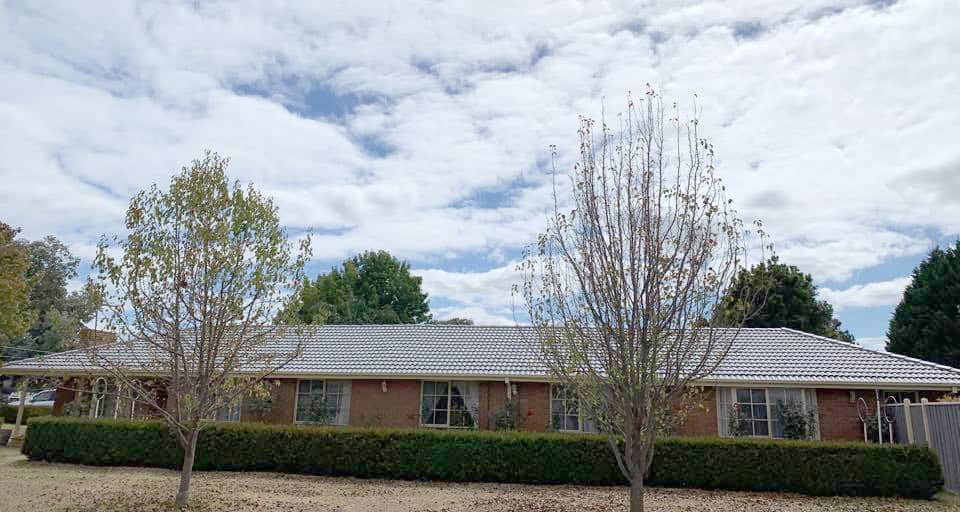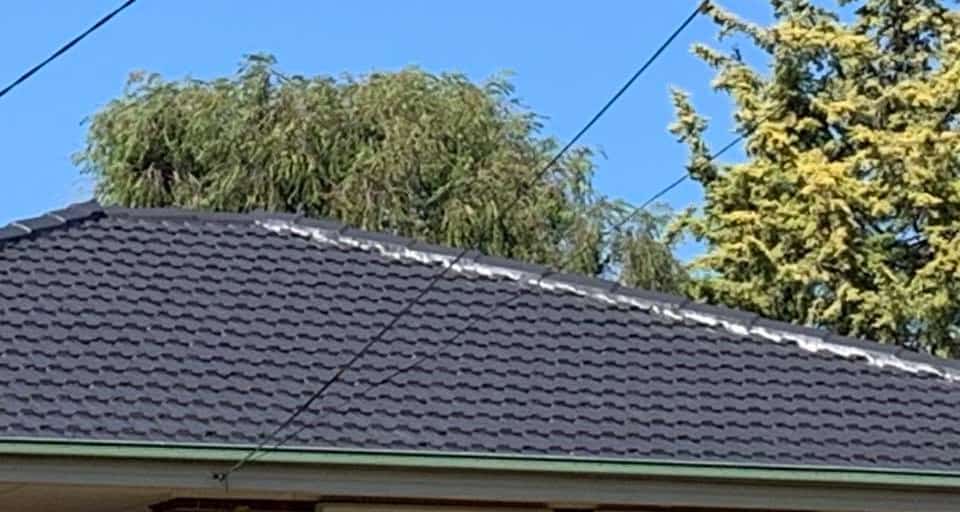 Gutter Repairs Arthurs Seat
Maintenance, repair, and sometimes even replacement of gutters can be crucial in keeping a healthy roof. Gutters direct water away from the top. It can then be repurposed or gotten rid of. Without gutters, the roof has excess moisture, causing leaks, mould, rotting, etc., which will ruin your roof. We use the most durable and reliable materials, like Colorbond Steel, for all guttering jobs. Thus, colorbond steel will not only last for years, but we will always be able to find a colour that works well with the pre-existing colour palette of your home.
Moreover, we understand how important your property's aesthetic and functionality are, so we offer our comprehensive roofing and guttering services to the people of Arthurs Seat and the surrounding suburbs.
Call the Sandhurst Roofing team today at 0448 812 800 for all your guttering solutions. Our staff will be more than happy to talk you through our processes or answer any questions.
Matt and his guys did a great job restoring our Tile roof. Great communication from start to finish. Great result and very reasonable price.
Super job on my re roofing. Boys could not of been more helpful. Great job will use again.