If you are searching for a local roofing company that specialises in roof repairs, call Sandhurst Roofing at 0448 812 800. We will supply you with a comprehensive, competitive quote and advice.
Hence, we take great pride in seeing to it that all of our clients are happy with our planning, process, and ability to provide the best result possible.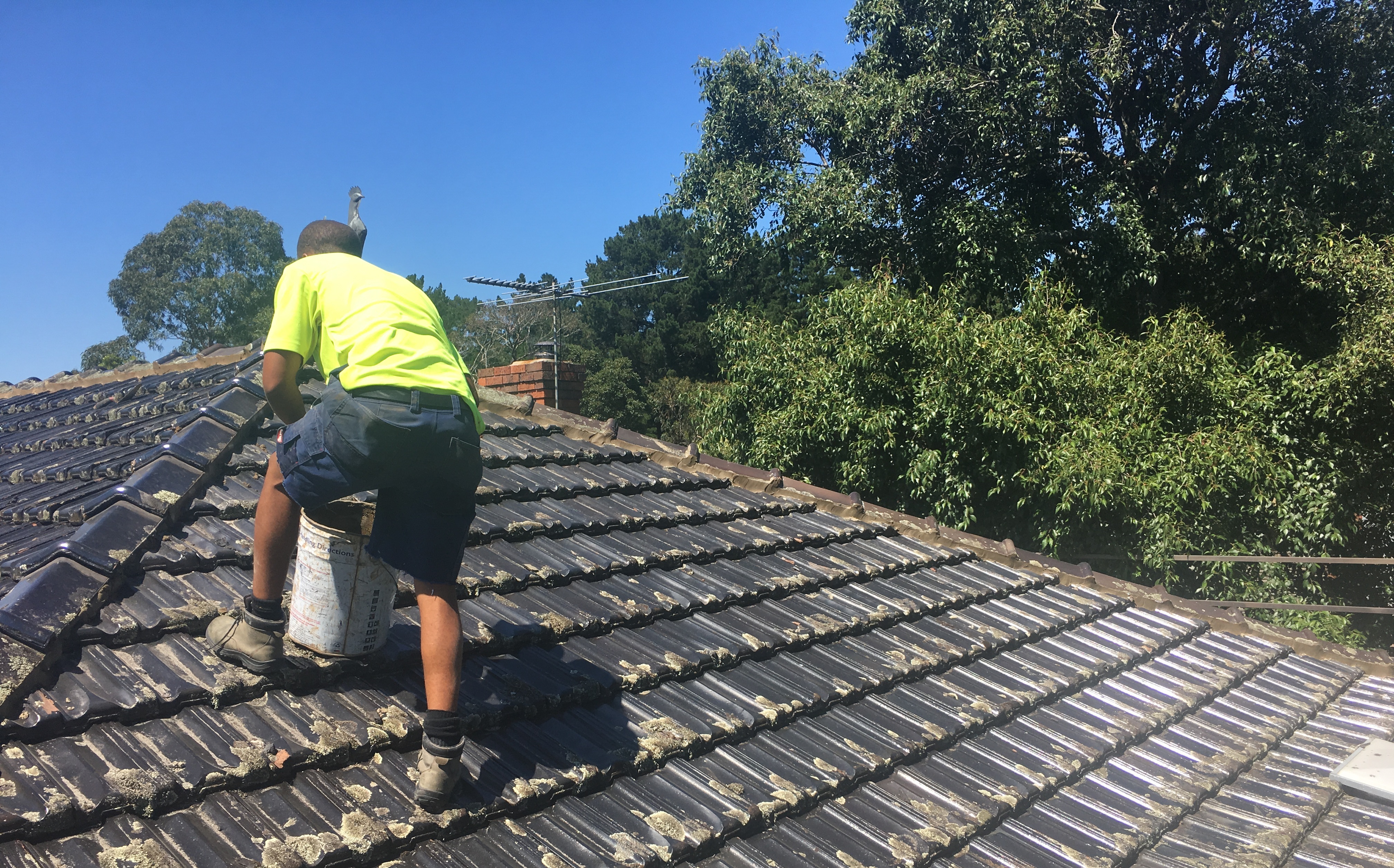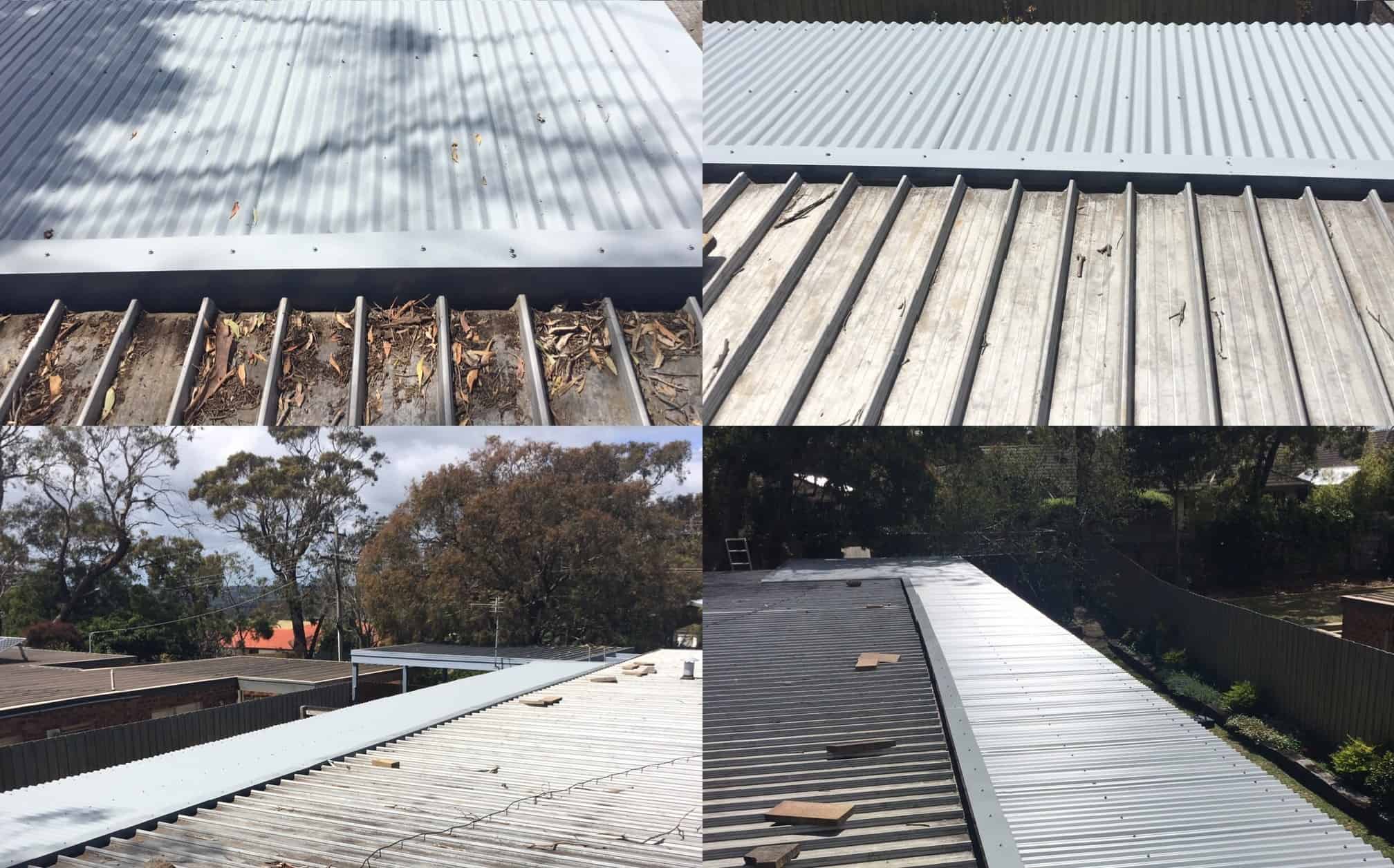 Experience Quality Roof Repairs Across Melbourne
Welcome to our premier roofing service in Melbourne! At Sandhurst Roofing, we take pride in providing top-notch roof repairs that ensure the utmost quality and durability. We will have your leaking roof fixed in no time with our team of highly skilled professionals. We are dedicated to delivering exceptional results that exceed our customers' expectations.
Furthermore, whether you need minor repairs or a complete roof restoration, we have the expertise to handle everything. Moreover, we understand the importance of a sturdy and well-maintained roof. So we use only the finest materials and industry-leading techniques to ensure longevity and resilience. Hence, trust us to protect your home or business with our reliable roof repair services.
Roof Repairs Across Melbourne
We are here for all your repair needs, whether a minor repair, like a broken tile, or a more complex repair, like flashing problems or leaks. Thus, we have the experience and equipment to repair your roof. Contact us today and experience the difference of working with the best in Melbourne!
We specialise in all types of roof repairs. Our services include:
Gutter replacement
Replace rusted or damaged sheets on metal roofs
Replace fascia boards
Storm damage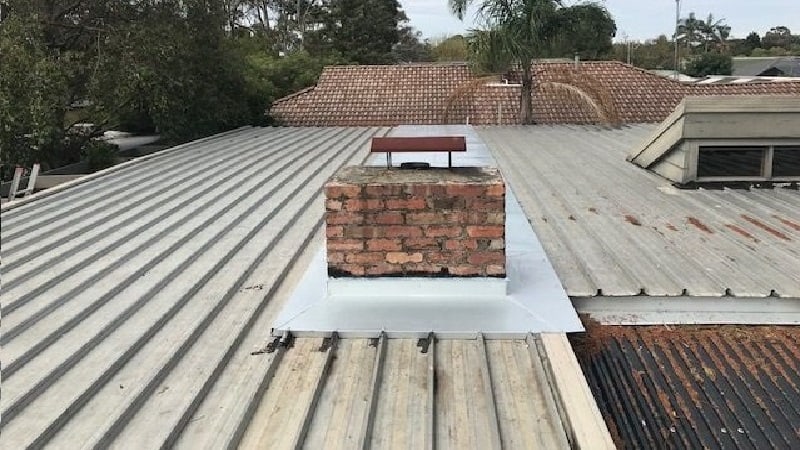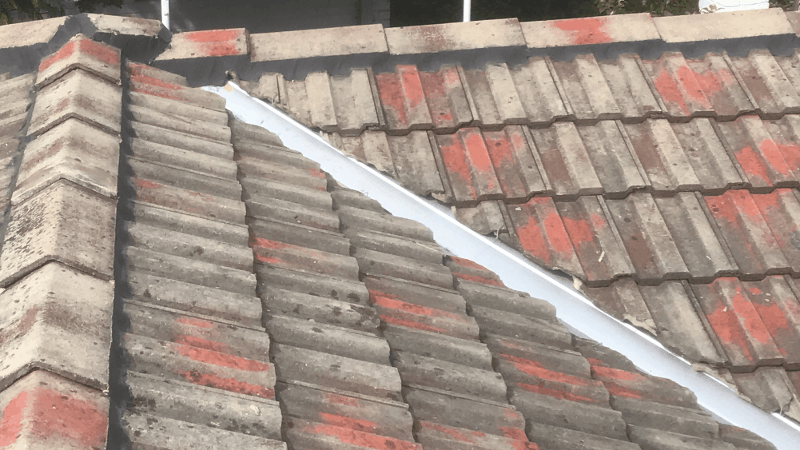 If you think your roof needs repairing because something has fallen on it. Moreover, get in touch if there's been a wild storm or something as simple as rust forming on the metal roof sheets. If you address the issue early, it may be a minor repair. However, the longer you leave it, the more expensive the problem could be to rectify.
For information about repointing and the costs involved, see our blog, 'Roof repointing cost.' If you'd like to learn more about flexible repointing give our blog – "What Is Flexible Repointing?"
Sandhurst Roofing did my mum's and my Nana's houses. My grandparents were in their 80s, and I was worried about getting ripped off. Yet, they were so good, professional, and on time. However, they looked after my mum and grandparents, and their roofs looked new. Indeed, I would highly recommend this business. Thanks again, guys.
Just wanted to say a massive thank you for all you outstanding work regarding our roof. What a tremendous team you are, professional in every single way, which is extremely rare these days. Right from the start, I knew that your company was the right company to go with due to your professionalism, constant communication and keeping us in the loop every step of the way…We will certainly be highly recommending your company and have already done so.
Call 0448 812 800 if you want to discuss your options for repairing your roof and returning to looking like new. Otherwise, fill out the form below, and we will reply.
Frequent searches leading to this page: roof repairs | roof repairs melbourne | melbourne roof repairs | roof repairs in melbourne | local roof repairs | metal roof repairs melbourne