Are you looking for someone to rejuvenate, repair or install a terracotta tile roof? You've come to the right place. Give Sandhurst Roofing a call on 0448 812 800.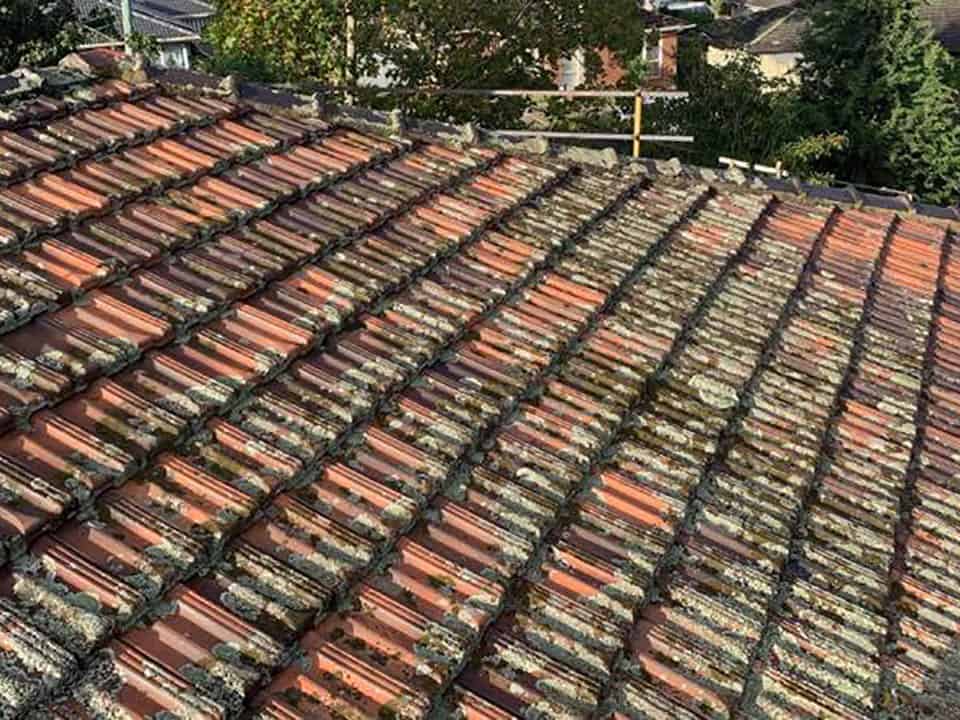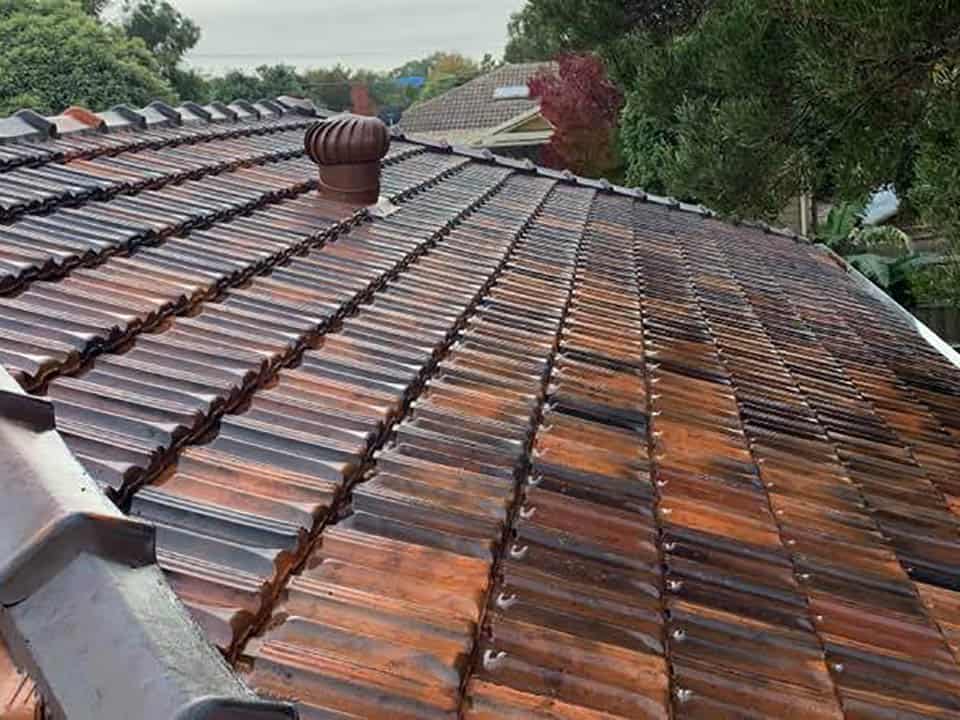 Terracotta Roof Replacement
The terracotta tile roofing on your home needs maintenance and repair over time to retain its aesthetic appeal, as well as its safety.
Terracotta tile roofing offers a luxurious and elegant appearance and to some extent keeps the temperature of the room cool in summer and warm in winter. However, over time your roof loses its glaze, and individual tiles begin to crack.
The terracotta tile roof restoration experts at Sandhurst Roofing will take care of all aspects and restore your roof back to its original state.
Processed clay is used to make terracotta tiles. They are very robust and sturdy, but over time can become brittle and cracked due to weathering, hail storm damage, or damage from other external forces.
Terracotta tiles are individual blocks of tiles placed next to each other. A crack in a single tile doesn't necessarily affect its immediate neighbouring tile. This is why sometimes only tiles with cracks and breaks need to be replaced and not the entire roof.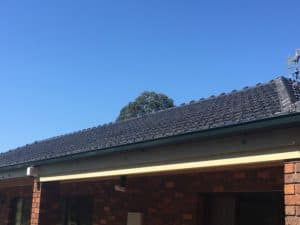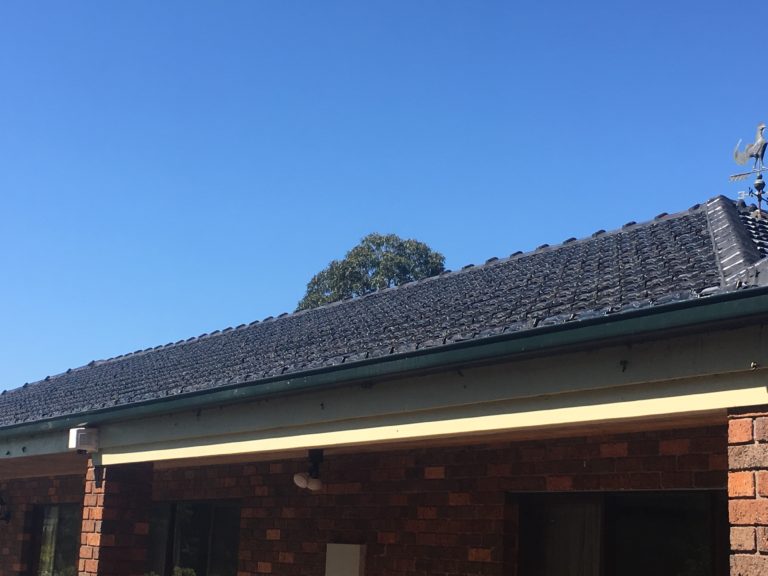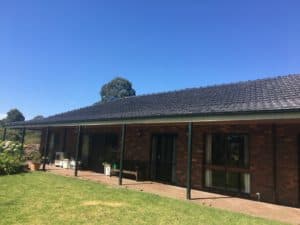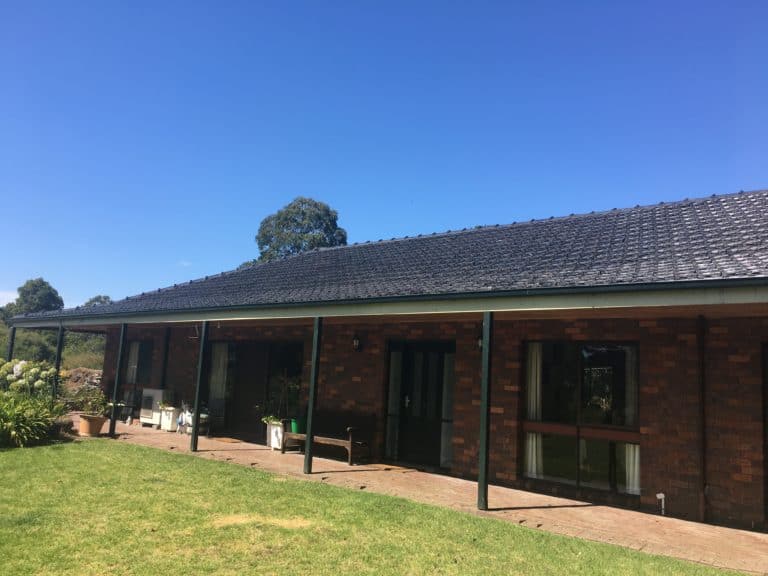 Terracotta Roof Restoration
In some cases, all of the roof tiles may have become far too brittle and the whole roof will need to be replaced. Breakage, apart from external factors can be avoided by continual maintenance.
Our team of experienced professionals are equipped to not only replace broken terracotta tiles but install the new tiles with precision. In addition, we can clean and condition the existing tiles to enhance the look of your roof and ensure it is functional for years to come.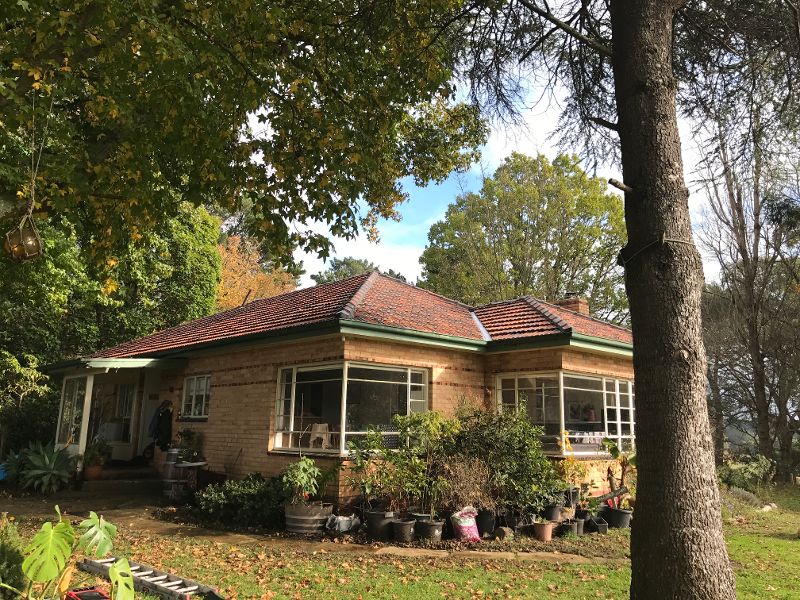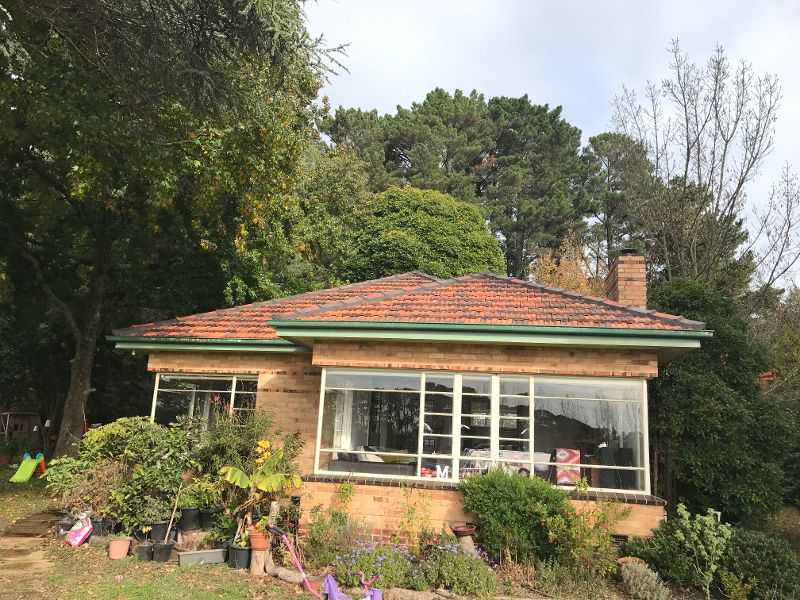 Terracotta Tile Roof Repairs
Where roof surfaces meet at several edge lines, ridge capping is used to cover the space in between the two surfaces.
The ridge cap tiles are of a slightly triangular shape and are made from the same material as the rest of the roof tiles. Ridge caps are held to the terracotta tiles that cover the roof surface with a coating of mortar or flexible bedding compound.
Their primary use is to prevent leaks by blocking roof cavities from any rainwater, as water accumulation can severely damage the inner structure of your roof.
Over time the mortar that holds the ridge caps to the tiles loses its grip and is at risk of becoming cracked, compromising the stability of the ridge capping, allowing water to seep through.
At Sandhurst Roofing we can repair your terracotta tiled roof and have it looking like new in no time.
Weep Holes In A Tiled Roof
A weep hole is a nail-sized hole in the top ridge pointing to a tiled roof. They are made every 30cm along the ridge pointing. These holes allow water to escape. As a result, the ridge point stays dry. It is crucial that ridge pointing remains dry because the bedding holding this part of the roof together is cement.
Cement, although strong, is porous, which means it has lots of little holes in it, allowing water to soak in. When water soaks into the concrete, it accumulates and results in cracking and other issues.
To learn more about "Weep Holes In A Tiled Roof" visit our 'weep hole related' blog.
Matt and his guys did a great job restoring our Tile roof. Great communication from start to finish. Great result and very reasonable price.
Wonderful service. Prompt and professional. Highly recommended and thank you Steve.
Contact Your Local Terracotta Tile Roofing Specialists Today!
If you notice any cracks in existing tiles or mortar breaking free, give Sandhurst Roofing a call on 0448 812 800 to discuss your roofing requirements.
Frequent searches leading to this page: terracotta tiles | terracotta roof replacement | terracotta roof restoration melbourne | terracotta roof | terracotta tile roof | terracotta roof restoration