When we complete a project for our customers, we endeavour to capture the incredible transformation that our workmanship makes to the overall aesthetic of our customers' homes. For more information about all the services we provide or to organise an onsite quote call us today on 0488 812 800 or fill out the form on our contact page. 
Here's some before and after photos of jobs we've completed. You will notice the vast improvement in the after photo compared to the original.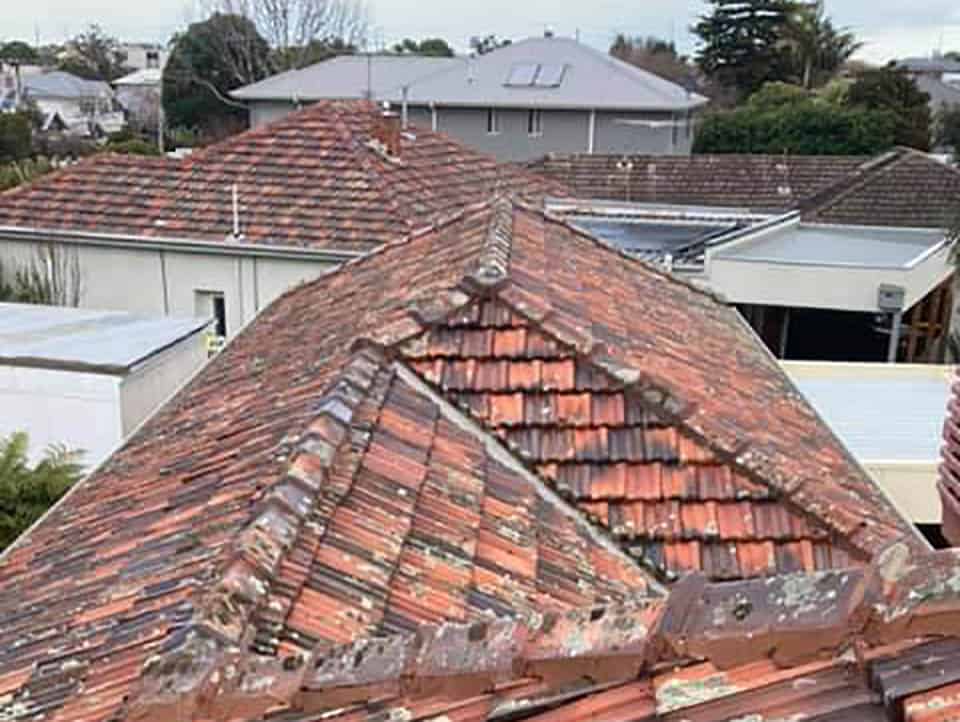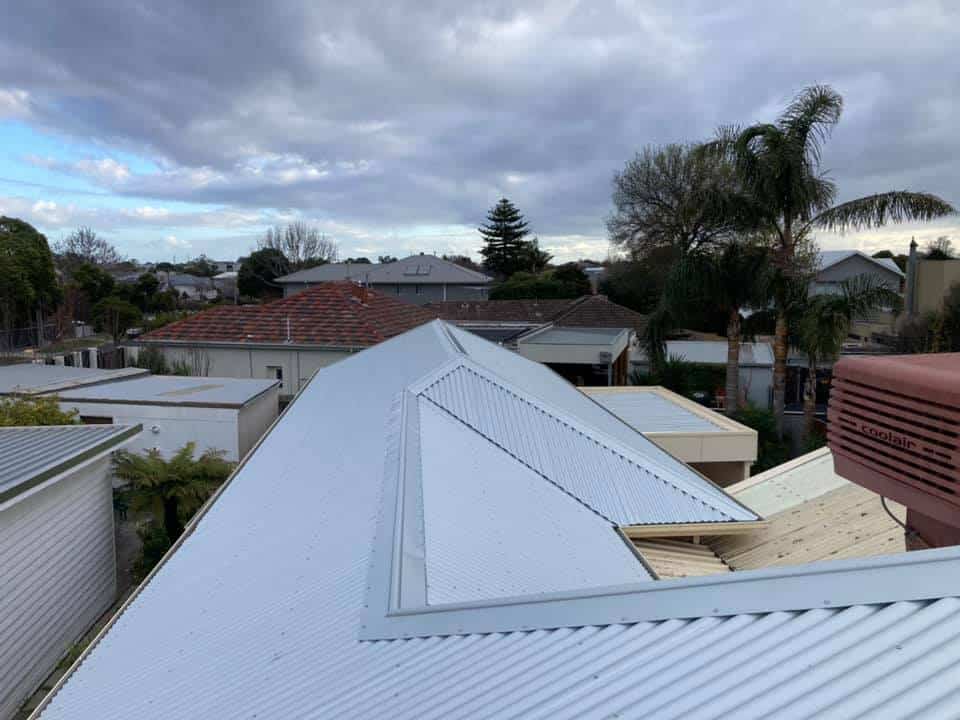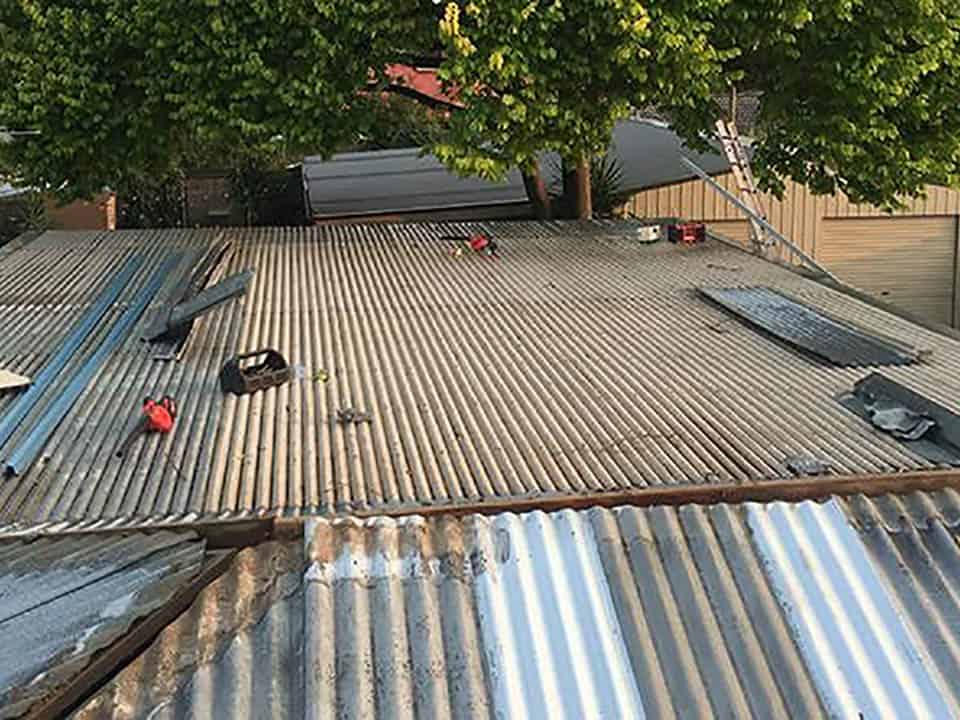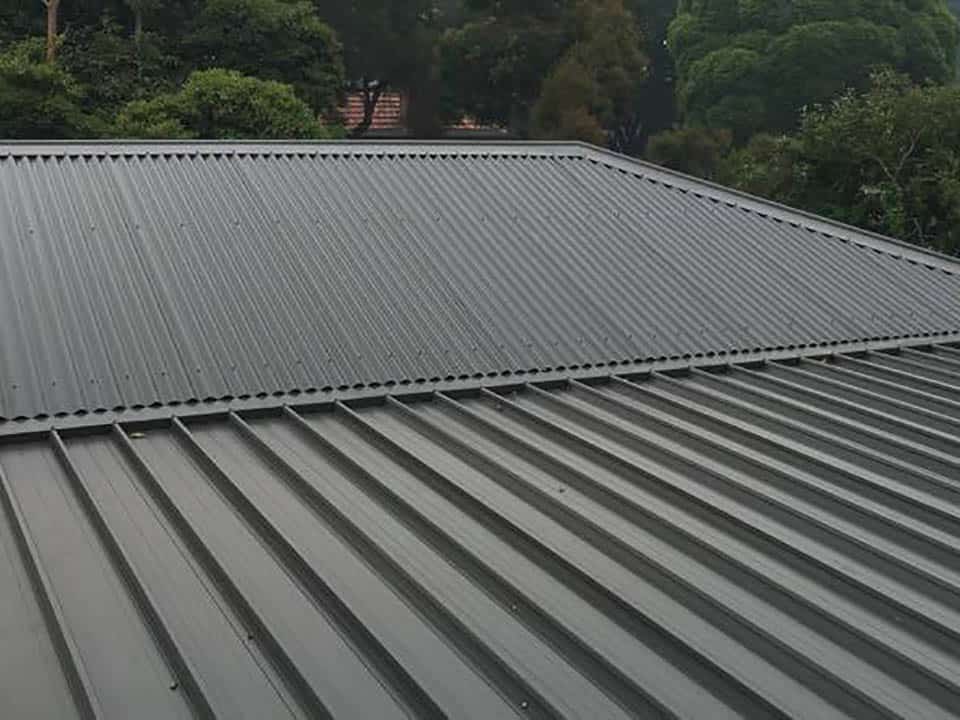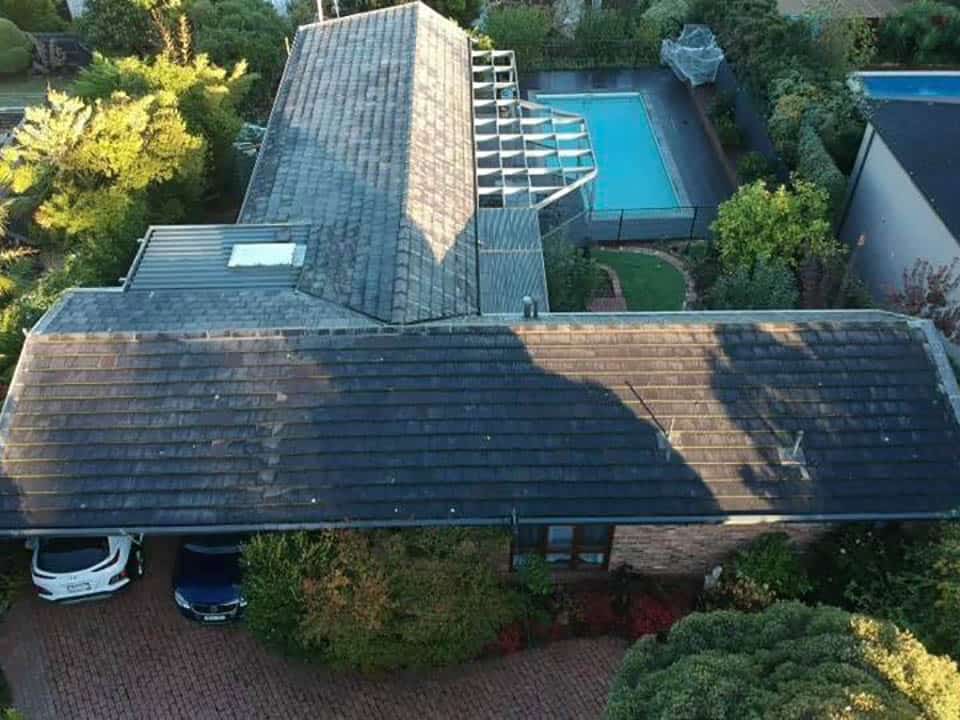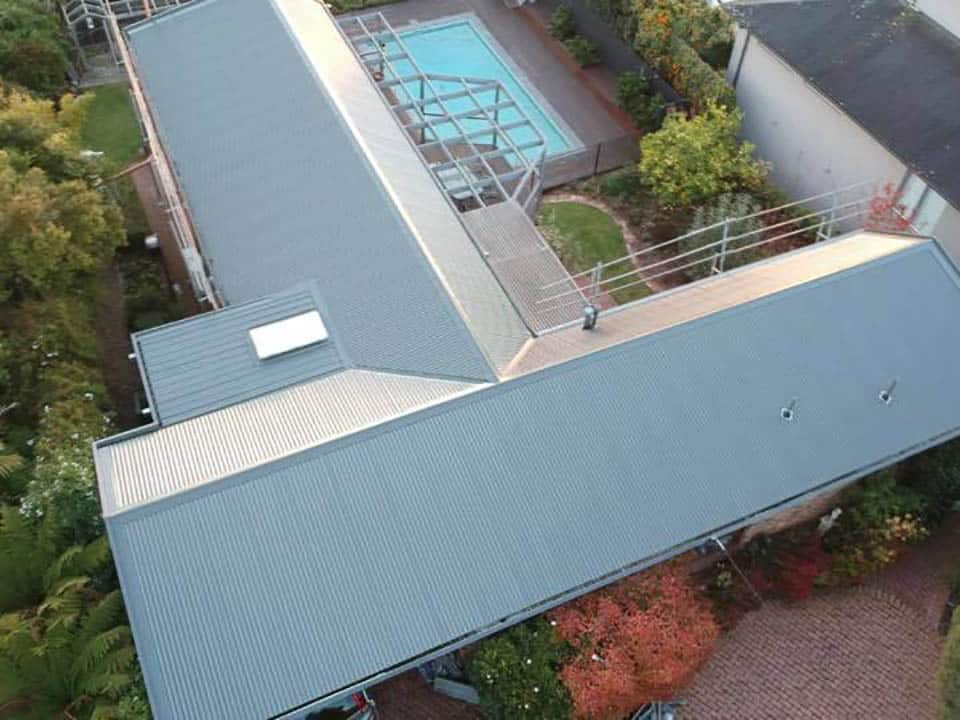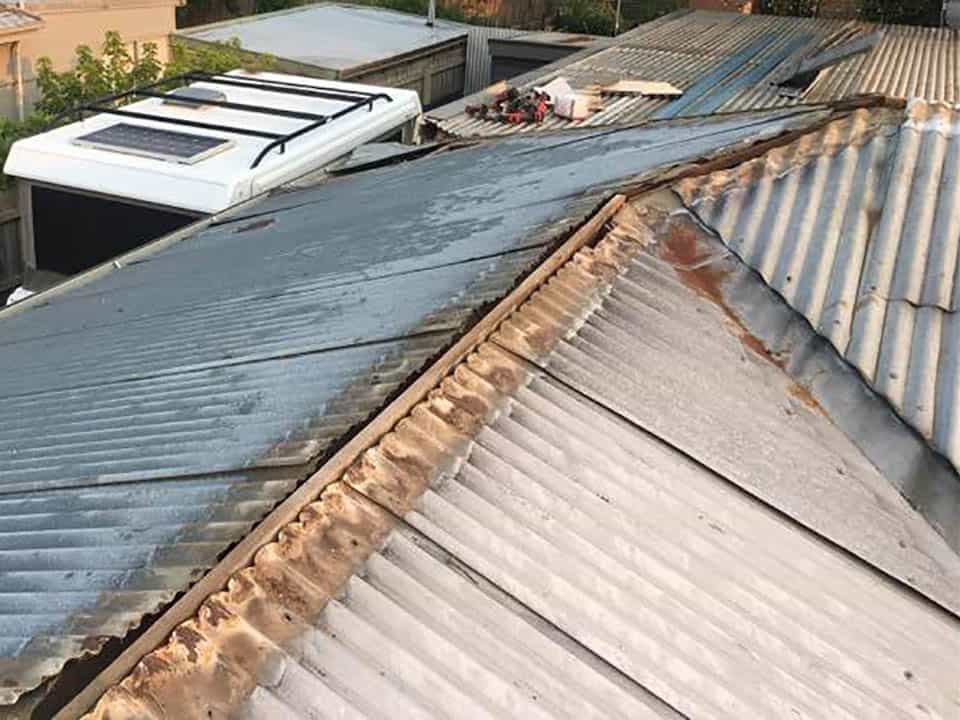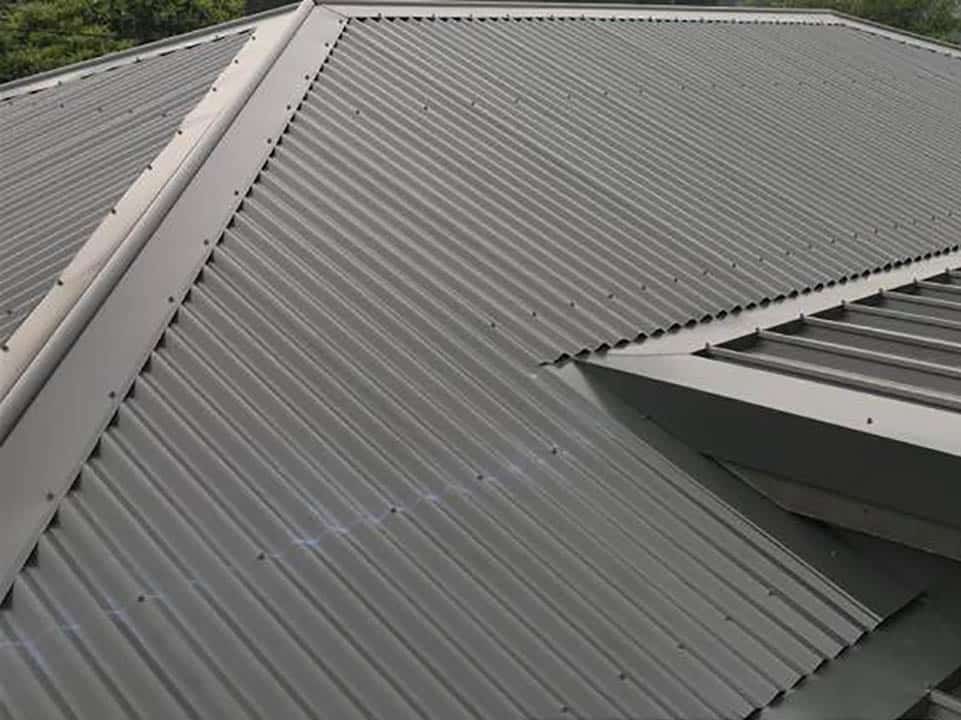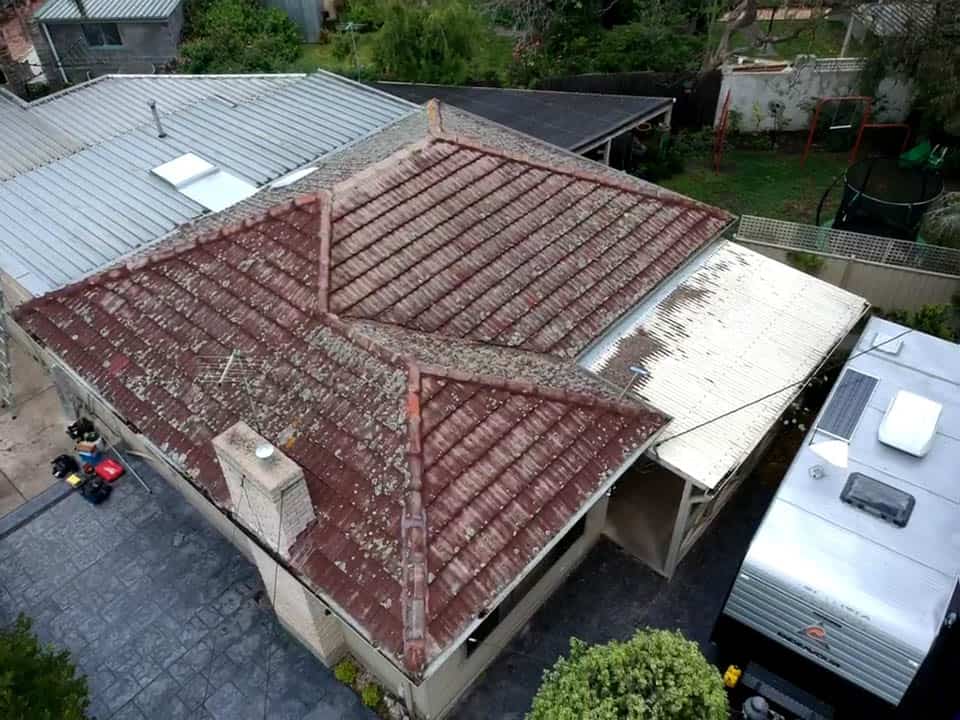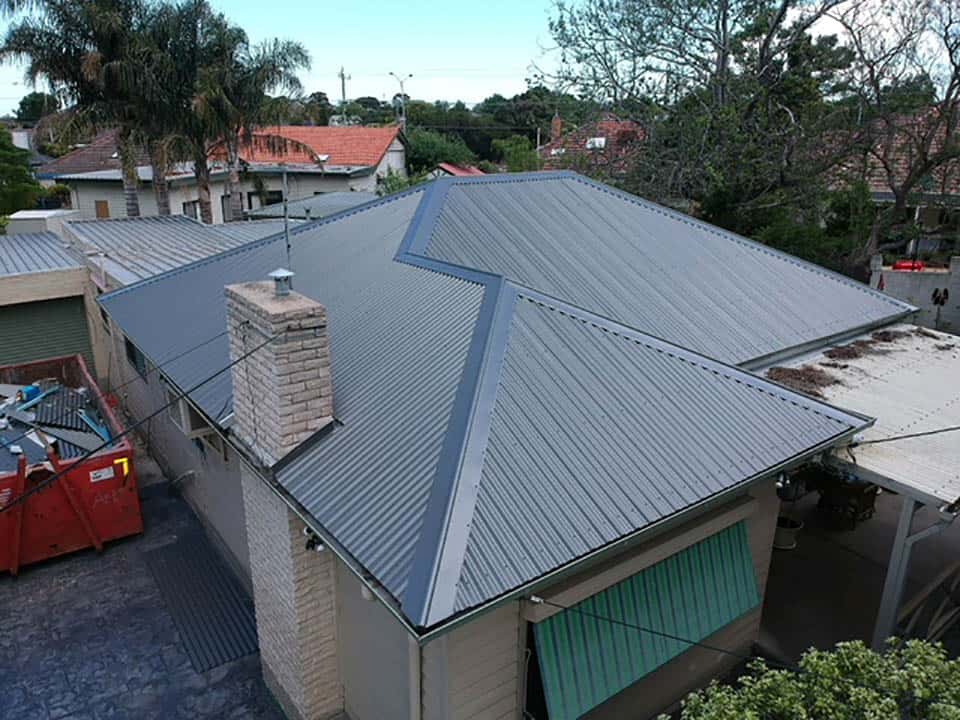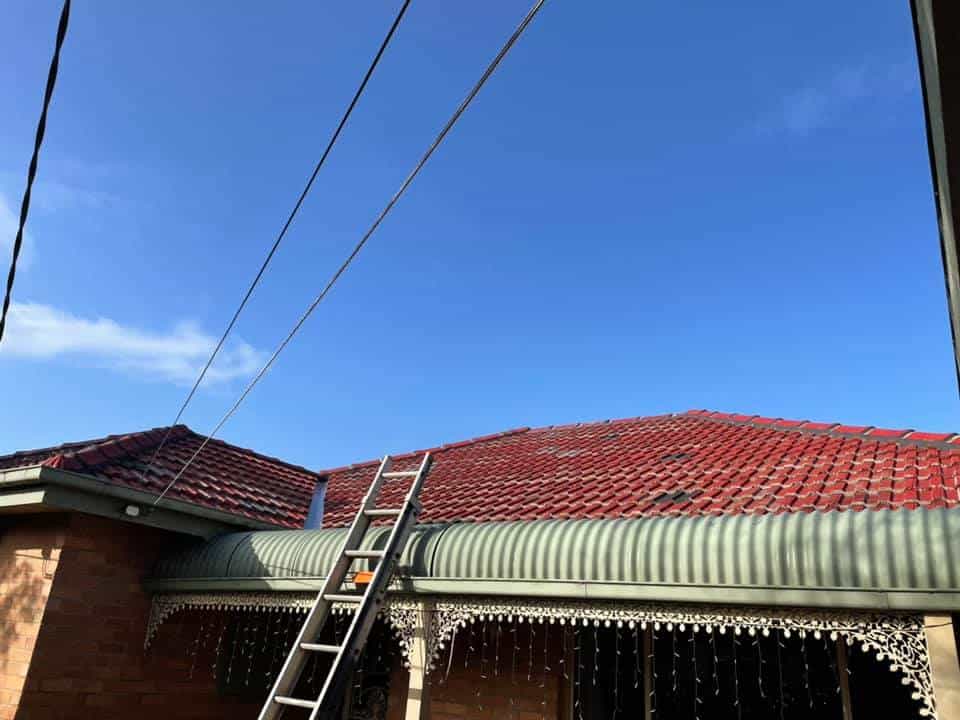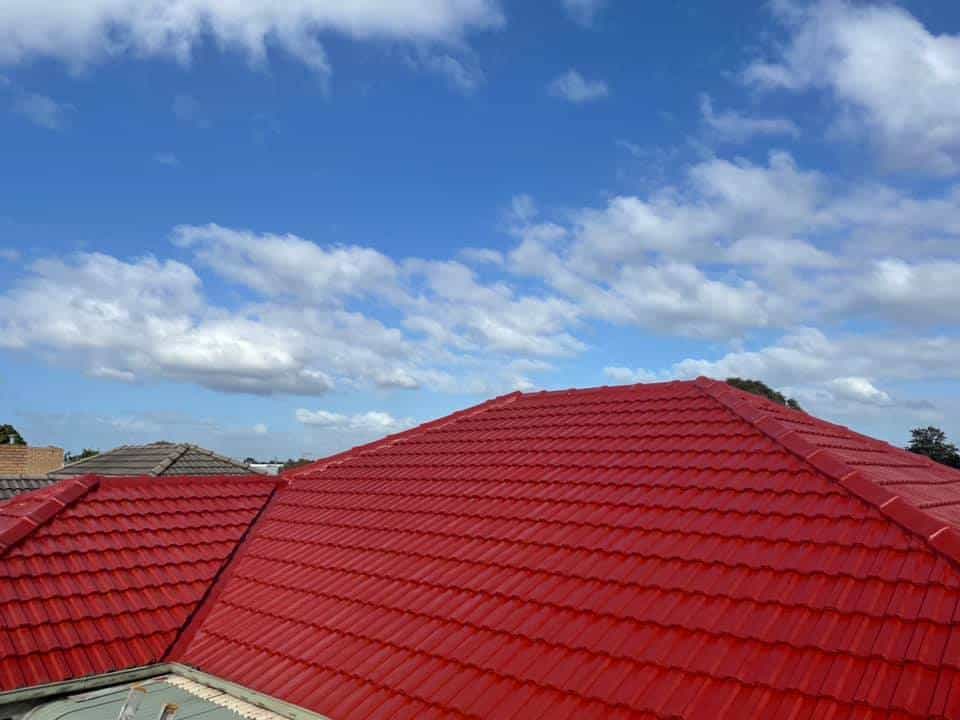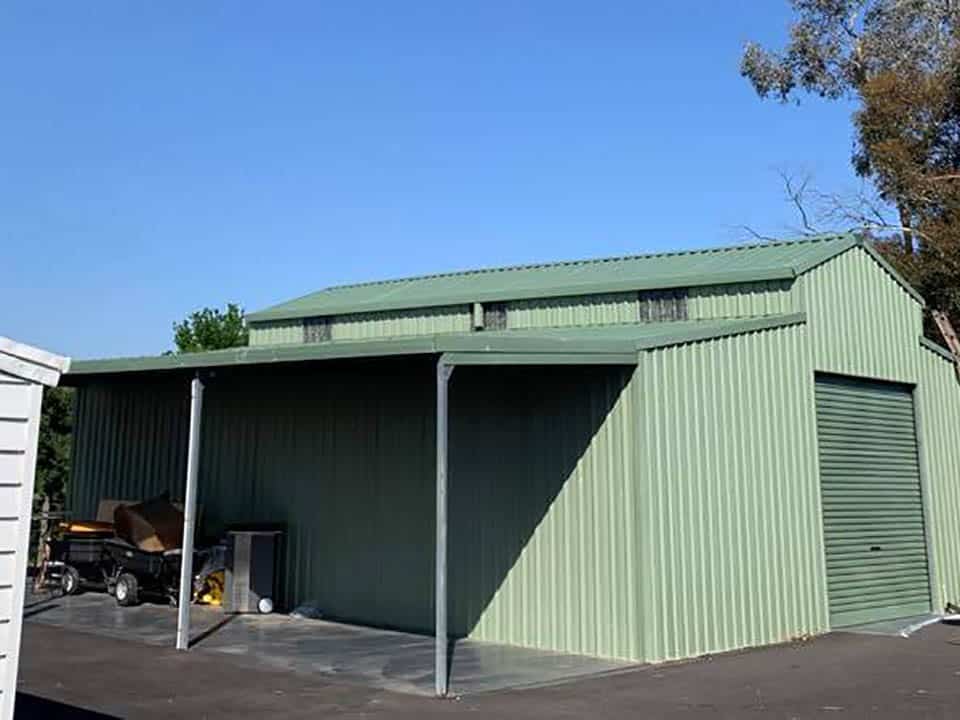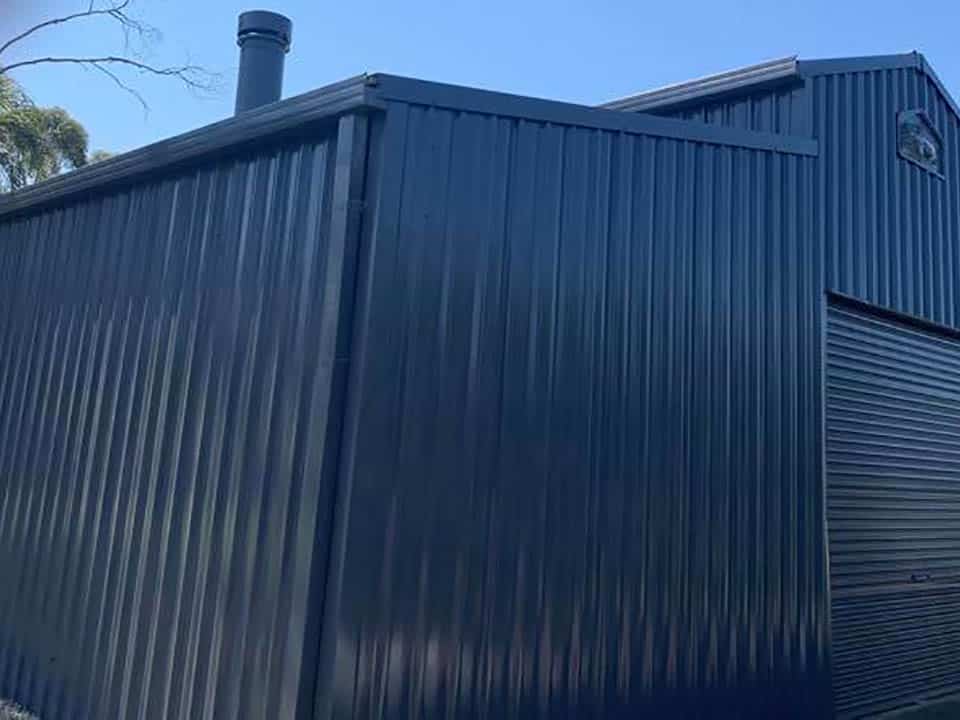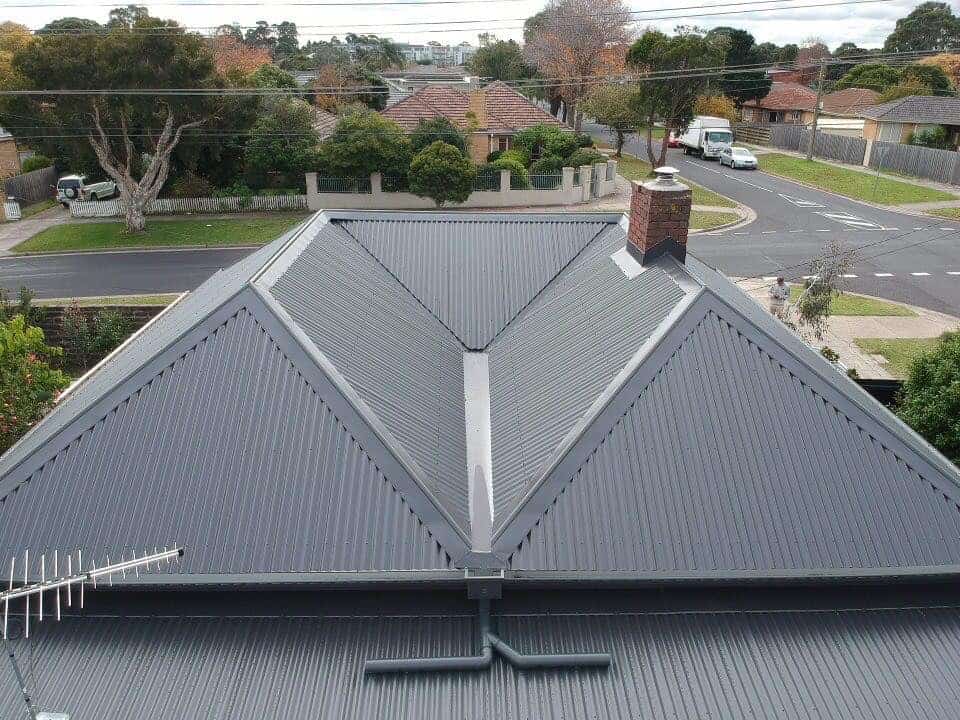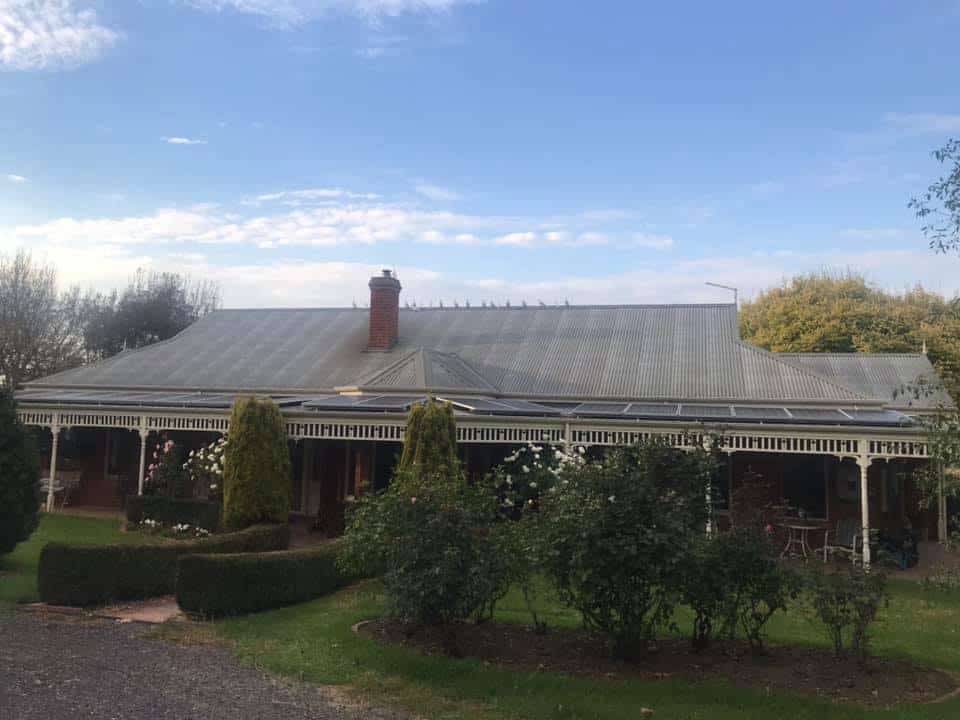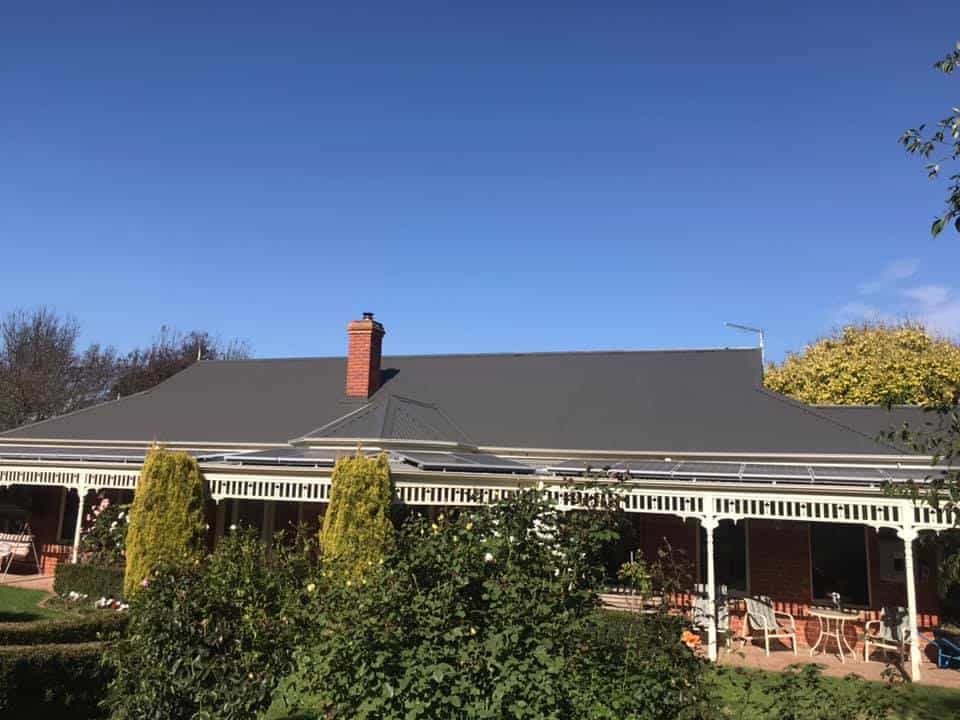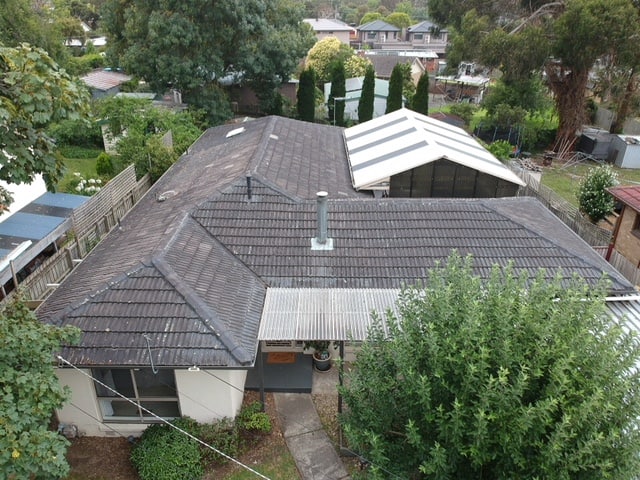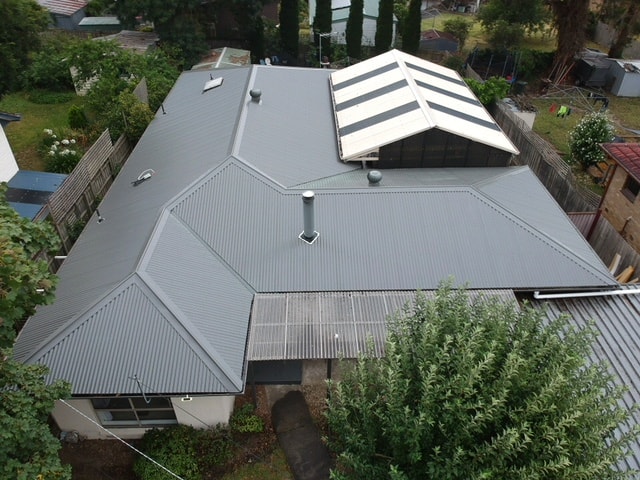 Our team are specialists in roof restorations, and work to provide our customers with solutions to improve the aesthetic and longevity of their homes without the cost of replacing the entire roof.
When it comes to repairing damaged or warn out roofing, look no further that our team at Sandhurst roofing, we have the experience to help you with anything, from small repairs like a broken tile to complex flashing problems.
Colorbond roofing sheets are a popular choice due to their durability, longevity and curbside appeal, this is why we offer a quality Colorbond Roofing service at a competitive price.
We offer reliable flat metal roofing solutions, designed within your budget, and the structure and desired look of your home and property.
At Sandhurst Roofing we are experienced with all types of roofing a repairs, including terracotta tile roofing. It is important that you are aware that terracotta tiled roofing needs continuous maintenance and repair as overtime it becomes warn out, affecting the aesthetic appeal of your home and it's safety.
We provide servicing like re-pointing and cement tile restoration to help the longevity of our clients' roofing, improve the overall aesthetic of their homes and increase property value.
With our extensive experience and knowledge, our team possess the skill set to design a well-engineered solution for your home's guttering system.
Our qualified team listen to what you want, any special requirements you may have and help you decide on the best roofing solution for your property, especially when your roof needs replacing.
We take great pride in hearing how happy our clients are with our ability to provide them with quality roof painting services, at a competitive price.