Are you in need of a reliable re-roofing service? Look no further! Our team of experienced professionals is here to help. However, we understand that re-roofing can be daunting and stressful. But with our expertise and attention to detail, we ensure a smooth and efficient process.
From selecting the perfect materials to executing a flawless installation, we work with our clients every step of the way
. Thus, preventing your damaged or outdated roof causing any further headaches. Trust us to provide our qualified roof plumbers to produce a quality re roofing solution.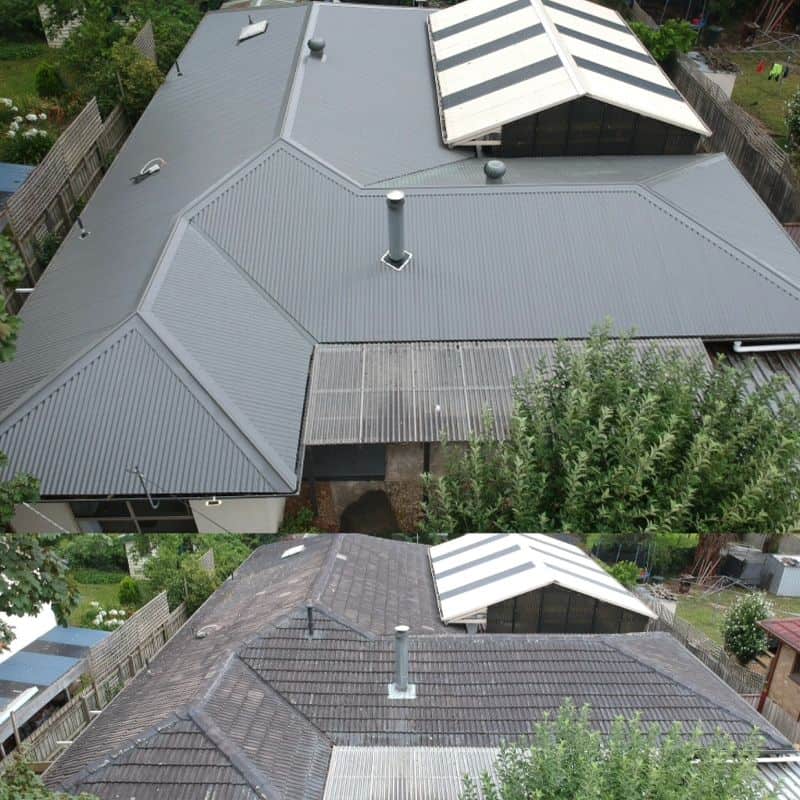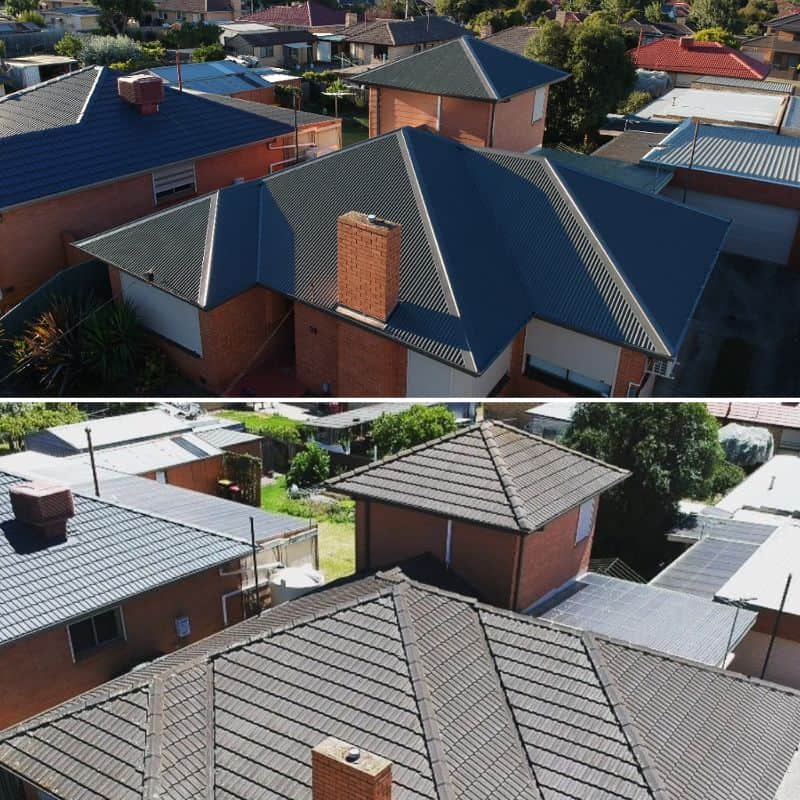 Melbourne's Leading Re-roofing Specialist
As Melbourne's leading re-roofing specialist, we take great pride in offering top-quality roofing services for commercial and residential properties
.
Our team of experts is
highly
trained in all aspects of re-roofing, from assessing the condition of your current roof
. To pick the best materials for your replacement.
Nonetheless, a robust and durable top is essential for protecting your property and those inside
. So we only use the best materials and techniques. Indeed, our commitment to customer satisfaction and ensuring a smooth and stress-free process. For every client sets us apart from other roofing companies. Trust us to provide you with a safe, secure, and stylish roof that will last years.
Hence, Sandhurst is the re-roofing specialist. The price to re-roof a house is often comparable to fixing the existing roof or repainting.
Why Re-Roof Your House With Sandhurst?
At Sandhurst Roofing, our qualified staff can walk you through selecting a new roof. We listen to what you want and any special requirements. At the same time, you may have and help you decide on the best roofing solution for your property. In addition to that, you can avail these services from us:
Competitive Pricing
Industry Leading Warranty
Extensive Range Of Accessories
Large Range Of Options
Quality Workmanship
Many Years Experience
We take the time to thoroughly explain the re roofing process in easy-to-understand language so you can make the best decision for your family property. We provide a fast, reliable, and affordable service.
When Would A Re Roof Be Required?
Situations, where a reroof, would be considered;
Very old roof tiles
Seriously sagging and broken roof trusses
Rusted metal roof sheets
Aged corrugated roofing iron
Rusting Colorbond roofing
Any other significant damage to the roof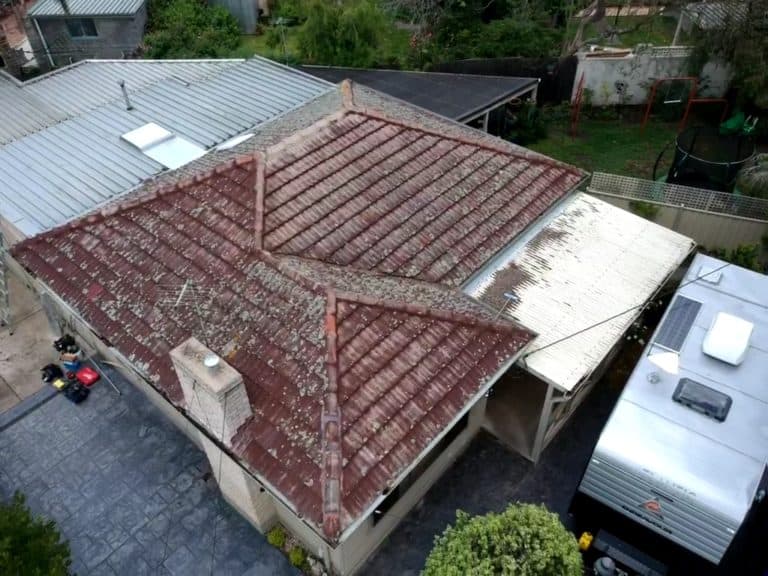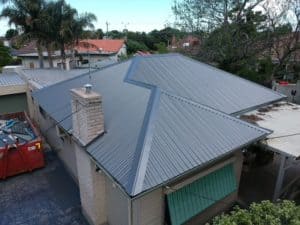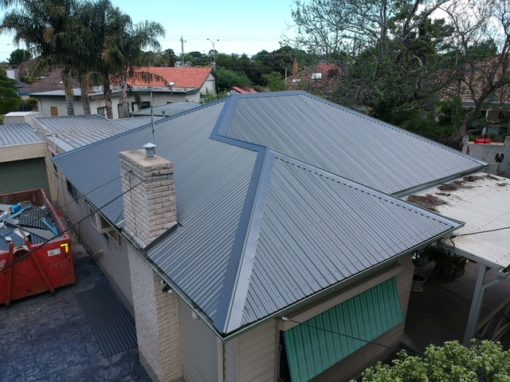 Benefits Of Re Roofing Your Home
There are several practical and aesthetic benefits when reroofing your house.
A full reroof will fix any existing or potential problems with your current roof, especially structural issues.
A new roof replacement will add value to your home
Your home will have more curbside appeal
It gives you a chance to change the look or style of your home
Re-roofing Your Property Gives You A Chance To Change The Look Or Style Of Your Home
Matt and his guys did a great job restoring our Tile roof. Great communication from start to finish. Great result and very reasonable price.
An excellent job with dedicated staff, Steve was most helpful and assisted where possible.
For Specialist, Re-Roofing Services Across Melbourne Call Sandhurst Roofing!
Contact Sandhurst Roofing today at 0448 812 800 to organise an onsite quote, or fill out the form below, and we will get back to you shortly.
Frequent searches leading to this page: reroofing | metal reroofing | re-roof | reroofing Melbourne | reroofing a house | re-roofing Melbourne | re-roofing company Melbourne