If you are searching for a local roofing company that specialises in roof painting (tiled or colorbond) call Sandhurst Roofing on 0448 812 800 for a competitive quote and advice.
Checkout our Colour Visualisation Tool to help you visualise what your roof might look like in the 40+ colours available. The colours can also be used for gutters, fascias and walls.
We take great pride to see all of our clients are happy with our ability to provide an industry leading roof painting service.
Offering Reliable & Quality Roof Painting Melbourne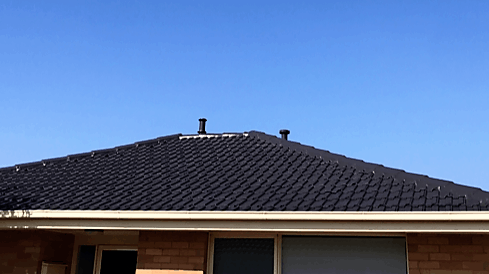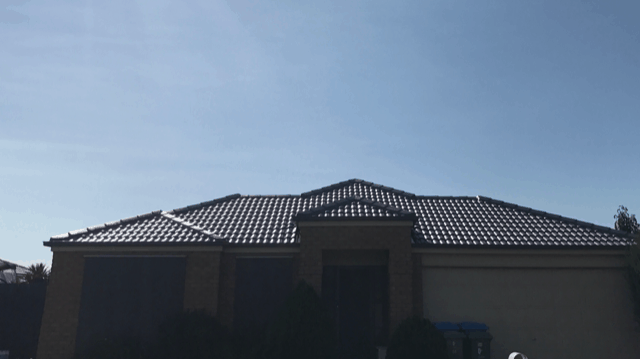 Our team at Sandhurst Roofing provide you with first class service that ensures your roof is properly cared for, long after we have left and completed the job, leaving your roof revitalised for a fraction of the cost of replacement.
Roof painting is a great way of rejuvenating your roof without paying large amounts for full replacement or the hassles that come with it. Up to 50% of your home's exterior is your roof and it is completely open to the harshest of weather conditions. Changing weather can put your roof through strenuous circumstances on a daily basis, taking a toll on the condition of your roof over time. Having your roof painted by Sandhurst Roofing will bring aesthetic appeal back to the exterior of your home, as well as protecting it from the elements.
Roof Painting Service At A Competitive Price
Roof Painting not only gives your home a new or refreshed look but it adds value to your property, helps keep out unwanted pests, prevents further leaks and structural damage, waterproofs your house against unruly weather and if applies, helps you gain cleaner water for your water tanks or storage.
We recommend that your roof be inspected to ensure that you do not need more than just a fresh coat of paint; it is best to identify other areas that need attention before painting to ensure that your roof does not suffer later on. The paint required to revitalise your roof is available in several vibrant colours to match your home's existing décor, allowing you to either choose a newer tone of the colour that is currently applied on your roof or go for something completely different.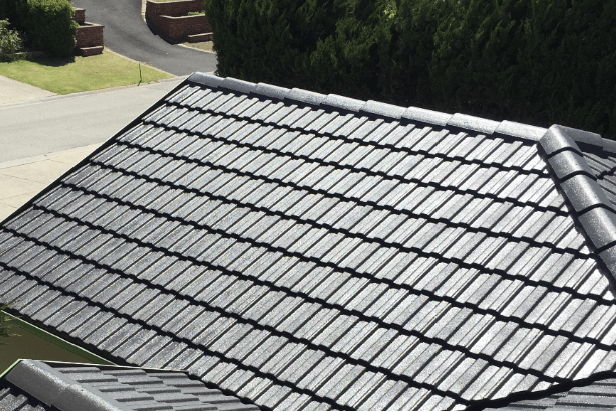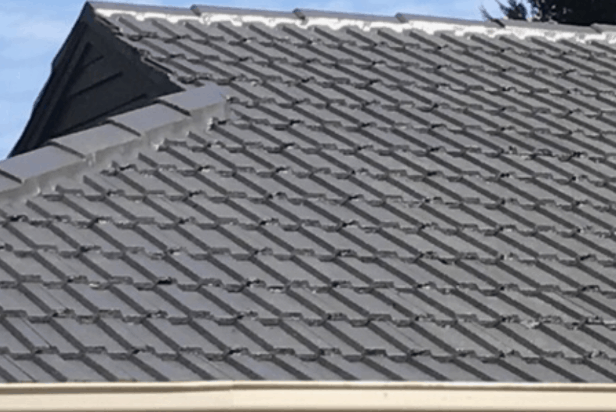 Wonderful service. Prompt and professional. Highly recommended and thank you Steve
Highly recommend this company great team and reasonable prices.
Contact Your Local Roof Painting Specialists Today!
Our fully qualified team of roofing specialists have completed jobs throughout the south and eastern suburbs of Melbourne and the Mornington Peninsula with speed, efficiency and competency, and would appreciate if you entrusted us with your job too.
For help with all your Roof Painting queries and concerns, call Sandhurst Roofing on 0448 812 800. Alternatively you can fill out the form below and we will get back to you as soon as we can.