When it comes to the cost of painting a roof, Sandhurst Roofing are the company to contanct. Sandhurst Roofing are leaders in the painting and decorating industry because they value their customers.
Quoting a square meter or hourly rate for painting a roof is not always the most cost effective way to decide on who does the job, because there are many factors to consider to get the true cost.
We are more than happy to give you a rough indication over the phone, however, an onsite inspection of your property should be conducted in order to give a more accurate quote.
 Average Cost
To
Paint A Tile Roof
If you want to paint a tiled roof and you are getting a few quotes, it's important to compare 'apples with apples'. You can almost be certain that the cheapest quote is not going to be the best workmanship, and it probably won't give you the longest lasting, most durable results.
When painting your roof there are some factors other than just aesthetic that you will need to consider. What preparation needs to be done? Do the gutters or downpipes need repairing or replacing? There are many factors involved, and using our many years of experience we will be happy to give you an all inclusive, competitive quote once we see the property and the roof.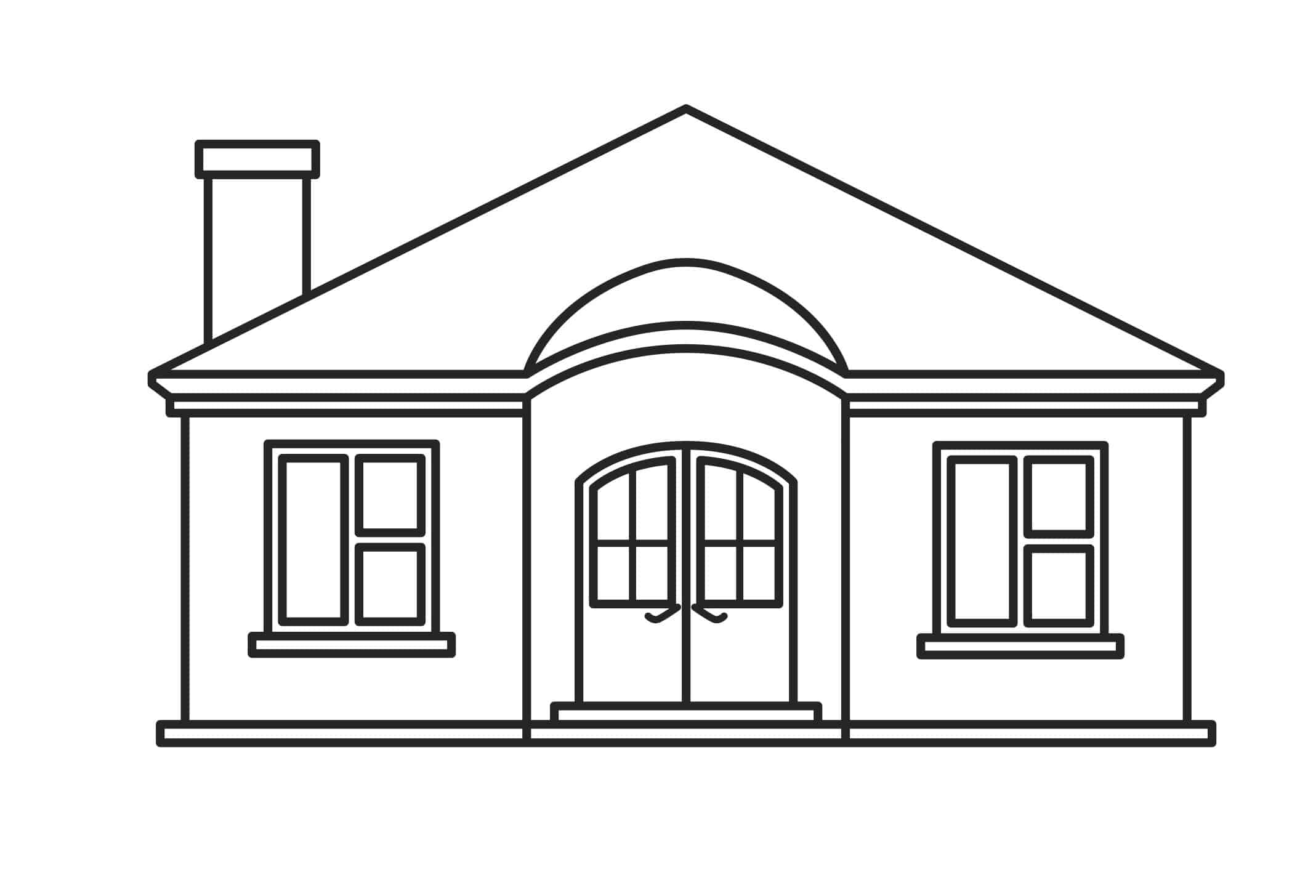 Small – Medium Home
$2,900 – $5,900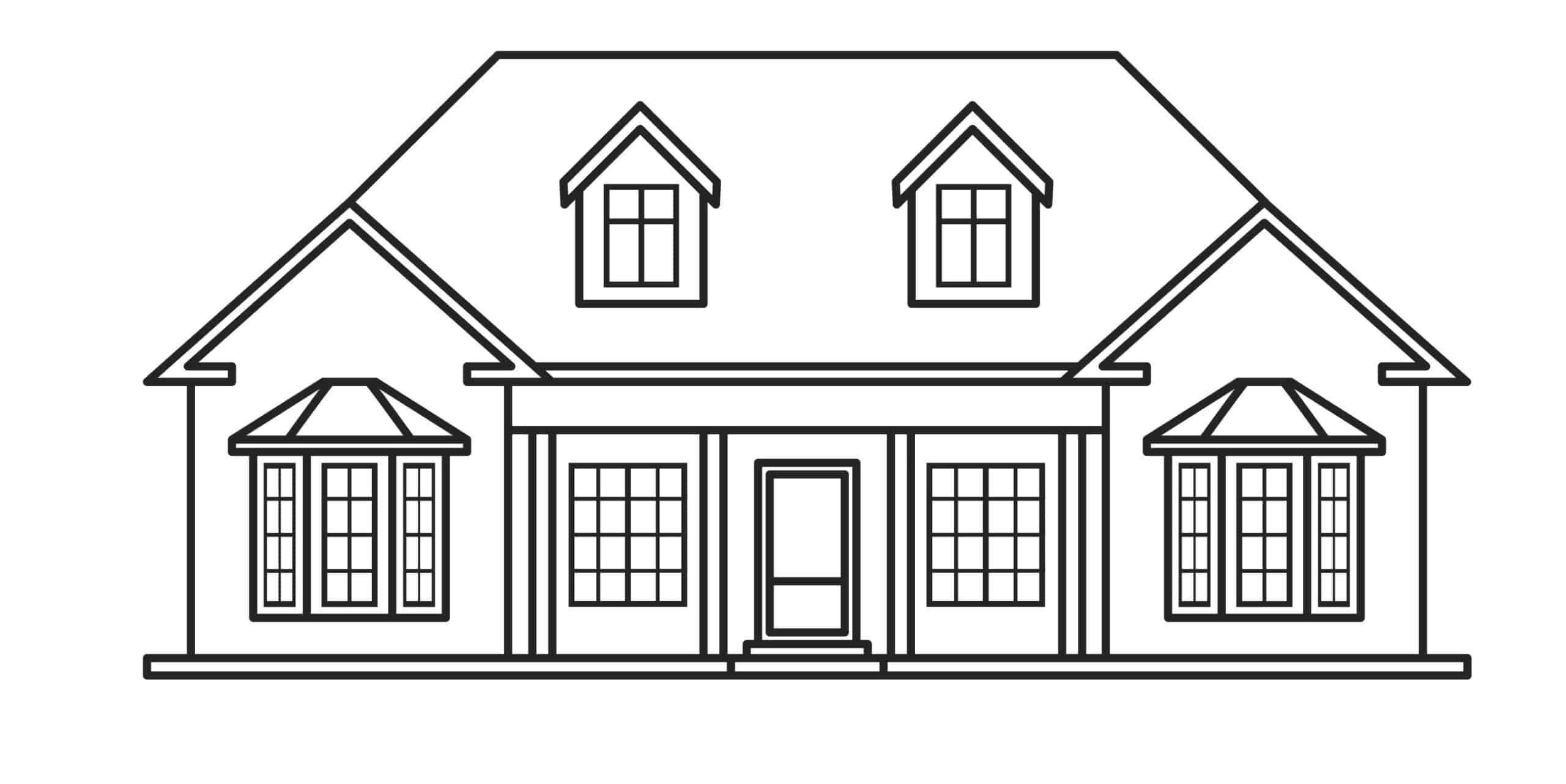 Large – Extra Large Home
$5,900 – $10,900
Factors Determining Roof Painting Cost
The factors that determine the cost to paint a roof are many and varied;
S

teepness of roof (as

we may need to hire a hoist)

Location
R

oof painting materials used

Tile paint type
Q

uality of roof

C

ondition of tiles

(may need to pressure clean

tiles

, repoint

or replace

damaged

tiles

)

M

ay need to apply a primer before painting

S

ingle story or two story house

R

oof size

(charged by square met

re

)

D

esign (if complex, makes painting or access difficult)

T

ime

takes to complete

A

mount of paint needed to complete
What Is The Tile Roof Painting Process?
You will probably need to allow 1 to 3 days for a paint job to be completed. This is because preparations, including priming and minor repairs, may take a day, and painting itself may take a day or two, depending on the size and design of the roof.
Painting terracotta tiles may take longer due to the ridges and the valleys, whereas spray painting a metal roof may be completed in four to six hours, with often three coats needed to achieve the right result.
There are 3 main steps involved in our roof painting process, including:
1. Clean the roof of all traces of dirt and debris. Other contaminants like moss, fungi and bird droppings also need to be removed, because they too can affect the finish of the paint. This can be done by sweeping the roof and using jet washers to remove all debris.
2. Check for damage, and make any necessary repairs to ensure there are no leaks in the roof. 
3. Time to paint; when painting we apply three coats. A base coat as sealer, an undercoat and finally a top coat in colour of choice.
Note: sometimes roof restoration can be less expensive than painting the roof.
For factors that determine the cost of painting a Colorbond roof, click the link: Colorbond Roof Painting Cost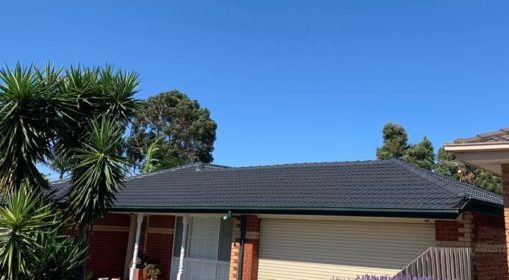 Frequent searches leading to this page: colorbond roof painting cost | cost colorbond roof painting | colorbond roof painting | colorbond roof painting melbourne