Cement Tiled Roofing Melbourne
Sandhurst Roofing is an expert with cement tile roofs. Call 0448 812 800 for advice and a competitive quote. At Sandhurst Roofing, we offer comprehensive roofing solutions that are designed for high-performance, we also believe in being economical and using materials that will last, that is why we recommend cement tiles, as they are extremely economical and durable.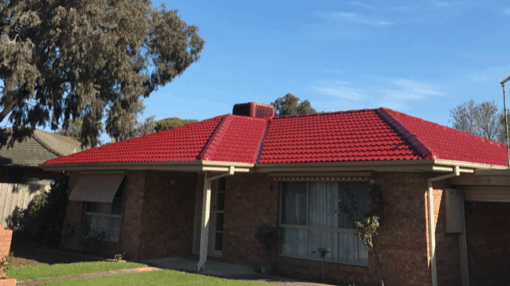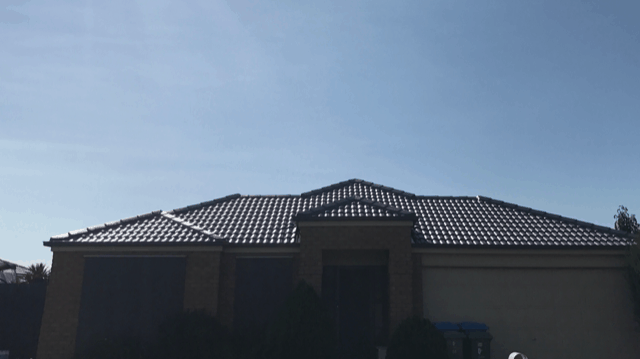 Quality Cement Tiled Roofing
Similar to other cement based infrastructure, cement tiles get stronger with age, as they continue to harden by being baked in the sun. Another benefit of cement tiles is the ability to retain colour. Cement tiles come in a vast array of colours and profiles which allows you to refresh the exterior of your home with a simple re-coat.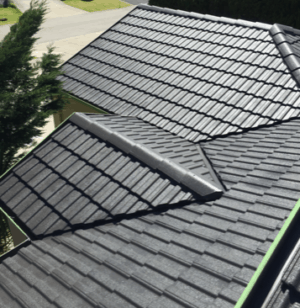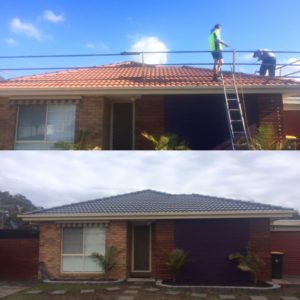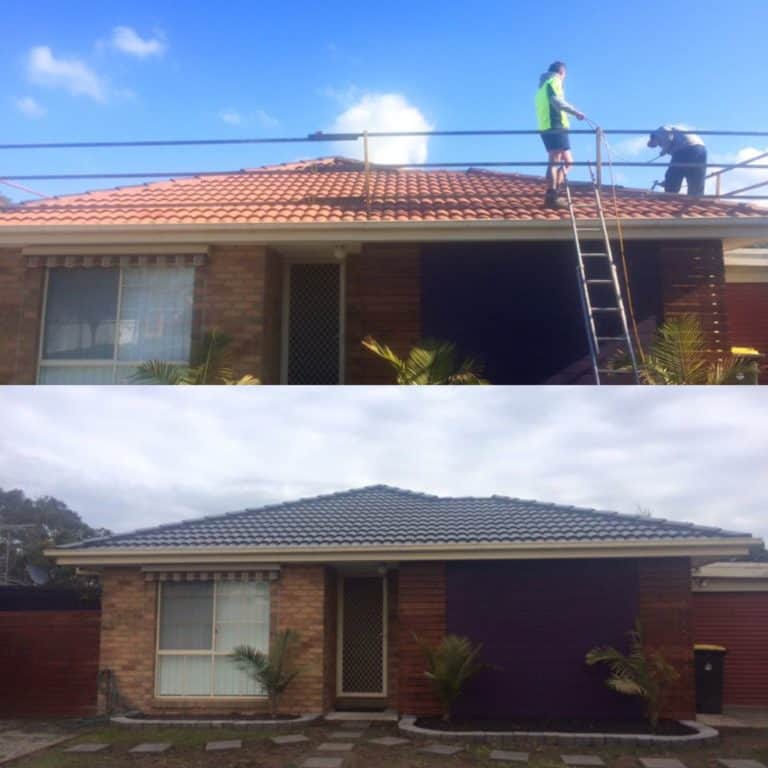 Professional And Friendly Cement Tile Roofing Services
On average, your cement tiled roof needs to be repointed or restored every 20 years to stop water leaks. This will also extend your roof's longevity, improve the overall aesthetic of your home and further increase your property value.
Fabulous guys quick response and top job, highly recommend.
Highly recommend this company great team and reasonable prices.
Contact Your Local Cement Tile Roofing Specialists
Call Sandhurst Roofing on 0448 812 800 for any enquiry you have regarding your cement tile roof.
Frequent searches leading to this page: cement tile | cement tiles roof | cement roof tiles | cement tiles melbourne | cement roof tile replacement