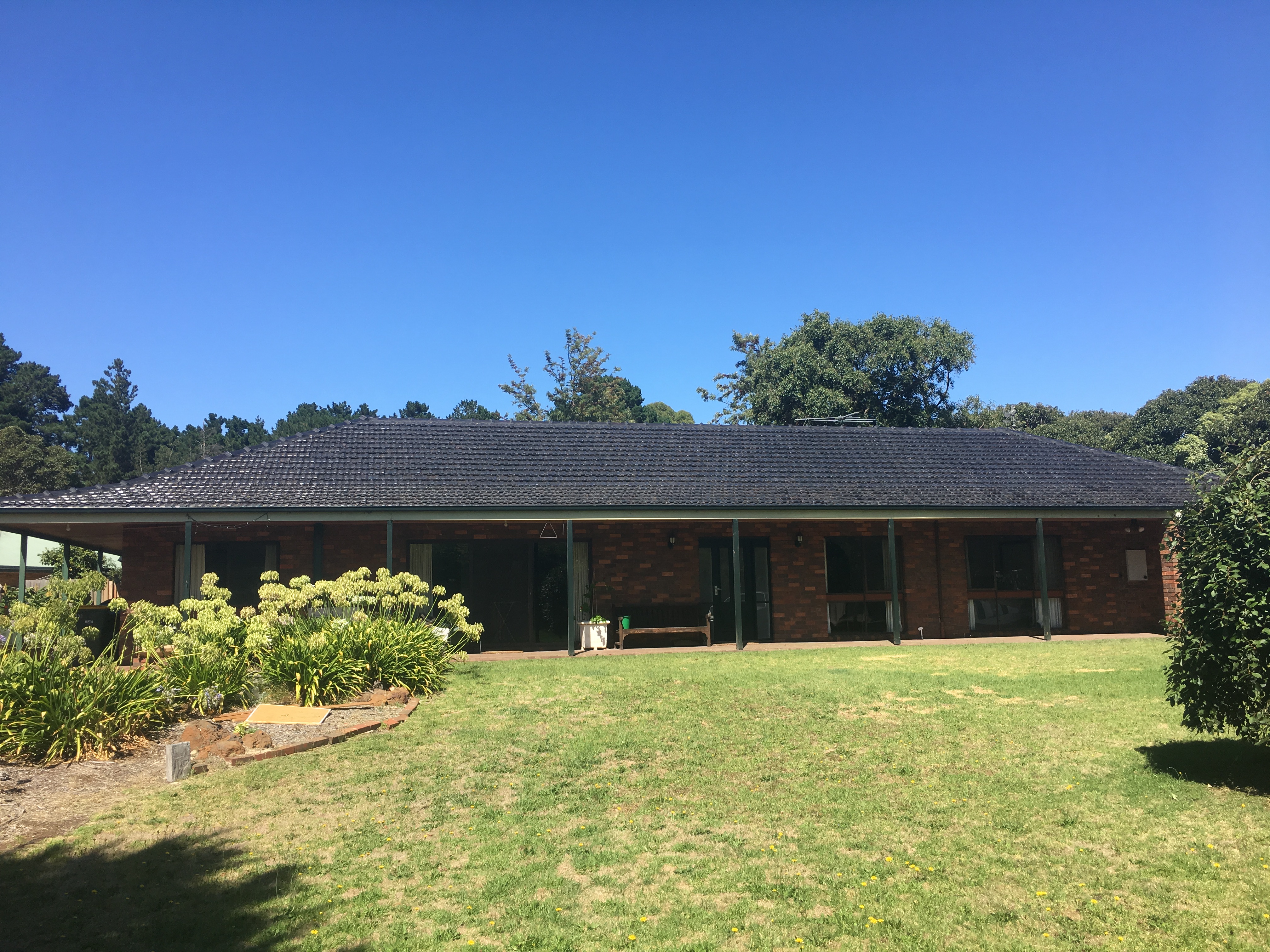 We are a family owned business with over 30 years of experience. Over the years we've grown to become one of Melbourne's leading roofing companies. Competitive pricing and honest advice are our hallmarks. As a result, we can help you solve any roofing issue that you may have.
We are fully licensed and insured
All our tradespeople are registered roof tilers and roof plumbers
10 year guarantee on our workmanship and materials
Recommendations based on your individual needs and situation
Use only industry leading materials that are durable and long lasting
 Steve was very punctual with coming to assess our roofing situation. He discussed with me every aspect of the job required for the replacement of our very old tin roof.This all happened at a particularly busy time for Steve's company and he kept me up to date with the preparation of the job. Once it started it was a very slick operation completed within 4 days. I wasn't there during the day but saw the results of progress each afternoon. They have done a very neat professional job and I am very happy with the result. Steve was a pleasure to deal with. Well done.
Quick response to request for estimate. Price matched that given by local plumber. Work commenced soon after acceptance of quote and as agreed. Standard of work very good – impressive. Corrugated iron roof replaced with ColourBond – 2 day's work. (New insulation laid over old, no battens replaced, screwed down). Roof no longer leaking and good work around chimney flue. Adaptable to site requirements. Due regard to safety of residents and pets. Excellent site clean-up (choice of remove old iron or keep it). Would use this organisation again.
Contact Your Local Roofing and Guttering Specialists Today!
Call Steve on 0448 812 800 to discuss your needs or to ask advice. We will happily provide insight and a free quote – this is all part of the Sandhurst Roofing difference.