Colorbond Colours
There are 22 Colorbond colours to choose from. Click on the desired colour swatch in the slider below to change the roof colour in the image below.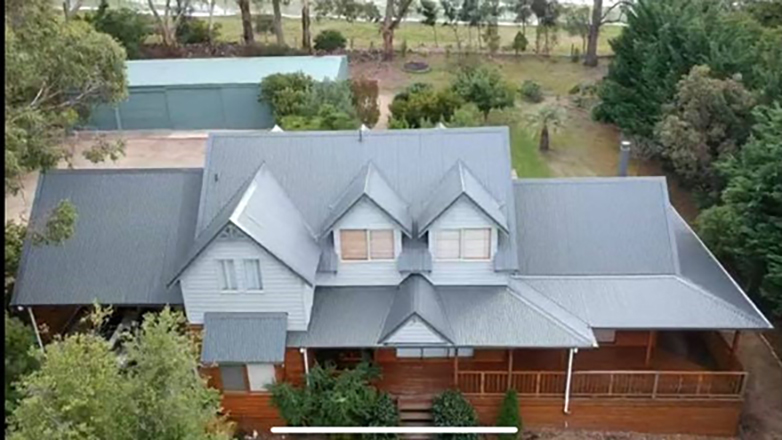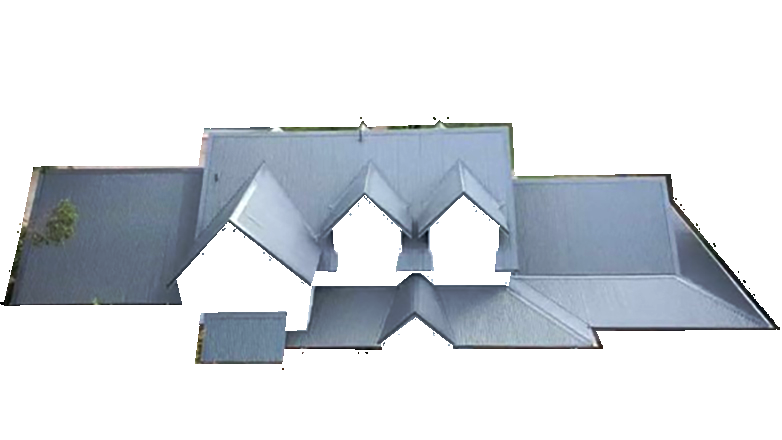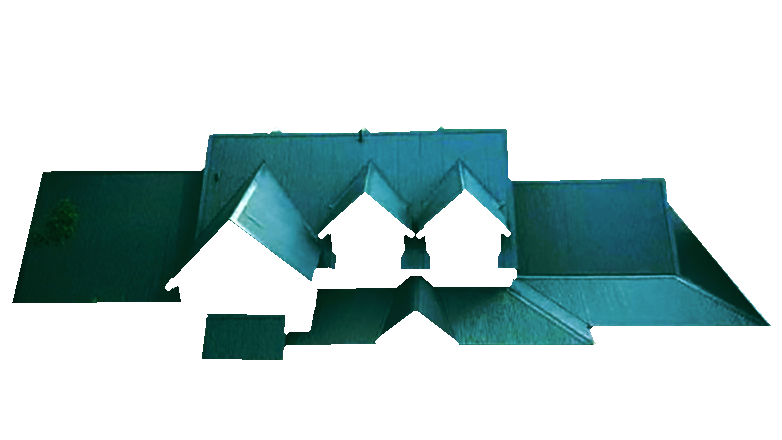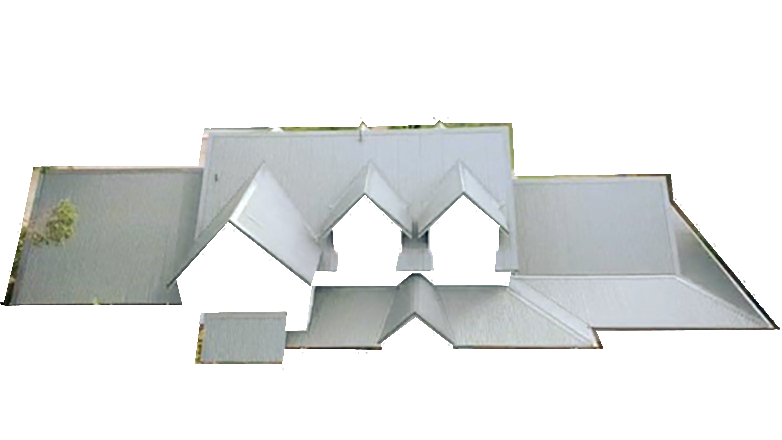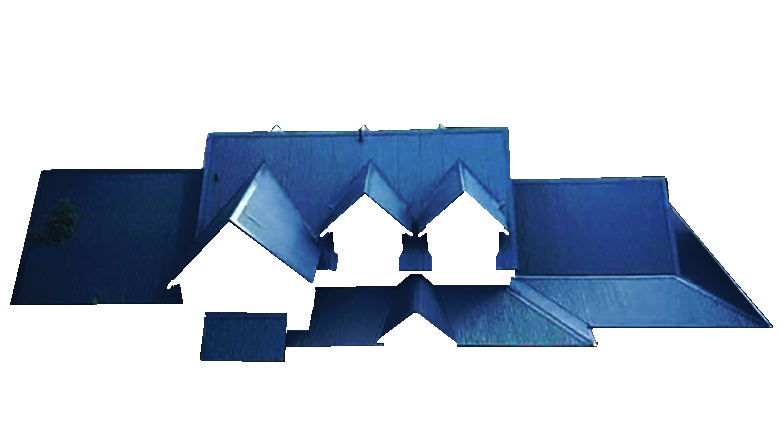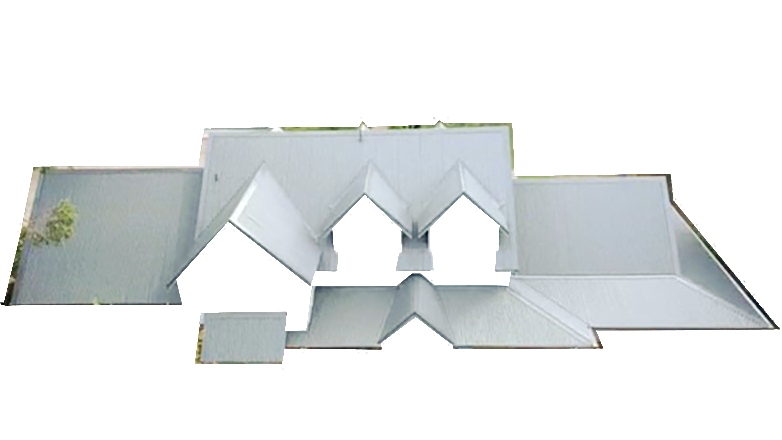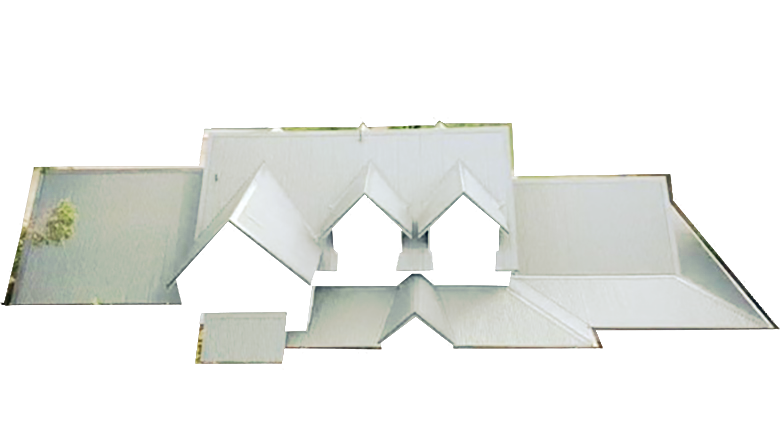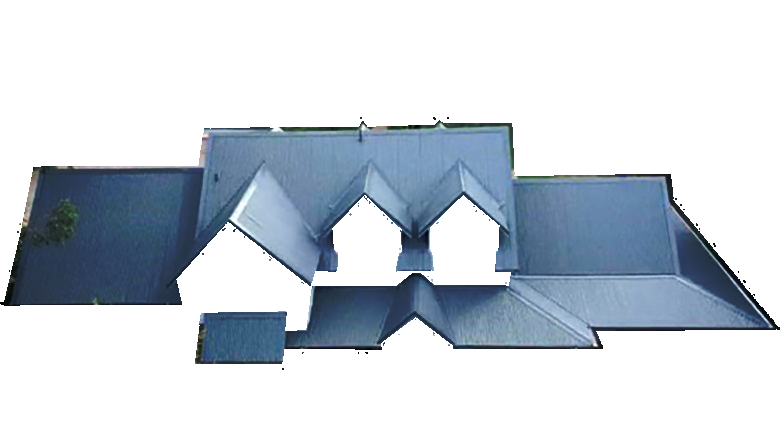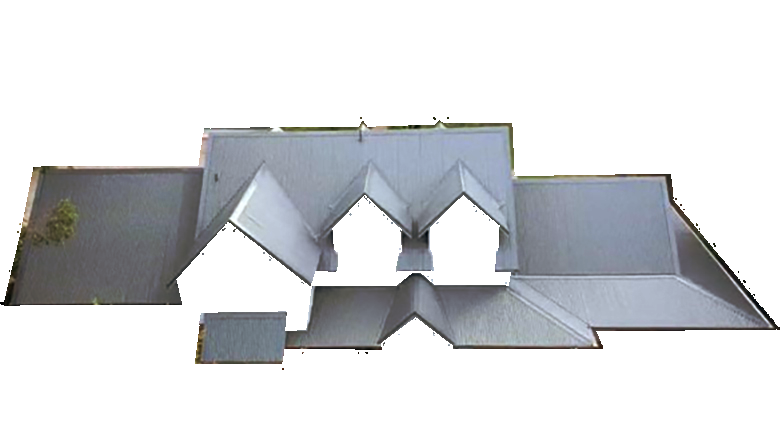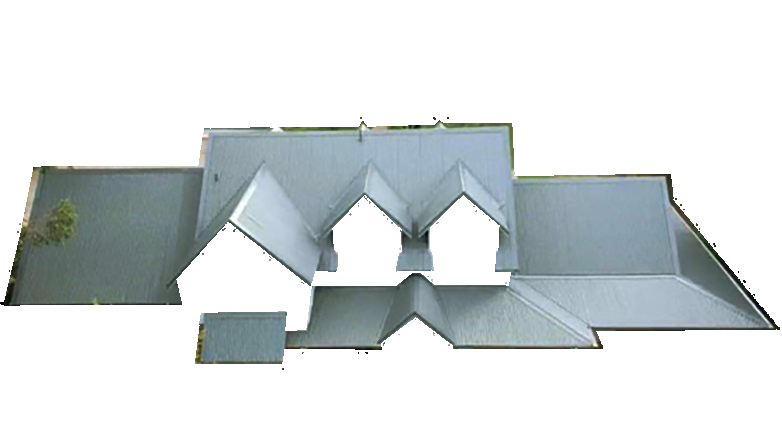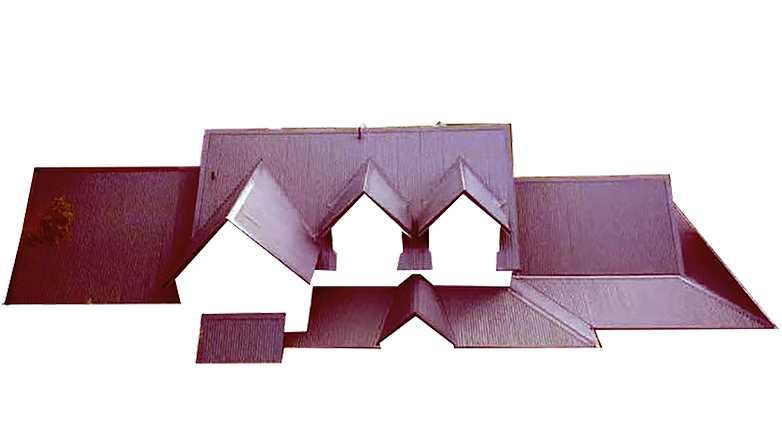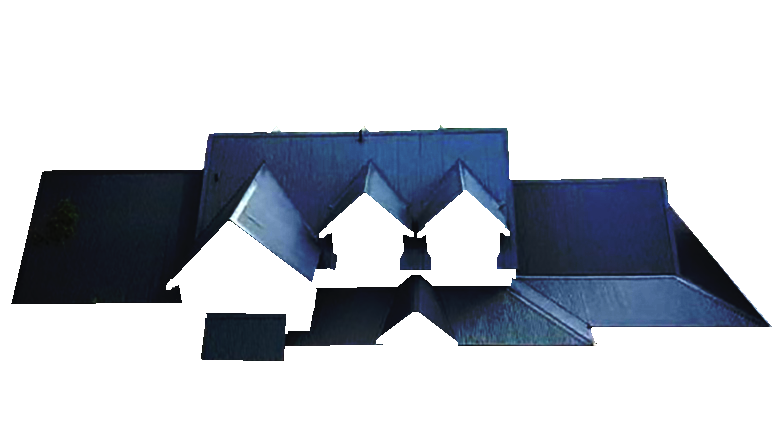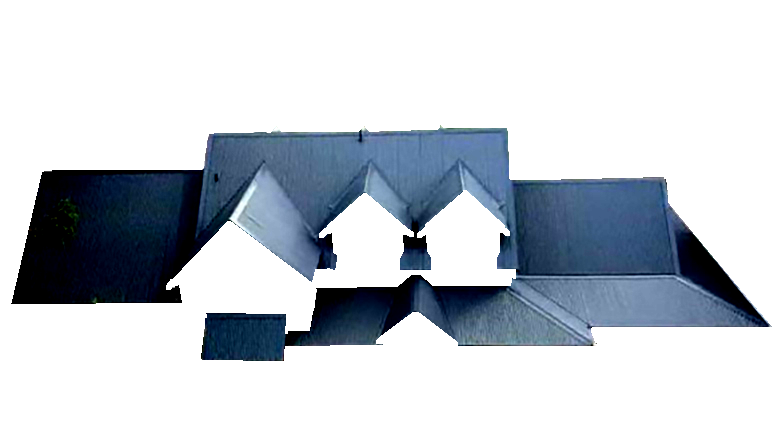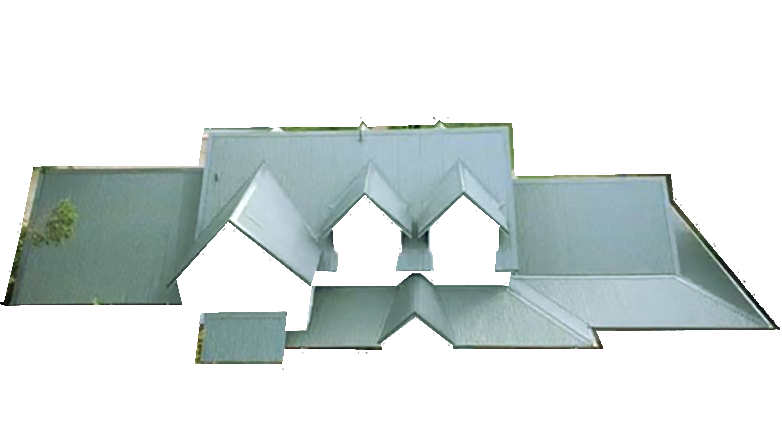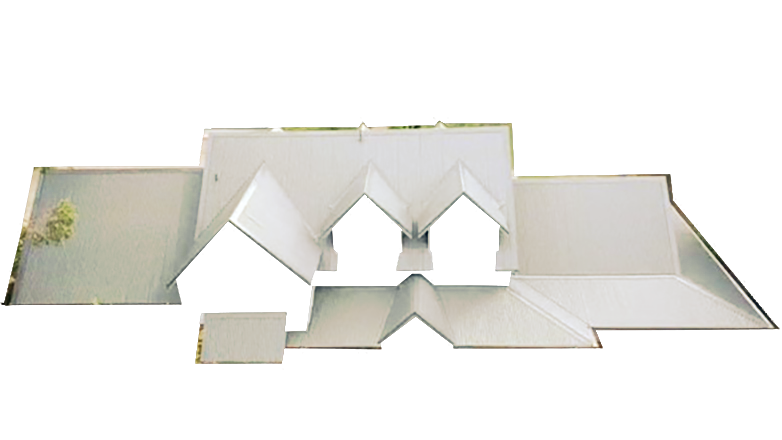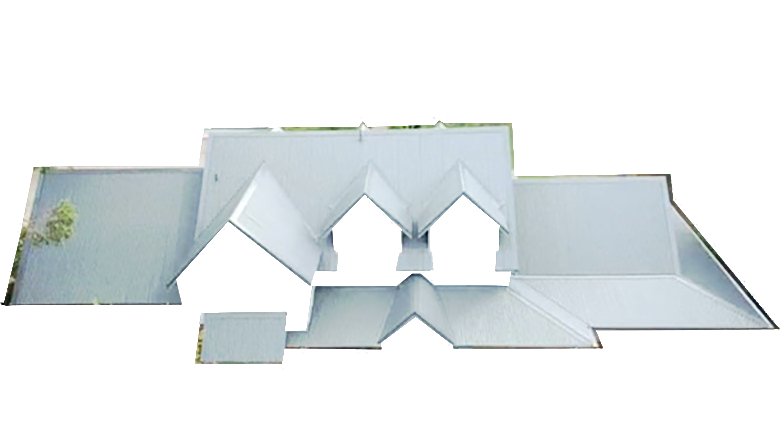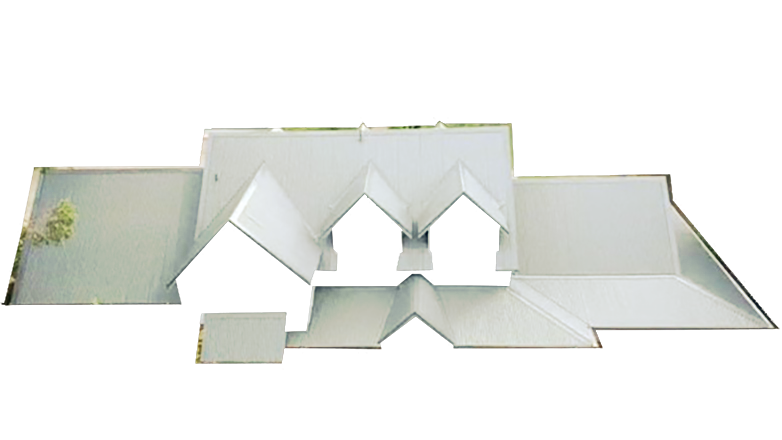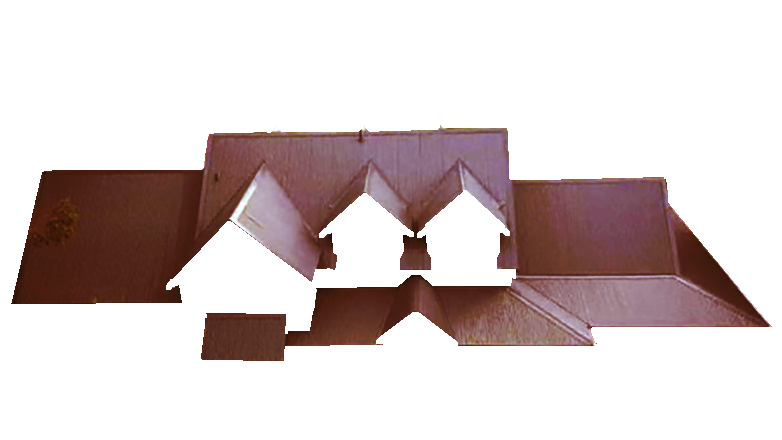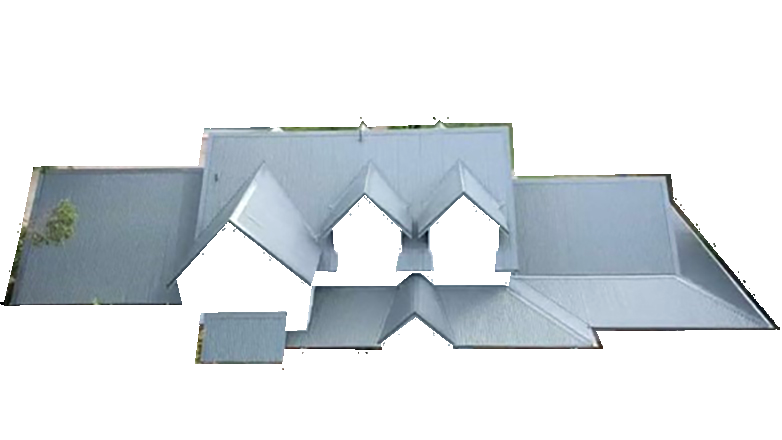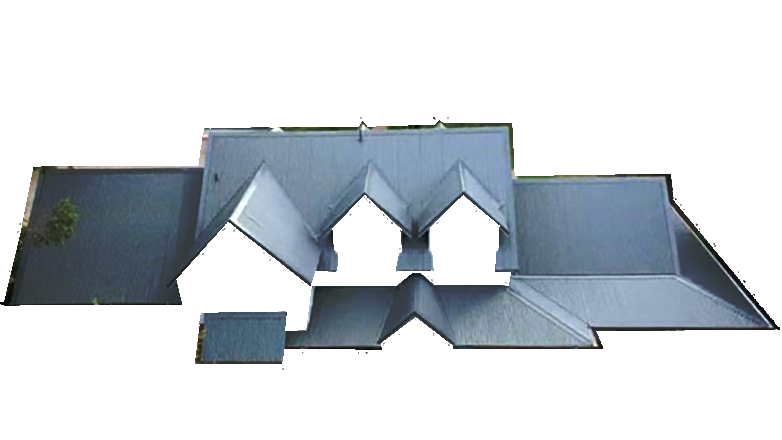 Colorbond Roof Colours
If you have searched for 'Colourbond colours' or 'Colorbond colours', it doesn't matter -you've come to the right place. By the way…..the correct spelling is Colorbond!
We have provided the Colorbond Colour Chart below as a guide, to help you determine which of colours you prefer; all the colours pictured below are available from BlueScope Steel, our provider. Colorbond is generally used for Roofing, Guttering, Fascia / Fascia Cover, Downpipes and Rainwater Tanks. It comes in a wide variety of colours, so you'll be sure to find one that is best suited to you and your home.
Call Sandhurst Roofing on 0448 812 800 to discuss any Colorbond roofing question you have.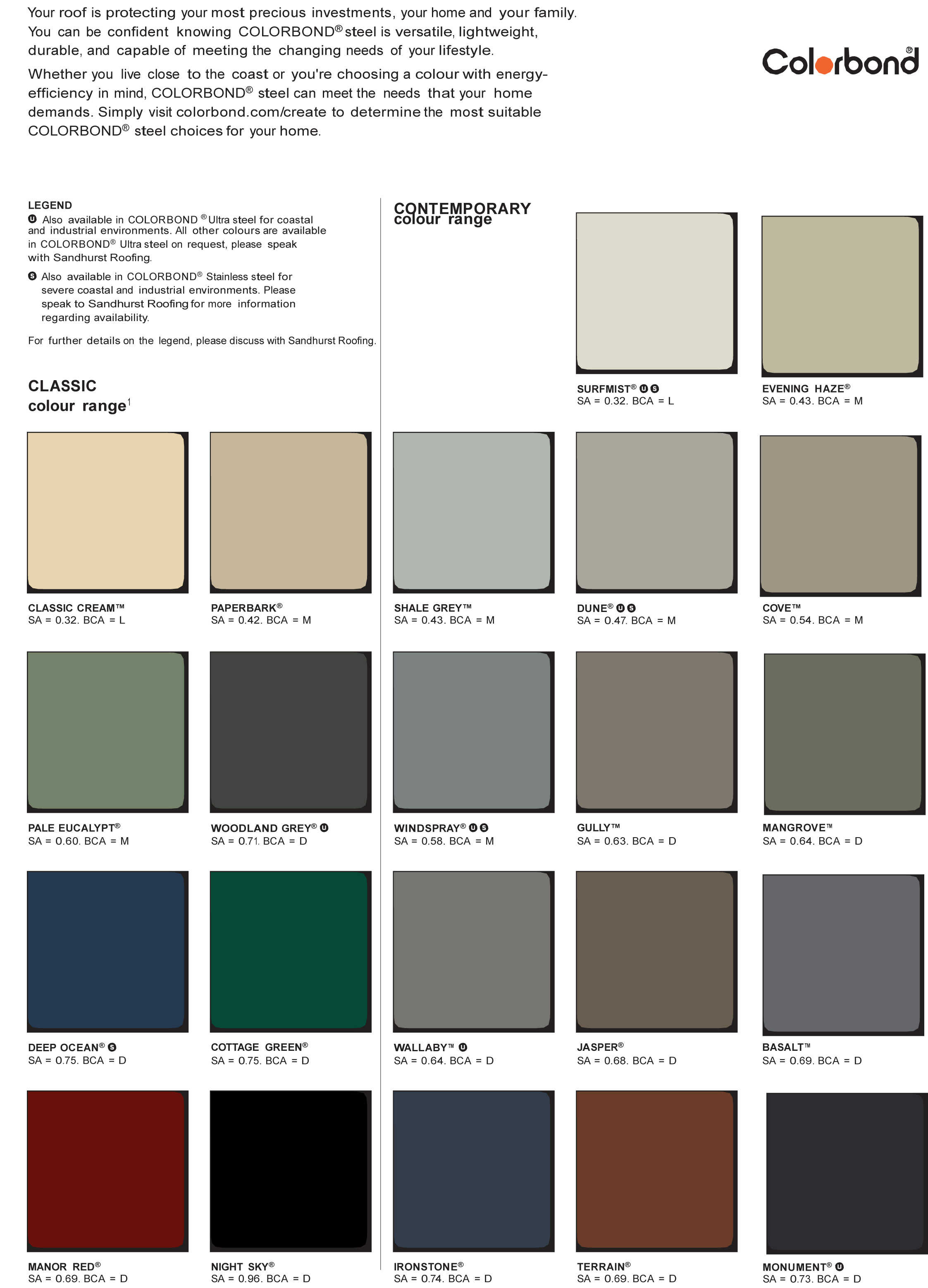 The Colorbond steel colours shown on this page have been reproduced to represent actual product colours as accurately as possible. However, we recommend checking against an actual sample of the product before purchasing as limitations of web palette colours may affect colour tones.
Whether you are aiming to improve the aesthetic of your home by using a new colour of Colorbond roofing, or going for a completely new look and style, there is a colour for you. For more information or for answers to any of your questions regarding our Colorbond range, call Steve at Sandhurst Roofing today on 0448 812 800.
See our Colorbond roofing page for more information.
Contact Sandhurst Roofing Today
Contact Sandhurst Roofing today on 0448 812 800, to discuss all your colorbond roofing needs, we are more than happy to organise a quote for you or answer any questions you may have. Alternatively, you can fill out the form below and we will get back to you as soon as we can.