If you need a flat metal roof repaired or installed, Sandhurst Roofing can help you – call 0448 812 800 for expert advice and a competitive quote. Sandhurst Roofing offer high quality flat metal roofing solutions, designed to meet your budget, the structure and desired aesthetic of your home.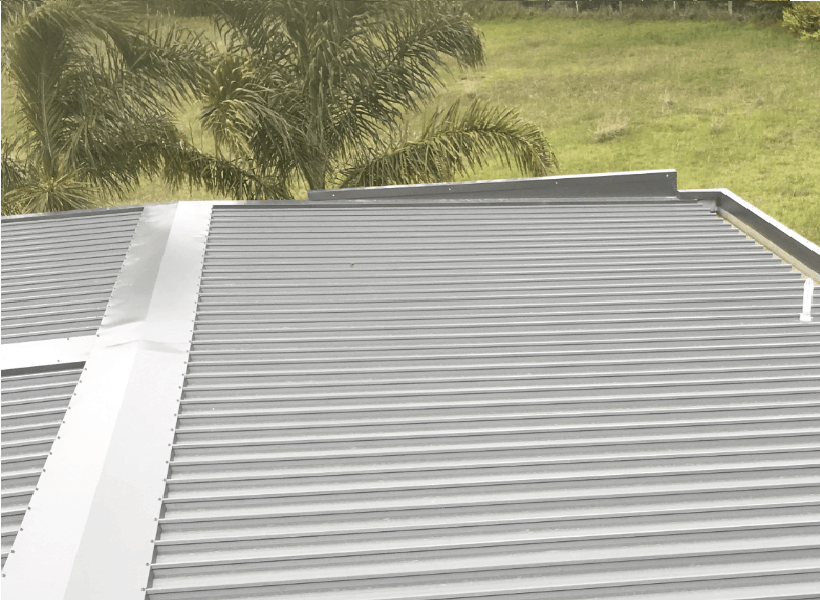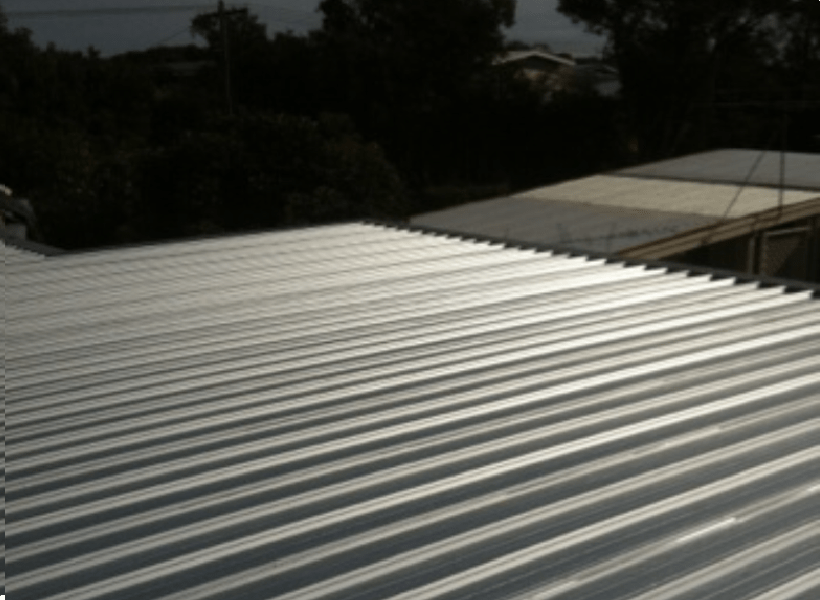 Metal Roof Repairs Melbourne
Flat metal roofing is very popular, however, old roofs are prone to rusting and leaking after years of exposure to wind, rain, hail and temperature fluctuations.
Bald spots and curled and/or missing shingles are all signs that your roof has succumb to the elements. You roof may need to be replaced or repaired to ensure that no further damage is made so your home remains safe and structurally sound.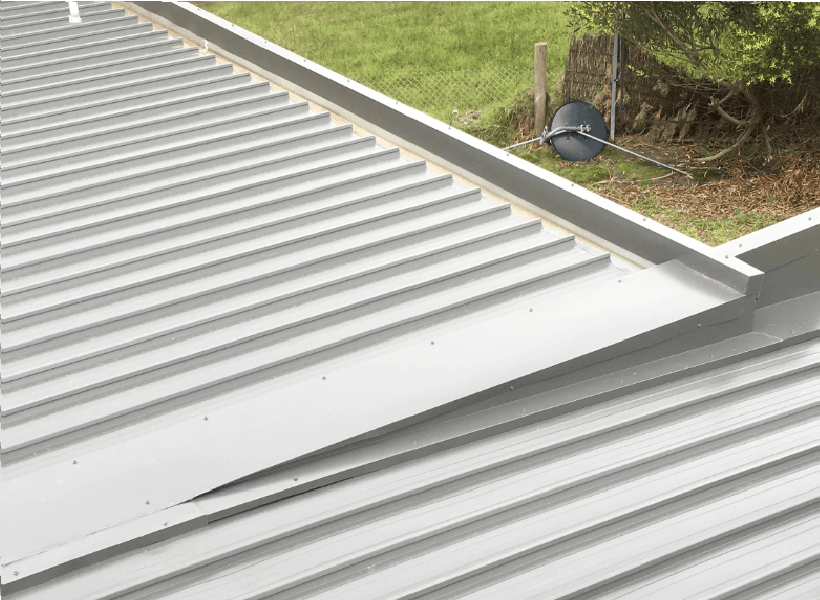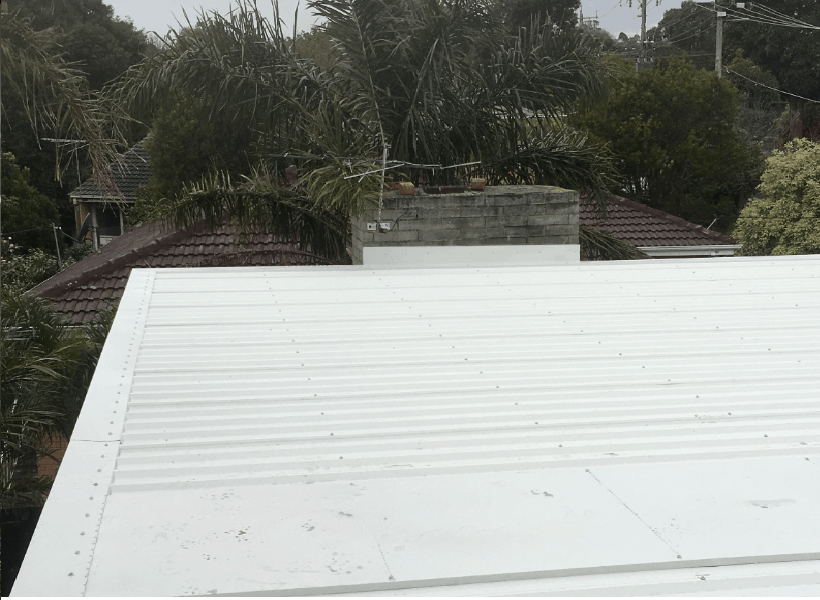 Metal Roof Replacement
Our team at Sandhurst Roofing offer a complete range of services to cater to your various roofing needs; whether you are looking for metal roof repair or metal roof replacement, we can deliver the highest quality service, and work with you to make an informed decision when it comes to your roof, resulting in the installation of a roof that best fits the structure and aesthetics of your home.
We use materials of the highest quality, from suppliers such as Colorbond, and work with the utmost care in order to ensure that the final result is of superior quality, leaving you with a durable and aesthetically pleasing roof.
Our roof looks amazing, we had over 70 cracked tiles, they replaced those and the roof needed re pointing as well as it was flaking and damaged. Due to weather it took a few weeks and to ensure it looked perfect Matty & the team delayed works but kept us in the loop all the time, but it was worth wait. Our roof looks brand new. They clean up of the site afterwards, ensure you happy with that and nothing is too much trouble. Thank you.
Steve and his team did a fabulous job, I was away working whilst the work was in process , but saw the progress for each of the first two days in the evening and on the third day the final touches were done. The work looks first rate and all of the old gutter was removed very neatly without any drama or mess. It was a pleasure to deal with Steve who was very friendly and accommodating, plus the price was considerably cheaper than that quoted by a rival company. I'm now just waiting for it to rain!
Contact Your Local Flat Metal Roofing Specialists
Contact Sandhurst Roofing today on 0448 812 880, they will work with you to find the best possible solution for any roofing or guttering project you may have.
Frequent searches leading to this page: metal roofing melbourne | metal roof replacement melbourne | metal roofing | metal roof replacement | new metal roofing melbourne | metal roof installation melbourne