Are you looking for someone to install or repair your gutters, downpipes or fascia? You've come to the right place. Call Sandhurst Roofing, your gutter installer in Melbourne on 0448 812 800 for advice and a competitive quote.
Local Gutter & Roofing Repair Specialist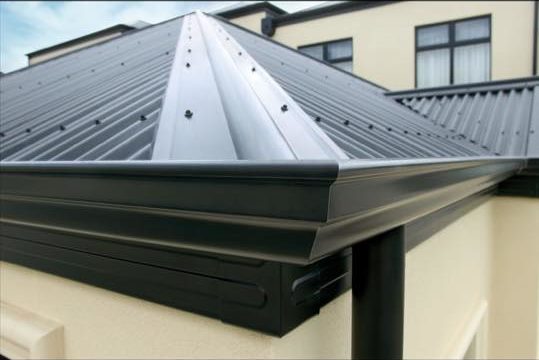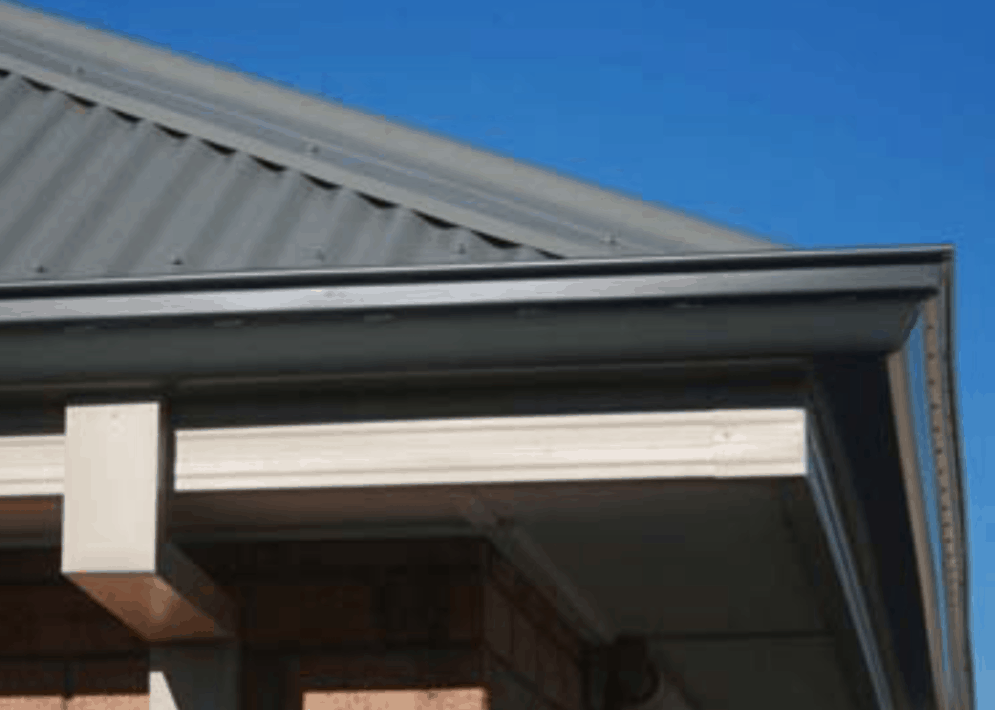 Roof Guttering Melbourne
At Sandhurst Roofing, we offer a variety of high-quality services to meet your specific guttering and roofing needs. With their extensive experience and knowledge, our team possess the skill set to design a well-engineered solution for your home.
The repair or replacement of your gutters, downpipes and fascia is important to ensure your property remains waterproof and to maintain the curbside appeal of your home.
If your gutters have become old or worn, it may be time that you have them replaced. This will not only improve the aesthetic of your home's exterior but it will ensure that water is channelled in the right direction, minimising damage to your roof.
Quality Gutter Installation Melbourne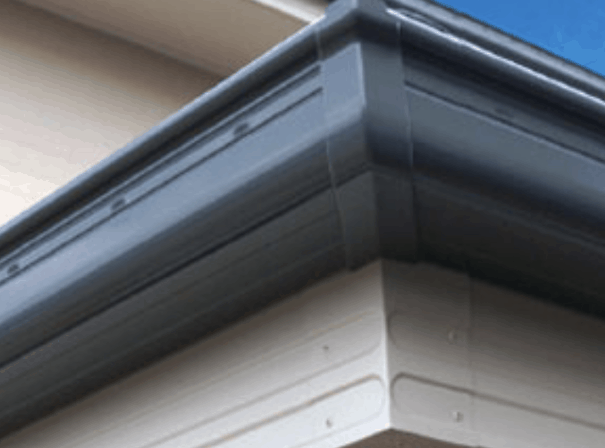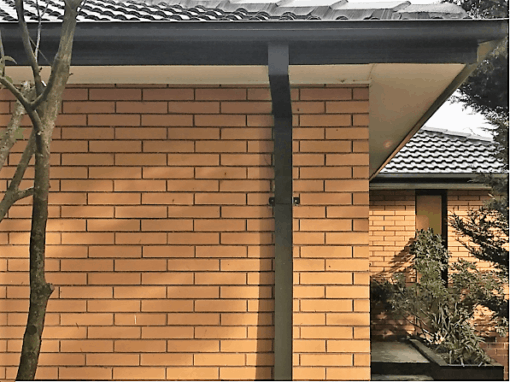 Guttering Melbourne
Whether you are looking for repairs, replacement or installation of guttering, we have the solution for you, with the quality of our guttering service second to none.
You can rely on Sandhurst Roofing to provide you with your desired outcome. With your help we can develop a solution that best fits the aesthetic and functional needs of your home within your desired budget.
Colorbond Guttering
Using high-quality and durable materials like Colorbond steel your guttering and downpipes will last for years.
To see the Colorbond colours available, see our Colorbond Colour Chart
For more information see our gutter repairs page or our gutter replacement page.
Wonderful service. Prompt and professional. Highly recommended and thank you Steve
Best service ever. Great team and a trouble free experience. Give these guys a go. Brilliant
Sandhurst Roofing – Specialists In Gutter, Downpipes & Fascia Repairs & Replacement
Give Sandhurst Roofing a call on 0448 812 800 for any gutter related enquiries you may have. Alternatively you can fill in the form below and we will be in touch with you shortly.
Frequent searches leading to this page:guttering | guttering melbourne | roof guttering melbourne | gutters melbourne | colorbond guttering | roof guttering melbourne | gutter installer melbourne