Looking for a professional and experienced company to help you replace your old gutters? You've come to the right place. Call Sandhurst Roofing, your gutter replacement business on 0448 812 800 for advice and a competitive quote.
Local Gutter Replacement & Roofing Specialist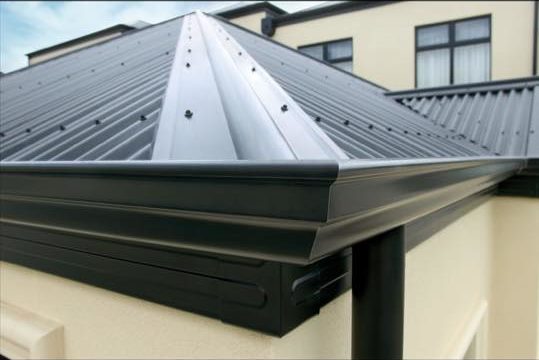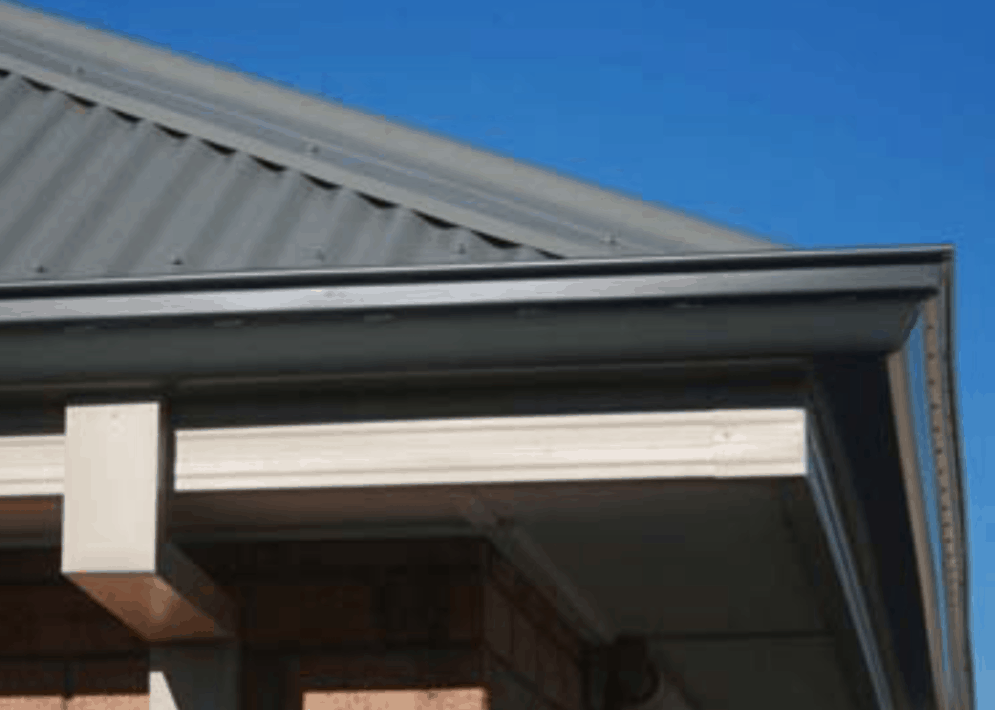 Colorbond Gutter Replacement
At Sandhurst Roofing, we offer a variety of high-quality services to meet your specific guttering and roofing needs. Our team's extensive experience and knowledge, mean that they possess the skills to design the right solution for your home.
Even the most durable materials deteriorate over time. Are your gutters looking warn, or damaged, it may be time that you have them replaced.
A gutter replacement will not only improve the tidyness of your home's exterior, but it will ensure that water is channelled in the right direction, preventing major damage to your home.
Experience Quality Gutter Replacement Services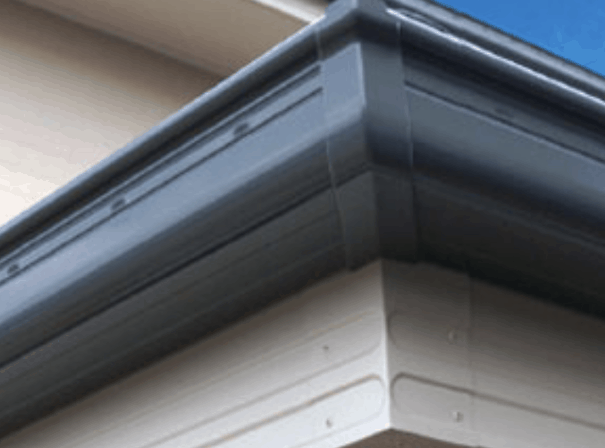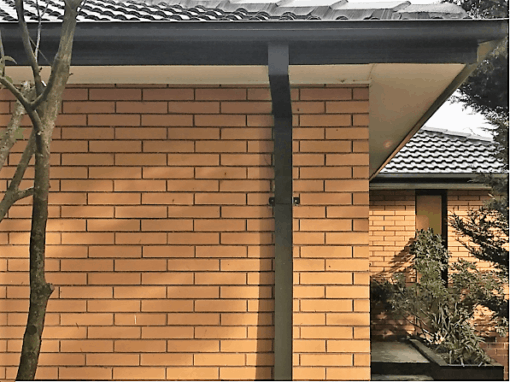 Gutter Replacement Melbourne
There are a range of gutters on existing homes, that it why we need to organise an inspection with you prior to beginning work.
You can rely on Sandhurst Roofing to provide you with your desired outcome. With your help we can develop a solution that best fits the aesthetic and functional needs of your home within your desired budget.
We only use the most high-quality and durable materials, like Colorbond steel. The combination of our quality workmanship and choice of materials means that your guttering and downpipes will last for years.
To see the Colorbond colours available, see our Colorbond Colour Chart
Depending on the condition of the existing gutters, we might recommend repairing them. See our gutter repairs page for more information.
Wonderful service. Prompt and professional. Highly recommended and thank you Steve
Best service ever. Great team and a trouble free experience. Give these guys a go. Brilliant
Sandhurst Roofing – Specialists In Gutter, Downpipes & Fascia Replacements
G
ive Sandhurst Roofing a call on
0448 812 800
for any gutter related enquiries you may have. Alternatively you can fill in the form below and we will be in touch with you shortly.
Frequent searches leading to this page: gutter replacement | gutter replacement melbourne | guttering replacement | roof and gutter replacement