Are you are searching for a local roofing company that specialises in all aspects of roofing, including roof plumbing? You've come to the right place, Sandhurst Roofing employ highly qualified roof plumbers to help with all your roofing needs.
For a competitive quote and answers to any questions you may have, call today on 0448 812 800.
Quality Roof Plumbing Services In Melbourne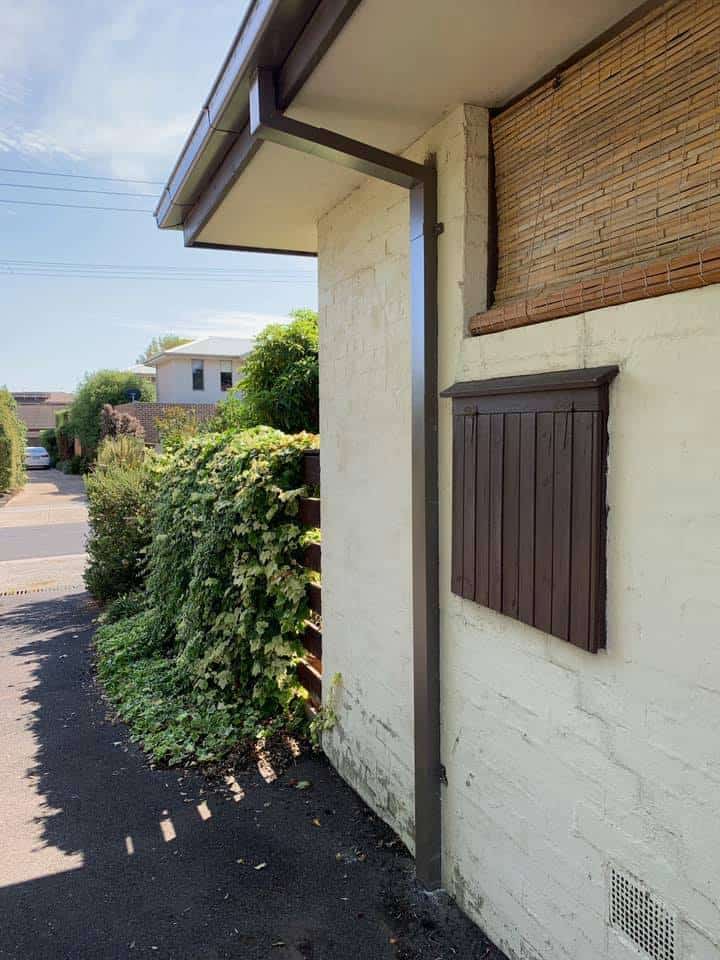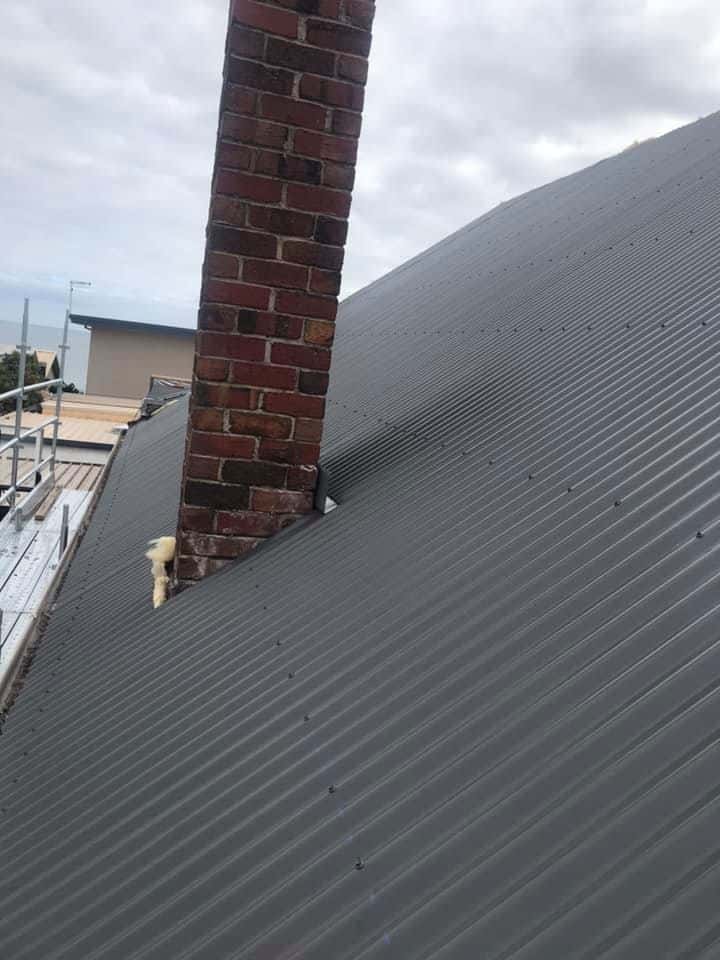 Roof Plumbers Melbourne
When it comes to leaking roofs it can quickly create major issues, costing more and more as time progresses. That's why we recommend you contact us, the roof plumbing experts, as soon as you see anything that may indicate a leaking roof.
When You Need Help From A Roof Plumber In Melbourne, You Can Trust Sandhurst Roofing!
Melbourne tends to throw all sorts of extreme weather conditions at us. Ensure your family and home is properly protected with help from our highly qualified roof plumbers. We understand just how urgent it is to have a leaking roof repaired, so we will send a roof plumber to you as soon as possible.
Our roof plumbers have experience in all aspects of fixing and restoring roofs in Melbourne. We can assist with any of your roofing requirements. For the highest quality roof plumbing service across Melbourne call Sandhurst Roofing today on 0448 812 800.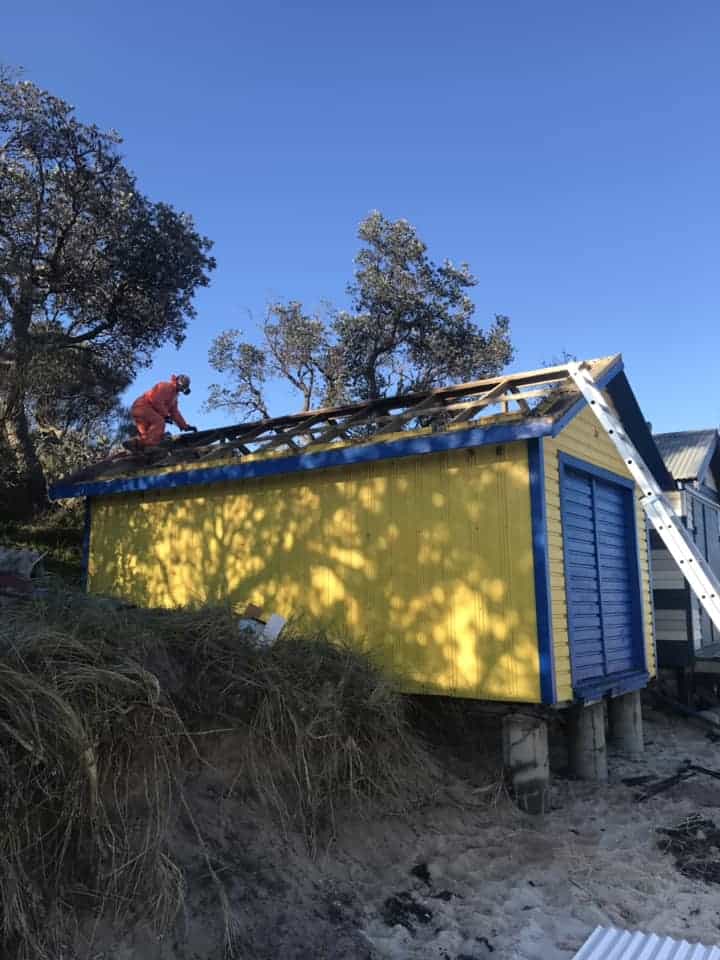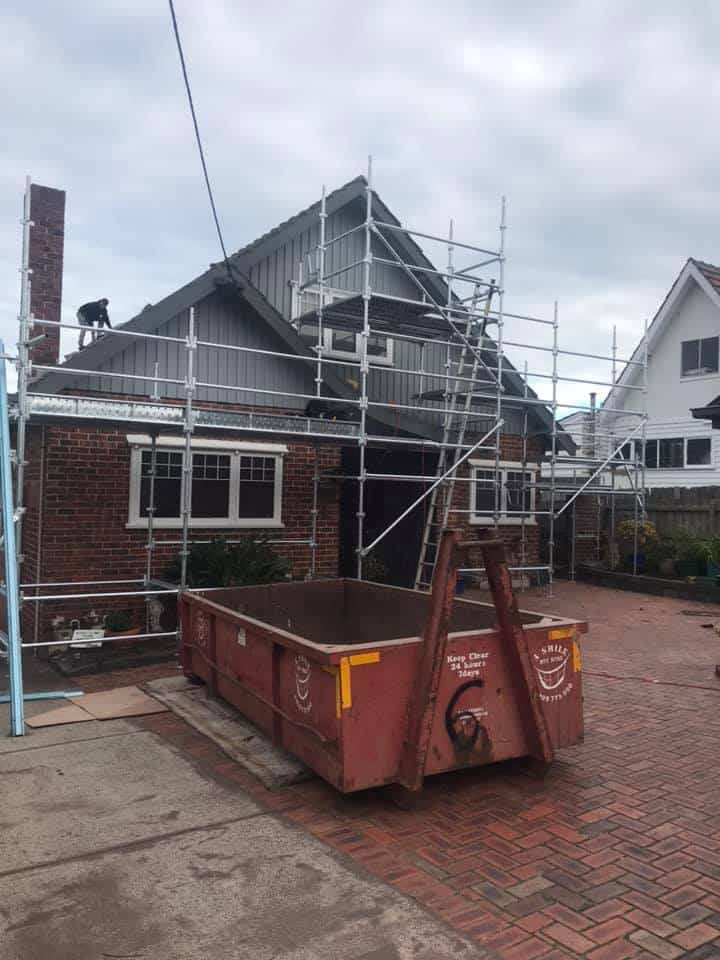 Frequently Asked Questions
Why do I need a roof plumber?
Getting on a roof, if you are not a professional is a huge risk to your health, safety and your roof. Not only could you slip and fall, causing serious injury to yourself but you could damage your roof leading to more repairs.
What does a roof plumber do?
Roof Plumbers work with roof drainage systems for residential, commercial and industrial buildings. They install and repair gutters, eaves, downpipes, and rainwater tank systems. Read our blog for further information on what a roof plumber does.
Should I let just any roofer install my gutters?
Standard roofing companies often offer guttering services, however there is no guarantee that they will provide the highest quality services. We recommend that you employ a company like Sandhurst Roofing, as we can provide you with a fully qualified roof plumber to get the job done for you.
I have a leak in my roof, what could be causing it?
There are many reasons as to why your roof may be leaking, this can include:
• Buildup of debris in gutters and downpipes
• Punctures, penetration and breakages
• Poor workmanship and incorrect installation of roofing materials
• Previous repairs that are not executed correctly
• Inconsistent or no maintenance
Wonderful service. Prompt and professional. Highly recommended and thank you Steve
Best service ever. Great team and a trouble free experience. Give these guys a go. Brilliant
Contact Your Local Roof Plumbing Specialists Today!
Our team of fully qualified and experienced roof plumbing specialists would love to work with you. We can provide the best possible solution to any issues you may have. Call today on 0448 812 800 to organise a quote! Alternatively you can fill out the form below and we will be in touch with you shortly.
Frequent searches leading to this page: roof plumber | roof plumber melbourne | roof plumbers | roofing plumber | roofing plumber melbourne | roof plumber south eastern suburbs melbourne | roof plumbing company | local roof plumber