Roof Restoration Langwarrin
Looking for Professional Roof & Gutter Repairs in Langwarrin? At Sandhurst Roofing we're proud to offer the people of Langwarrin high quality and expert roofing services. No job is too big or too small for our team of expert tradespeople –  every person on our team are registered roof tilers and roof plumbers. We're one of the leading providers of roof repairs and restorations, gutter repairs and installations and so much more in Langwarrin, and around Melbourne. We're also experienced working with many different products and materials like terracotta tiles, Colorbond roofing, flat metal roofing and cement tiles. You're next roofing job is safe in Sandhurst Roofing's capable hands.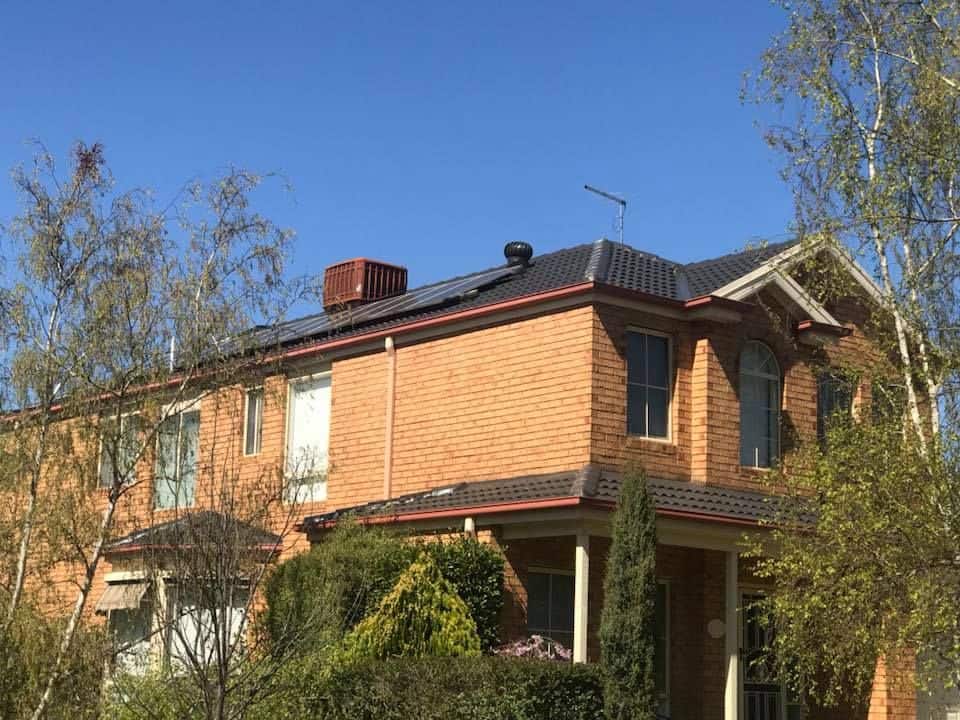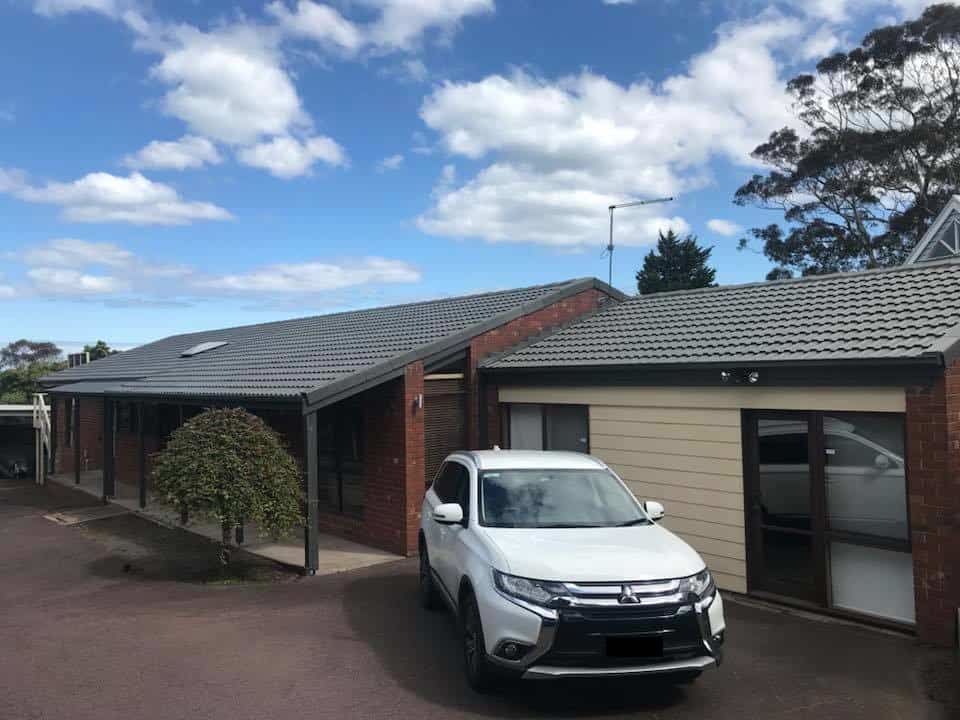 Offering Reliable & Quality Roof Repairs in Langwarrin
We're proud to provide reliable and quality roof repairs and restorations to the people of Langwarrin, and around the outer south and eastern suburbs of Melbourne. Since Sandhurst Roofing opened over 30 years ago, we've become one of Melbourne's leading roofing companies, giving people honest advice every step of the way to make sure you feel comfortable with the entire process.
For every job that we undertake, we use only the best industry leading materials that are durable and long-lasting. That's why we offer you a 10-year guarantee on our quality workmanship and materials. Our team takes great pride on delivering a high-quality final product for our clients, no matter what the specifications.
Are ready to experience the Sandhurst Roofing difference? It's time to contact the locals at Sandhurst today.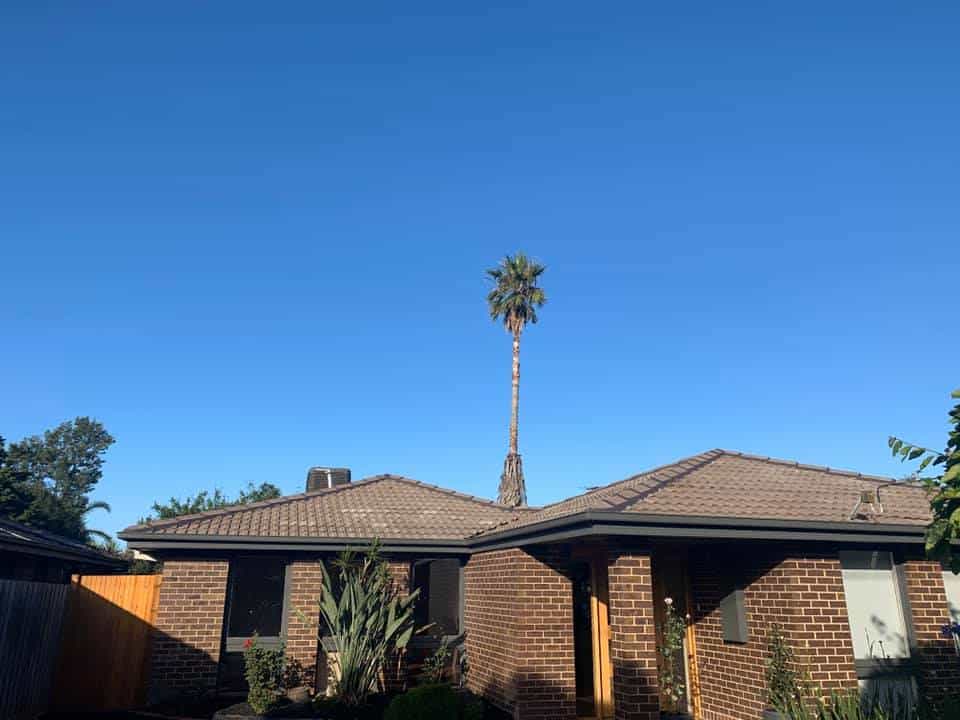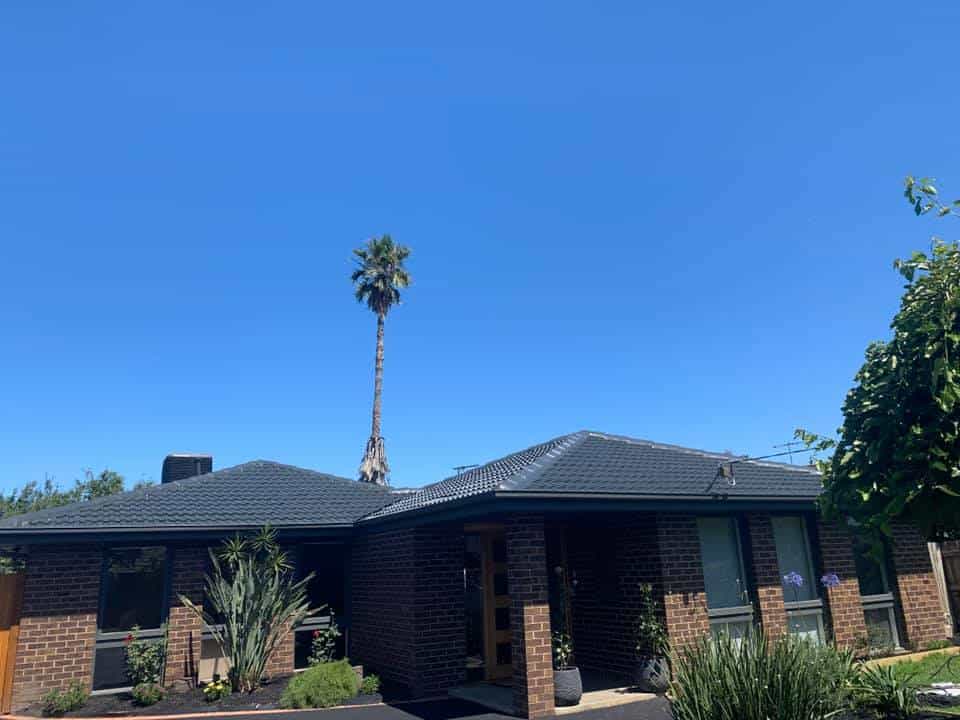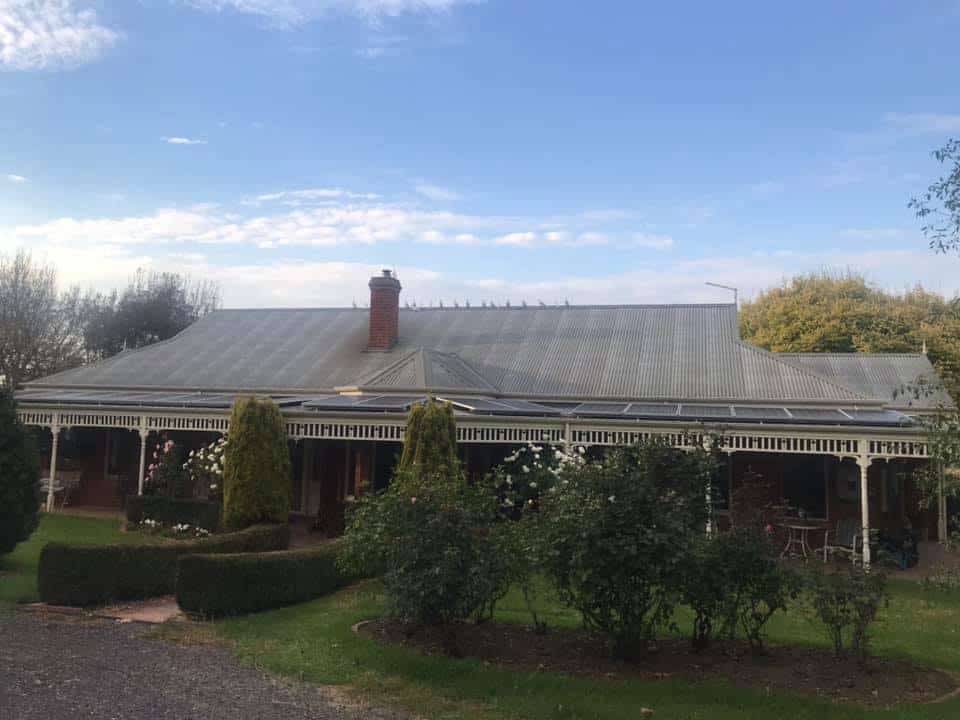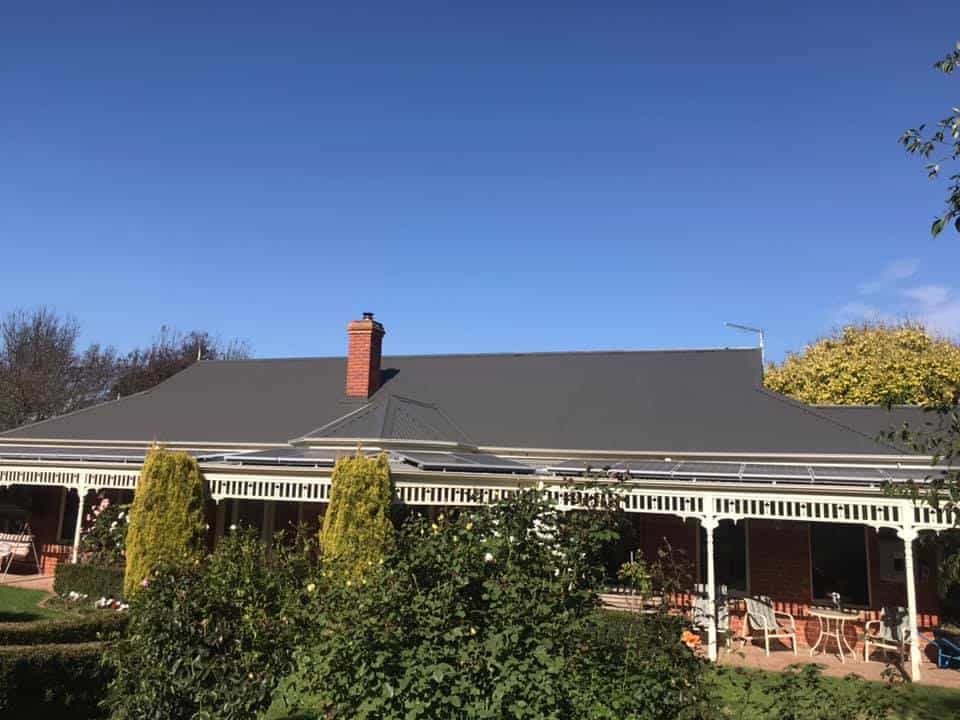 Gutter Repairs Langwarrin
At Sandhurst Roofing, we use only the best quality brands and products; that's why we us Colorbond Steel for all our guttering jobs. Colorbond is one of the most durable, reliable and versatile materials; not only will it last years, but there is such a wide range of colours, that we will be able to find a colour that matches the existing exterior of any home. We understand how important both the aesthetic and functionality of your property are, which is why we offer our comprehensive roofing and guttering services to the people of Langwarrin and surrounding suburbs.
The repair or replacement of your gutters is important in keeping your property waterproof, as well as maintaining the curbside appeal of your home. Gutters take water away from the home, this prevents leaks, mould growth and rotting of important structures within the roof. For all your guttering solutions call the team at Sandhurst Roofing today on 0448 812 800. Our staff will be more than happy to talk you through our processes, or to answer any questions you may have.
 Steve was very punctual with coming to assess our roofing situation. He discussed with me every aspect of the job required for the replacement of our very old tin roof.This all happened at a particularly busy time for Steve's company and he kept me up to date with the preparation of the job. Once it started it was a very slick operation completed within 4 days. I wasn't there during the day but saw the results of progress each afternoon. They have done a very neat professional job and I am very happy with the result. Steve was a pleasure to deal with. Well done.
Our roof looks amazing, we had over 70 cracked tiles, they replaced those and the roof needed re pointing as well as it was flaking and damaged. Due to weather it took a few weeks and to ensure it looked perfect Matty & the team delayed works but kept us in the loop all the time, but it was worth wait. Our roof looks brand new. They clean up of the site afterwards, ensure you happy with that and nothing is too much trouble. Thank you.