Roof Restoration Mount Eliza
Does Your Mount Eliza Home Need Expert Roof Repairs? Is the roof of your home looking weathered and worn? Or do you need roof and gutter repairs after a storm? Look no further than the expert team at Sandhurst Roofing. We provide specialist artistry and high-quality services. Our Colorbond roofing, gutter repairs, roof repairs, and restorations are perfect for your roofing needs. Whether your home has a terracotta tiled roof, cement tiled roof, Colorbond, or a flat metal roof, we guarantee that we have the experience. And the know-how to help with any restoration or repair job you need.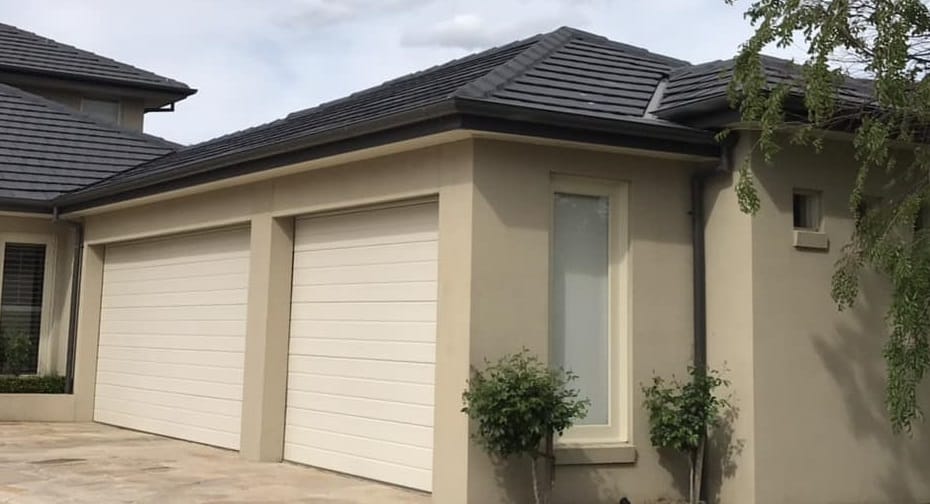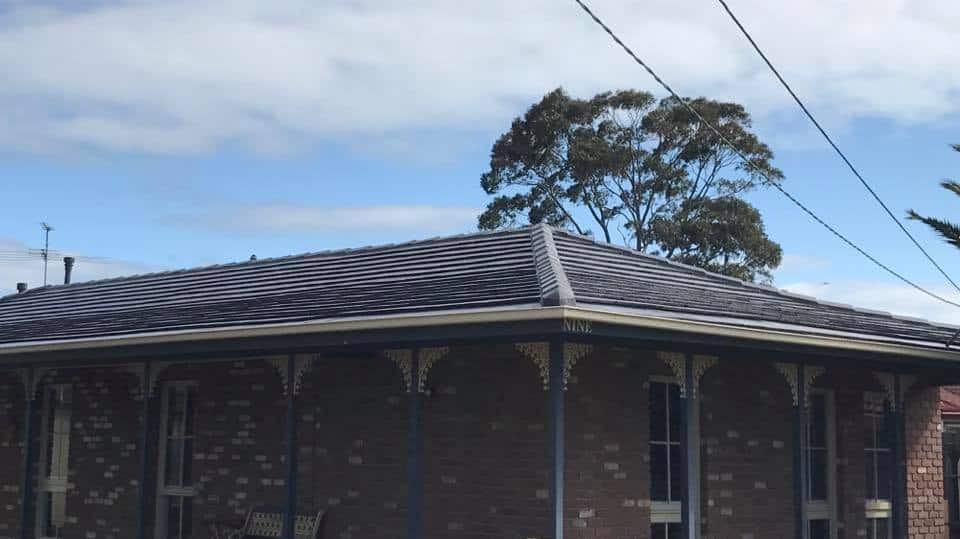 Sandhurst Roofing – Providing Quality Gutter & Roof Repairs
We began Sandhurst Roofing over 30 years ago and have delivered exceptional work ever since. We have trusted, friendly, and excellent customer service to Melbourne's south and eastern suburbs. Besides, whether you live in Mount Eliza, Mount Martha, Mornington, or Frankston, our team of experts will be on hand to solve your roof issues. Not only that, but our 10-year guarantee will put your mind at ease because we stand behind the products we use and our skilled tradespeople.
Benefits of Roof Restoration in Mount Eliza
Most of us seek to maintain the integrity and longevity of our roofs. Yet, you can avail tremendous of benefits when you restore your roofing. It
 can address various issues, including cracking, leaks, and deterioration caused by weather and other factors
. At the same time, repairing your roof can add value to your property and enhance curb appeal.
Moreover, a restored roof can also improve your home's energy efficiency, lowering energy bills. At
Sandhurst Roofing
, we understand the importance of having a well-maintained roof. That's why we provide professional, reliable roof restoration services in Mount Eliza. Hence, our primary goal is to meet your needs and requirements. 
Common Issues When It Comes to Roof Restoration
Roof restoration can be daunting for any homeowner, but ensuring your home stays in excellent condition is necessary
.
But, some common issues can arise during a roof restoration project, making the process even more challenging
.
It's essential to work with a professional to avoid these problems, whether it's an issue with the materials used, problems with the installation, or a lack of proper maintenance
.
Furthermore, we at
Sandhurst Roofing, a
professional roofing contractor in Mount Eliza, can help you overcome these challenges
. With our experience and expertise, we can ensure that your roof
is restored
correctly
. And that any issues
are identified
and resolved before they become significant problems. Yet, keep these common issues from repairing your roof. Work with a professional to help your roof look and function
perfectly
again.
Are You Unsure About What Your Home Needs?
Indeed, our honest and fully registered team of roof tilers and roof plumbers will be happy to chat about any of our services to get to the root of your issue and offer a solution. Just give us a call!
Gutter Repairs Mount Eliza
Guttering is one of the essential components of any roof. They carry water away from the house's main structure, preventing mould growth, leaks, rotting, and more. We pride ourselves on using only the highest quality products, so your new gutters will be installed using Colorbond Steel. Colorbond is one of the most durable materials. This means they will do their job well and last for years.
We Are An Expert In Roof Restoration At Mount Eliza
Our team of qualified roofers offers various services to help get your guttering back to working like new. Moreover, with the knowledge that comes with over 30 years in the industry, we have the skills to create a well-engineered solution for your guttering issue.
If you need gutter repairs and roof restoration Mount Eliza or are considering replacing your current ones, call us at 0448 812 800; we will be more than happy to discuss your options. We cover all of the Peninsula and across to Crib Point.
What To Consider When Looking For Gutter Repairs in Mount Eliza
Regarding
gutter repairs in Mount Eliza, it's essential to consider a few critical factors before selecting a provider
.
Firstly
, ensure they offer services in your area by searching for "gutter repair near me." Next, consider the cost of the repairs – you want to avoid
being overcharged
or facing hidden fees.
In addition, I suggest working with a professional who can identify any underlying issues. Also, offering long-term solutions rather than quick fixes is essential. In the same way, look for an experienced provider with a good reputation in the industry.
Hence, t
rusting Sandhurst Roofing to handle this task is a wise decision to provide peace of mind and ensure your home
is protected
for years
.
I wanted to say a massive thank you for all your outstanding work regarding our roof. What a fantastic team you are, professional in every way, which is extremely rare nowadays. Right from the start, I knew that your company was the right company to go with due to your professionalism, constant communication, and keeping us in the loop every step of the way…We will certainly be highly recommending your company and have already done so.
Our roof looks fantastic, we had over 70 cracked tiles, but they replaced those, and the top also needed re-pointing, as it was flaking and damaged. Yet, due to the weather, it took a few weeks, and to ensure it looked perfect, Matty & the team delayed work but kept us in the loop all the time, but it was worth the wait. Indeed, our roof looks brand new. They clean up the site afterward, ensure you are happy with that, and nothing is too much trouble. Thank you.
Contact Your Friendly Mount Eliza Roof Repairers Today
If you need a friendly chat about your roof or a quote, call Steve on 0448 812 800.
At the same time, you can also contact us via our email, info@sandhurstroofing.com.au, or fill in the form below, and we'll get back to you as soon as possible. It's time to experience the Sandhurst Roofing difference.