Roof Restoration Mount Martha
Sandhurst Roofing's team provide residents of Mount Martha with impecable workmanship and great customer service. We offer everything, from gutter repairs and installations to roof repairs, restoration and painting services.
Our highly experienced team have gained knowledge in working with all types of materials and roofing, over the years. We work with everything, from cement and terracotta tiled roofs, flat metal roofs and Colorbond roofing.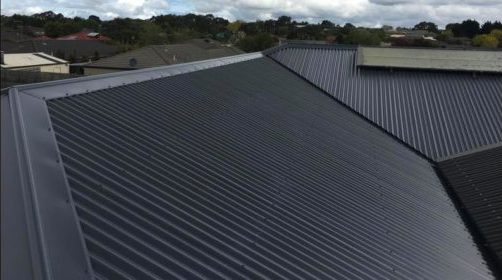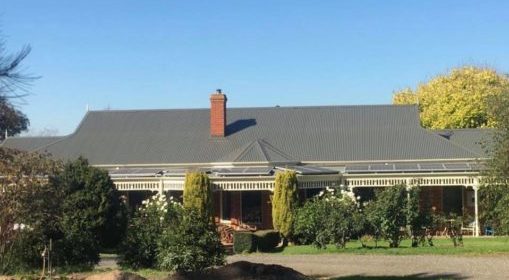 Roof Repair & Restoration Services Mount Martha
With over 30 years' experience as a family owned and operated business, Sandhurst Roofing is becoming one of Melbourne's primary roofing companies. Our aim is to make your roofing project as simple as possible, guiding you every step of the way. We also understand that every roof and home is different, and work to tailor our approach to suit your individual needs.
We have you covered whether it's for roof restoration, gutter repairs or re-roofing. We can guarantee you peace of mind, knowing that all our services come fully insured and our roof plumbers and tilers are all fully licensed. Our  roof repairs and restorations are completed with the utmost care.
Sandhurst Roofing will give you honest advice and understands the unique requirements of Mount Martha residents.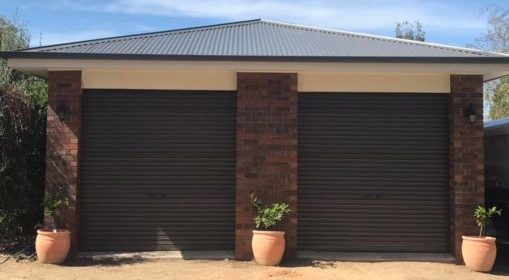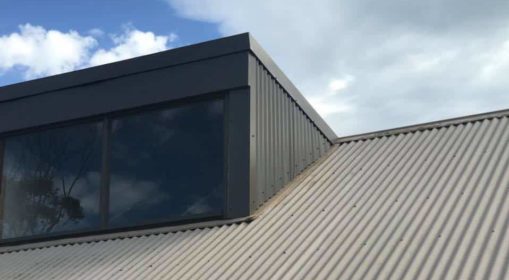 Gutter Repairs Mount Martha
With extensive experience and knowledge, our team of professional roof plumbers have the skills to design a solution for all your gutter issues. If your gutters are old, worn and damaged, it may be time that you have them replaced; this is not only to reduce the risk of damage to the roof, but to improve the aesthetic of the property, the roof in particular.
Gutters are designed to direct water away from the roof and rest of the house, to dispose of it. They help prevent the growth of mould, leaks in the roof and structural damage caused by rotting wood or water pooling in part of the house. If your gutters are beyond repair, they will need to be replaced; we use only the most durable materials, like Colorbond steel, meaning that your new gutters will last for years.
Call Sandhurst Roofing today on 0448 812 800, we are here for all your roofing and guttering needs.
Couldn't recommend these guys highly enough. Had Steve and his team over to put a new tile roof on our extension. Great value, great job. Even came round at the drop of a hat to fix a tile moved by my sparky!
Cannot recommend these guys more highly. We had guttering, down pipes and a old tired tin roof painted and couldnt be happier. The guys did a great job and we were more than with the prices. There is a difference when you use tradesmen that care about the customers and enjoy their work. Thanks again Sandhurst Roofing 5 stars from us!