Roof Restoration Frankston
We  offer Premium Roof Repairs & Restoration in Frankston. At Sandhurst Roofing, our expert team offers quality workmanship and excellent customer service regardless of your roofing needs.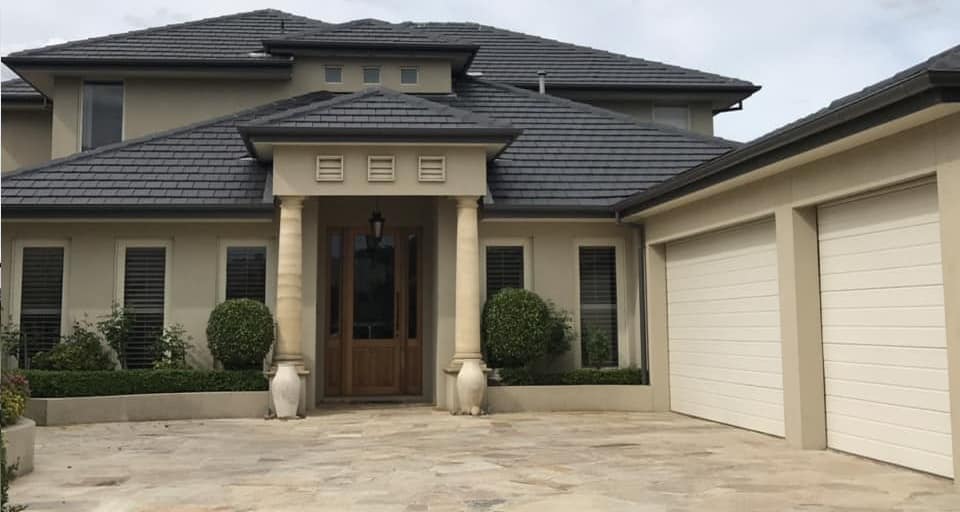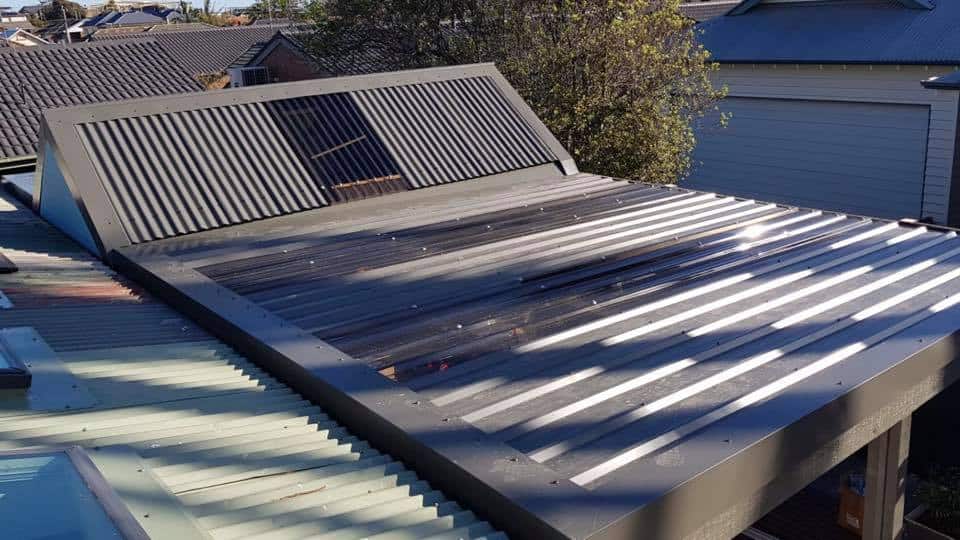 Quality Roof Repairs at a Competitive Price
Discover the Sandhurst Roofing difference today. Sandhurst Roofing is proud to be a family-owned and operated business with over 30 years of experience. Since then, it has grown to become one of Melbourne's leading roofing companies. Our team takes the time to discuss your specific requirements so that you know what's going on every step of the way.
All our services come
fully
licensed and insured, whether you're looking for
gutter repairs,
roof restoration
, or
re-roofing,
w
e've got you sorted. Our tradespeople
are registered
, roof tilers and
plumbers
  so you can have peace of mind that your roof restoration or repairs will be of the highest quality and standard
.
We give honest advice to the people of Frankston and provide you with insight into the job at hand and a competitive quote
. Is it time to experience the Sandhurst difference? Call us today.
What to look for when selecting a quality roofing material for your home in Frankston
Your roof is an essential part of your home.  The first defense against all weather conditions
.
That's why choosing a quality roofing material that will protect your home and last for years to come is vital
.
When selecting a roofing material for your home, several factors must
be considered
. First, you want a material that is durable and long-lasting.
You also want a material with good insulation to keep your home comfortable year-round
.
Additionally, you'll want to consider the aesthetic appeal of the material. And how it will complement your existing home design.
Whether you need a roof restoration in or a brand-new roof, choosing a high-quality material is crucial for protecting your home and achieving a beautiful finished product
.
Ideas for creating visual appeal with colours or designs during your roof restoration project
Your roof is a significant feature of your home's exterior. A restoration project presents the perfect opportunity to enhance its visual appeal. With the help of colours and designs, you can add a unique touch that makes your roof stand out. Your roof can
be coloured
to match the exterior of your house or even the environment in which you live.
A roof colour that blends with the surrounding scenery, can increase the visual appeal of your home
. All while allowing it to harmonize with the natural surroundings.
Incorporating a striking design or pattern can also make a statement and elevate your home's appearance
. Whatever needs you may need for your roof restoration, we're here to guide you.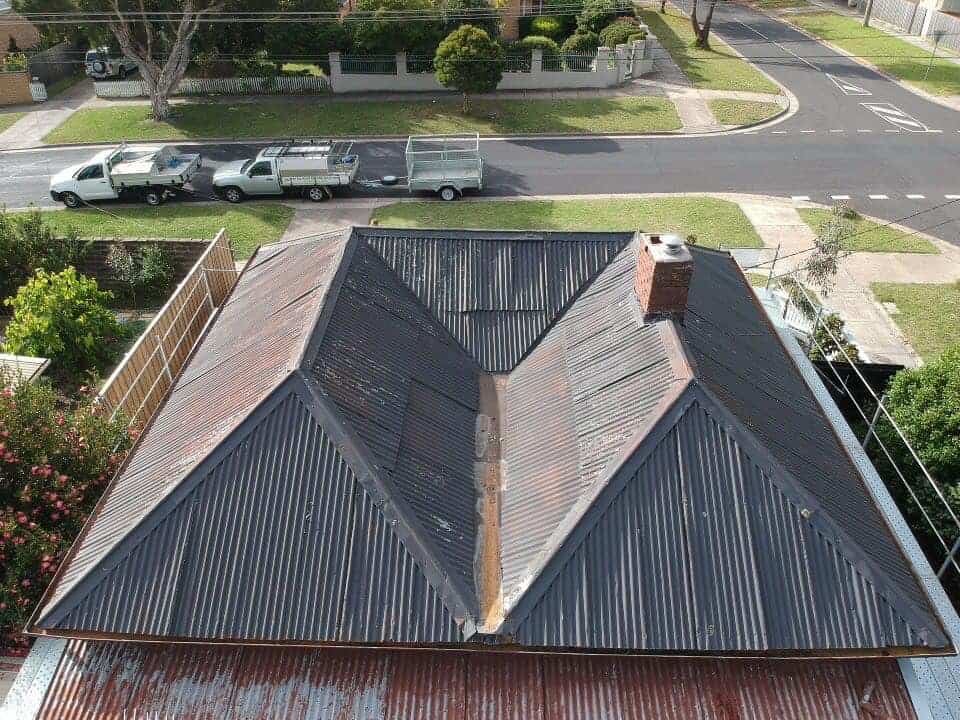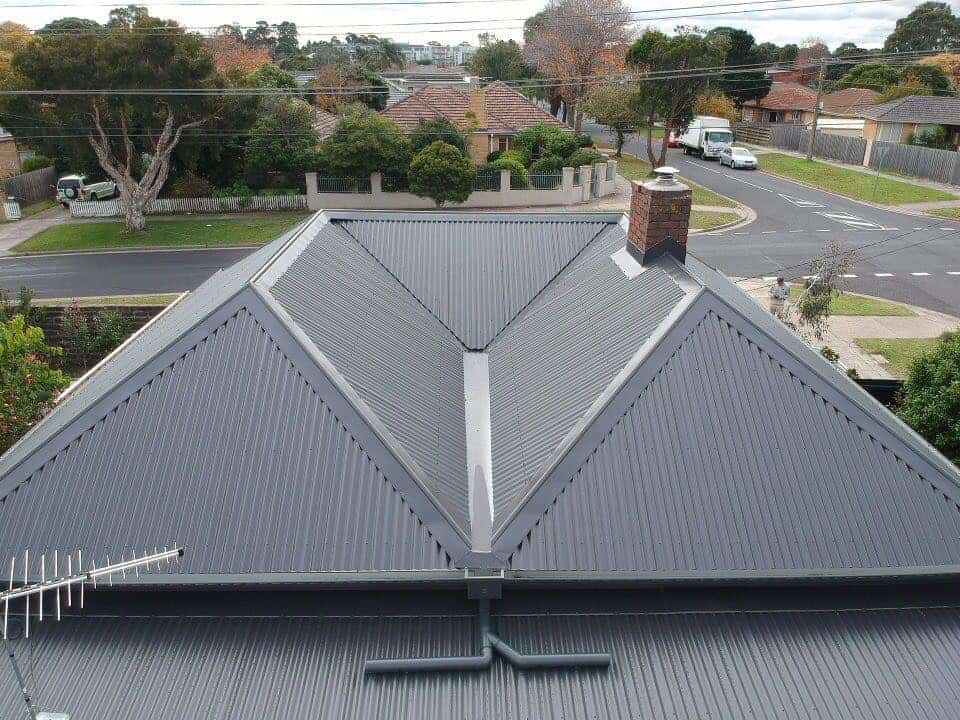 Gutter Repairs Frankston
Guttering is one of the essential parts of your roof and home. By carrying water away from the house's main structure, they prevent mould growth, leaks, sagging, rotting, and more. We use only the highest quality products,  Colorbond Steel. Colorbond is one of the most durable materials and lasts for years.
At Sandhurst Roofing, our team of roofers offers various comprehensive services. To restore and help you fulfill your guttering needs with the knowledge that comes with over 30 years in the industry. We have the skill set to create a well-engineered solution for any guttering issue. If you need gutter repairs or are considering replacing your current ones, call us at 0448 812 800, we will be more than happy to discuss your options.
Steve and his team did a fabulous job, I was away working whilst the work was in process , but saw the progress for each of the first two days in the evening and on the third day the final touches were done. The work looks first rate and all of the old gutter was removed very neatly without any drama or mess. It was a pleasure to deal with Steve who was very friendly and accommodating, plus the price was considerably cheaper than that quoted by a rival company. I'm now just waiting for it to rain!
Just wanted to say a massive thank you for all you outstanding work regarding our roof. What a tremendous team you are, professional in every single way, which is extremely rare these days. Right from the start, I knew that your company was the right company to go with due to your professionalism, constant communication and keeping us in the loop every step of the way…We will certainly be highly recommending your company and have already done so.