Roof Restoration Chelsea Heights
Experience Quality Roof Restoration & Repairs in Chelsea Heights. Sandhurst Roofing provides high quality workmanship and outstanding customer service to all our customers. We deliver everything from gutter installation and repairs, roof restoration services and roof repairs, and more to Chelsea Heights. Our experienced and knowledgeable team are highly skilled in working with all roofing materials and we work on all types of roofs; flat metal, cement tiled, terracotta tiled or Colorbond roofing. Our team is ready to repair or restore your roof.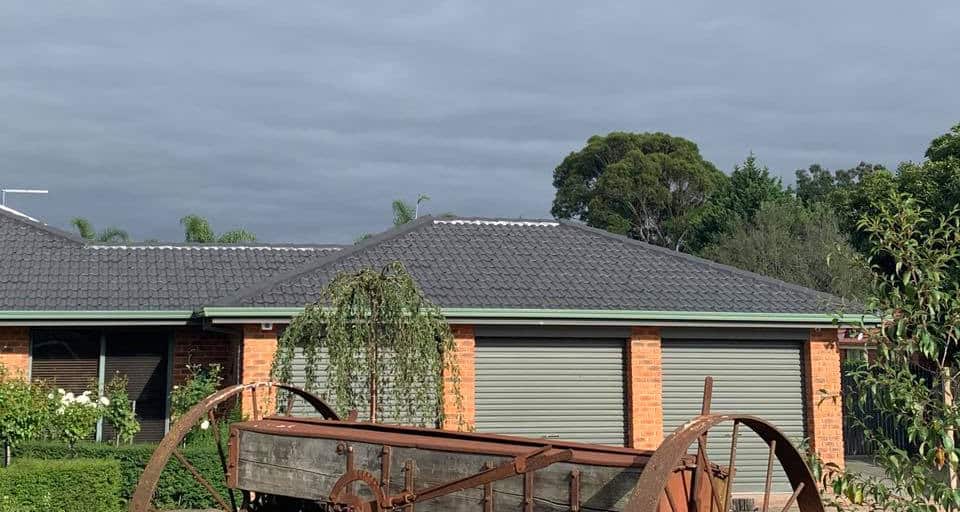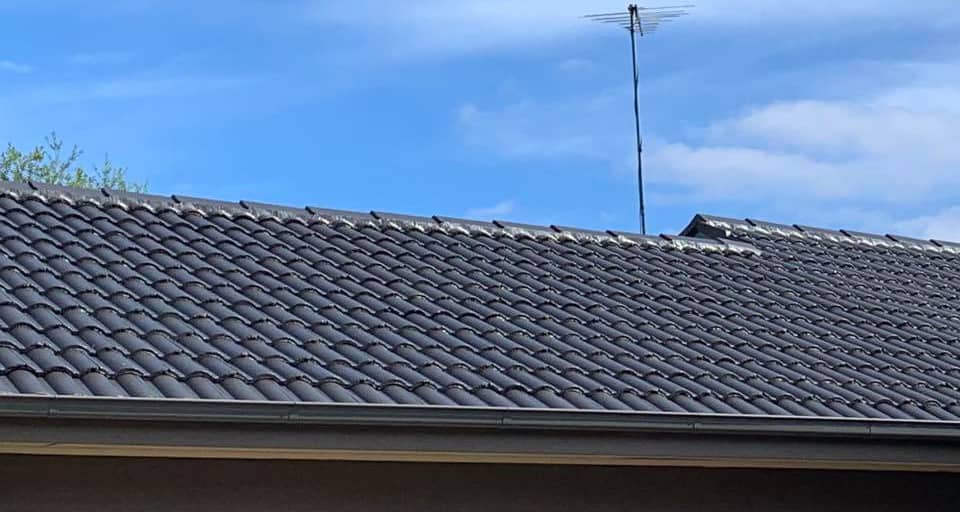 Roof Repair & Restoration Chelsea Heights
Sandhurst Roofing has over 30 years' experience, making us a trusted family owned and operated business, growing into one of Melbourne's key roofing companies. We lead you through every part of the project and take the time to understand your requirements at every step.
We're licensed to help you with all your roofing needs, whether it's for gutter repairs or re-roofing or roof restoration and all our services are fully insured. This safegaurds you and provides peace of mind that your roof restoration or repairs will be finished to the greatest standard and quality by our registered roof plumbers and roof tilers.
Sandhurst Roofing provides experienced and truthful advice to Chelsea Heights residents and we're happy to supply a competitive quote.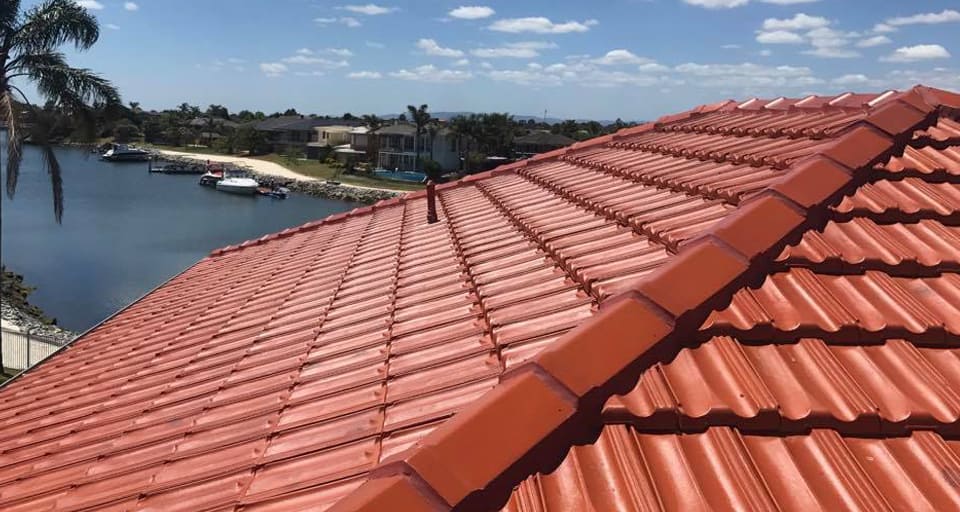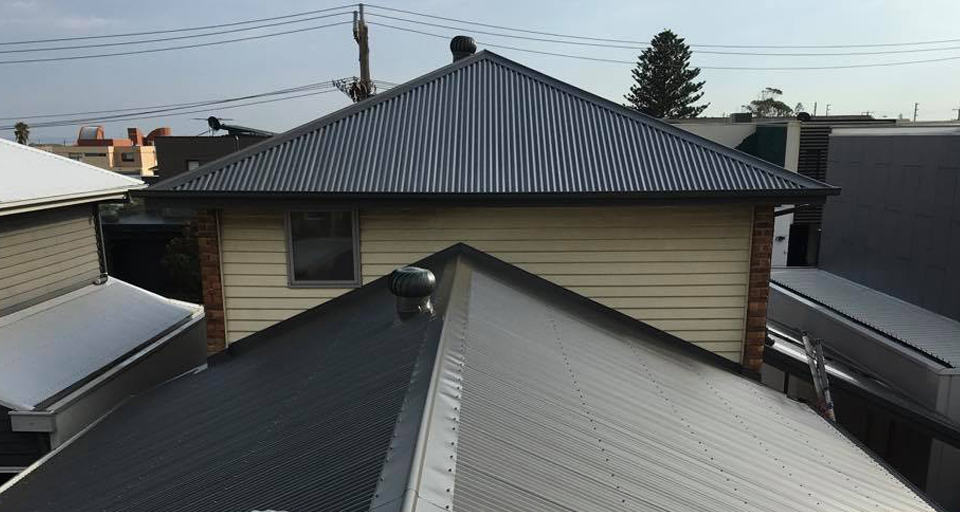 Gutter Repairs Chelsea Heights
At Sandhurst Roofing, we use only the best quality brands and products; that's why we us Colorbond Steel for all our guttering jobs. Colorbond is one of the most durable, reliable and versatile materials, not only will it last for years to come, but it will suit the exterior of any home. We understand how important both the aesthetic and functionality of your property are, which is why we offer our comprehensive roofing and guttering services to the people of Chelsea Heights and surrounding suburbs.
The repair or replacement of your gutters is important in keeping your property waterproof, as well as maintaining the curbside appeal of your home. Gutters take water away from the home, this prevents leaks, mould growth and rotting of important structures within the roof. For all your guttering solutions call the team at Sandhurst Roofing today on 0448 812 800.
Wonderful service. Prompt and professional. Highly recommended and thank you Steve
Best service ever. Great team and a trouble free experience. Give these guys a go. Brilliant