Roof Restoration Mordialloc
Reliable & Quality Roofing Services in Mordialloc. Our team are highly experience in working with everything including cement tiled roofs, flat metal roofs, terracotta tiled roofs or Colorbond roofing.  We are ready to help you restore and repair your roof and guttering. Sandhurst Roofing offers excellent customer service and our team provide quality workmanship on all jobs, big or small. We offer everything from gutter repairs and installation to roof repairs and roof restorations to the residents of Mordialloc.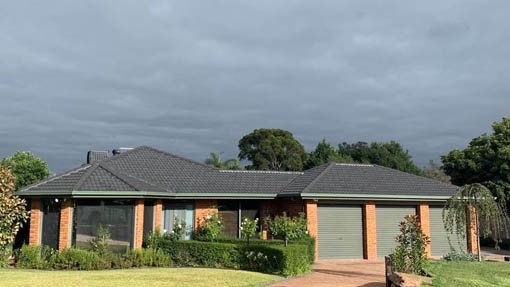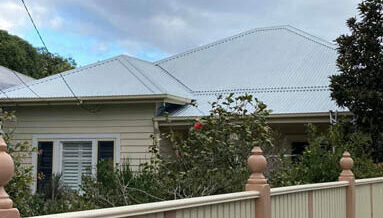 Gutter Repairs Mordialloc
At Sandhurst Roofing, our team of roof plumbers offer a variety of services that will help you fulfil your individual guttering needs. With extensive experience and knowledge, from over 30 years in the industry, we have the skills required to create a well-engineered solution for any guttering issue.
Guttering is one of the most important parts of your roof, and your home. By carrying water away from the main structure of the house, they prevent mould growth, leaks, sagging, rotting and more. We pride ourselves on using only the highest quality products, that's why your new gutters will be installed using Colorbond Steel. Colorbond is one of the most durable materials, this means that not only will they do their job well, but they will last for years to come.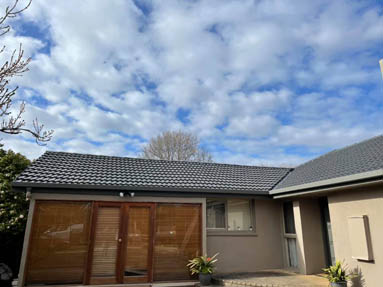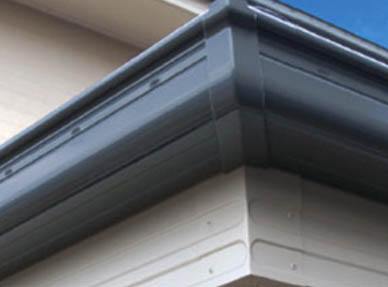 Fully Licensed & Insured Roof Repair & Restoration
We have you covered whether it's for roof restoration, gutter repairs or re-roofing. All our services come fully insured and we're fully licensed so you can have peace of mind that your roof repairs or roof restoration will be completed with the utmost care, top quality and high standard by our registered roof tilers and roof plumbers.
Sandhurst Roofing will give you honest advice and understands the unique requirements of Mordialloc residents. We are pleased to have over 30 years' experience as a family owned and operated business, developing into one of Melbourne's primary roofing companies. We guide you every step of the way and take time to consider your exact requirements at every point of the project.
I used Sandhurst Roofing due to the recommendation of previous clients and they exceeded my expectations with the level of service provided.They were punctual, listened to my needs and delivered a quality roofing installation within budget.I would have no hesitation in recommending them to future clients.
Sensational service and fantastic value for money. They fixed our leaking skylight within a day. They were professional and extremely helpful when I requested if they could attend, they were more than happy to oblige. Highly recommend their value for money.
Contact The Roof Restoration Professionals In Mordialloc Now
Whether you live in Mordialloc, Chelsea Heights, Dingley Village, Mentone, Moorabbin, or Parkdale, our team of experts are here to help you. Are you ready to get your next roofing project underway? Then call Steve on 0448 812 800 for a quote or fill out the form below and we'll get back to you as soon as we can.