Roof Restoration Hallam
Now offering premium roof restoration Hallam. At Sandhurst Roofing, our expert team offer quality workmanship and excellent customer service, no matter what your roofing needs may be.
Sandhurst Roofing offer everything from roof repairs and restoration services, to gutter repairs and installation, and more. Our skilled team are experienced working with all types of roofing; whether you have a terracotta tiled roof, a cement tiled roof, Colorbond roofing or a flat metal roof.
The team at Sandhurst Roofing will always work to find the most effective solution for your roofing and guttering repair and restoration projects.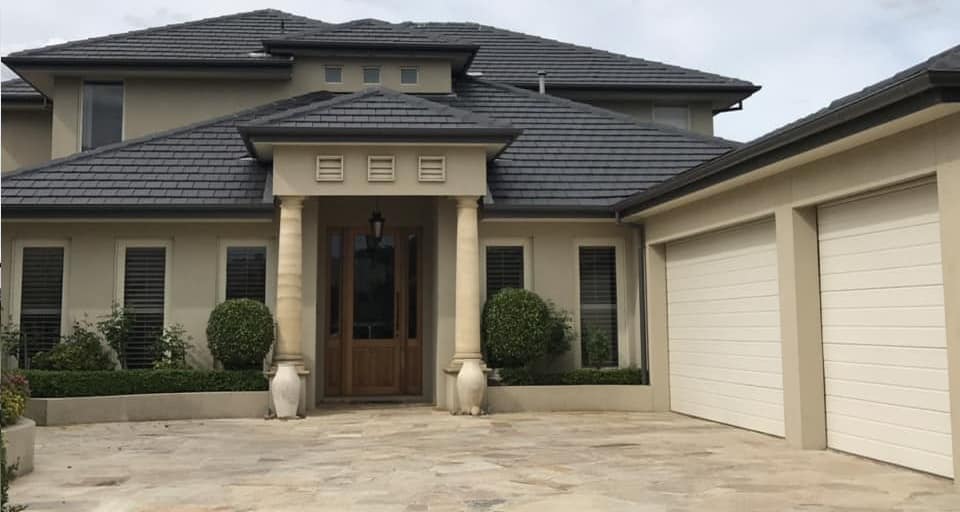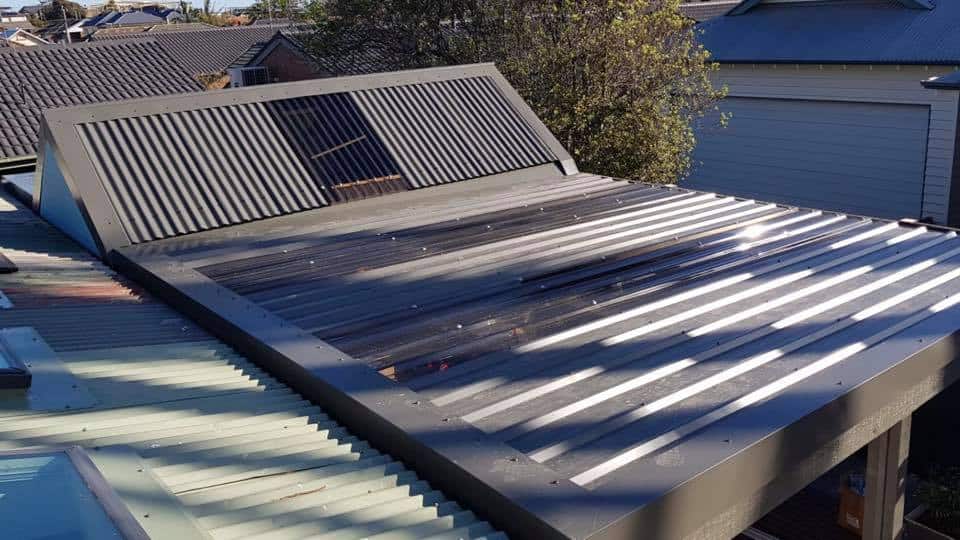 Quality Roof Repairs At A Competitive Price
Experience the Sandhurst Roofing difference today; we are proud to be a family owned and operated business with over 30 years' experience. Since starting up we have grown to become one of Melbourne's leading roofing companies. We take the time to discuss your specific requirements therefore, you know what's going on every step of the way.
All our services come fully licensed and insured, whether you're looking for gutter repairs, roof restoration or re-roofing we've got you sorted. Every one of our tradespeople are registered roof tilers and roof plumbers, giving you peace of mind that your roof restoration or repairs will be of the highest quality and standard.
We will always give honest advice to the people of Hallam, as well as giving insight into the job at hand and a competitive quote. Is it time to experience the Sandhurst difference? Call us today on 0448 812 800.
Gutter Repairs Hallam
Guttering is one of the most important parts of your roof, your home. By carrying water away from the main structure of the house, they prevent mould growth, leaks, roof sagging, rotting and more.
We pride ourselves on using only the highest quality products, that's why your new gutters will be installed using Colorbond Steel. Colorbond is one of the most durable materials, this means that not only will they do their job well, but they will last for years to come.
Impeccable Gutter Installations Hallam
Our team of roofers offer a variety of comprehensive services that will help you fulfil your individual guttering needs. Using the knowledge that comes with over 30 years in the industry, and the highly refined skill set, our team can create a well-engineered solution for any guttering issue.
If you're in need of gutter repairs, or thinking about replacing your current ones, give us a call on 0448 812 800, we will be more than happy to talk with you about you about your options.
Steve and his team did a fabulous job, I was away working whilst the work was in process , but saw the progress for each of the first two days in the evening and on the third day the final touches were done. The work looks first rate and all of the old gutter was removed very neatly without any drama or mess. It was a pleasure to deal with Steve who was very friendly and accommodating, plus the price was considerably cheaper than that quoted by a rival company. I'm now just waiting for it to rain!
Just wanted to say a massive thank you for all you outstanding work regarding our roof. What a tremendous team you are, professional in every single way, which is extremely rare these days. Right from the start, I knew that your company was the right company to go with due to your professionalism, constant communication and keeping us in the loop every step of the way…We will certainly be highly recommending your company and have already done so.