Roof Restoration St Andrews Beach
Fully Licensed & Insured Roof Restorations in St Andrews Beach. Sandhurst Roofing have a team of expereince and skilled roofers, who have extensive knowledge about all types of roofing materials and roofs. We provide the people of Dandenong with exceptional customer service and top quality workmanship on all our roofing jobs.  We offer a variety of services to the residents of St Andrews Beach, this inlcudes roof restoration, roof repairs, re-roofing, roof plumbing, roof painting and gutter installation or repairs.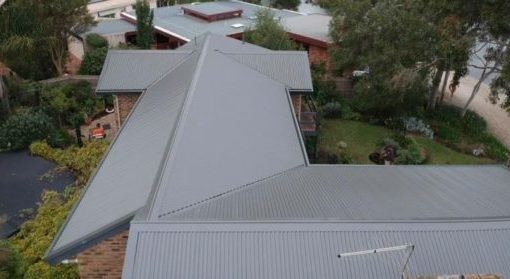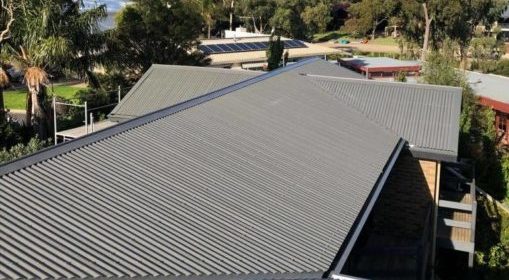 Experience Quality Roof Repair & Restoration
We pride ourselves on having over 30 years of industry experience, and being one of Melbourne's most trusted family owned and operated businesses. Our aim is to keep you informed every step of the way and to make sure that we fully understand and meet your individual needs.
We provide solutions for all your roofing needs, whether it's for roof restoration, gutter repairs or re-roofing and all our services are fully insured. Meaning you can have the peace of mind that your roof restoration and repairs will be finished with quality workmanship and to the highest standards, by our registered roof plumbers and roof tilers.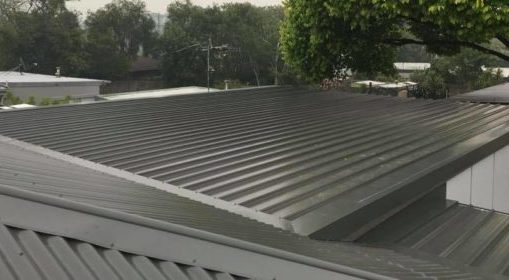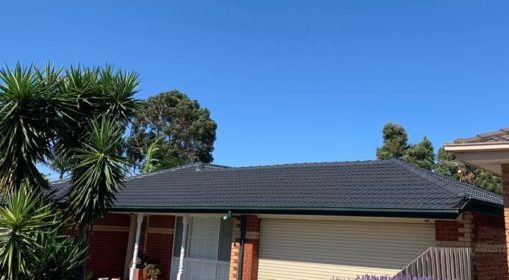 Gutter Repairs St Andrews Beach
It's important have look after both the aesthetic and functionality of your property, this is why we offer our comprehensive guttering service to the people of St Andrews Beach and surrounds. Maintenance, repair and sometimes even replacement of gutters can be crucial in keeping a healthy roof. Gutters direct water away from the roof, it can then be repurposed or gotten rid of, without gutters the roof have an excess of water, causing leaks, mould, rotting etc. which will ruin your roof.
That's why we use Colorbond Steel, for all guttering jobs, it is the most durable and reliable material available. Colorbond steel will not only last for years, but we will always be able to find a colour that works well with the existing exterior of your home.
Sandhurst Roofing are here for all your guttering solutions call the team today on 0448 812 800. We will be more than happy to talk you through our processes, or to answer any questions you may have.
Steve was very punctual with coming to assess our roofing situation. He discussed with me every aspect of the job required for the replacement of our very old tin roof.This all happened at a particularly busy time for Steve's company and he kept me up to date with the preparation of the job. Once it started it was a very slick operation completed within 4 days. I wasn't there during the day but saw the results of progress each afternoon. They have done a very neat professional job and I am very happy with the result. Steve was a pleasure to deal with. Well done.
Steve and his team did a fabulous job, I was away working whilst the work was in process , but saw the progress for each of the first two days in the evening and on the third day the final touches were done. The work looks first rate and all of the old gutter was removed very neatly without any drama or mess. It was a pleasure to deal with Steve who was very friendly and accommodating, plus the price was considerably cheaper than that quoted by a rival company. I'm now just waiting for it to rain!
Contact the Roof Restoration Experts in St Andrews Beach
Are you ready to get your next roofing project underway? Whether you live in St Andrews Beach, Merricks Beach, Crib Point, Point Leo or Mornington, our team of experts are here to help you.  Just call Steve on 0448 812 800 for a quote.
You can also email us at info@sandhurstroofing.com.au or fill out the from below and we'll get back to you as soon as we can.