Roof Restoration Lynbrook
Experience Professional Roof & Gutter Repairs in Lynbrook. We're one of Melbourne's leading providers of roof repairs and restorations, gutter repairs and installations and so much more. We're also experienced working with many different products and materials like terracotta tiles, Colorbond roofing, flat metal roofing and cement tiles. If you're living in Lynbrook, and are in need of a professional roofing service, you can have peace of mind leaving it in the capable hands of Sandhurst Roofing.
At Sandhurst Roofing we're proud to offer the people of Lynbrook with high quality and expert roofing services. Every person on our team are registered roof tilers and roof plumbers. We are all highly qualified, and carry the knowledge to help you with any type of roofing solution.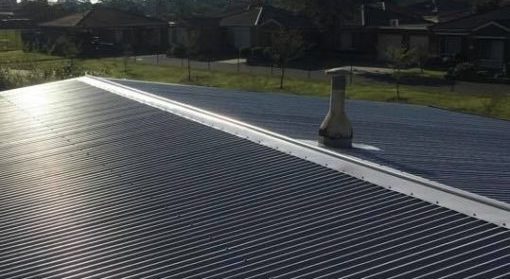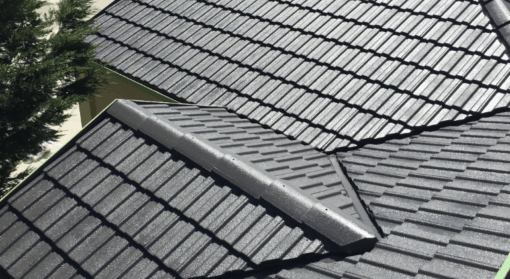 Offering Reliable & Quality Roof Repairs in Lynbrook
For every job that we undertake, we only use industry leading materials; durable and long-lasting. That's why we offer you a 10-year guarantee on our quality workmanship and materials. Our team takes great pride in delivering a high-quality final product for all clients, no matter what the specifications.
We're proud to provide reliable and quality gutter repairs and roof restorations to the people of Lynbrook. Since Sandhurst Roofing opened over 30 years ago, we have become one of Melbourne's most recognised roofing companies. Offering people honest advice every step of the way, ensuring that you feel comfortable throughout the entire process.
Are ready to experience the Sandhurst Roofing difference? It's time to contact the locals at Sandhurst today.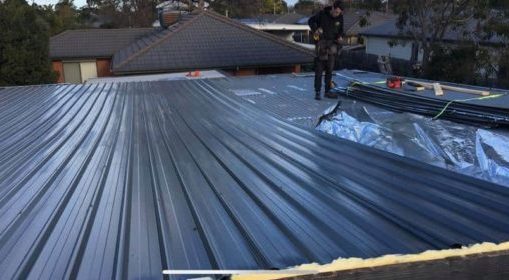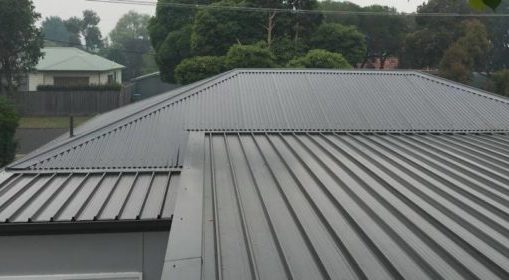 Gutter Repairs & Replacements Lynbrook
In order to keep your roof waterproof and to maintain the value of your property, it's important to regularly maintain your roof. One of the most important components of your roof is the guttering; gutters take water and carry it away from the roof and house, to dispose of it. By removing all excess water, the gutters work to prevent the growth of mould, rotting of structural aspects of the roof and house, leaks that can cause sagging ceilings and much more.
Maintenance, repair and sometimes even replacement of gutters can be crucial in keeping a healthy roof, that's why we use the most durable and reliable materials, like Colorbond Steel, for all guttering jobs. Colorbond steel will not only last for years, but we will always be able to find a colour that works well with the pre-existing colour palette of your home. For all your guttering solutions, or to have any of your questions answered call us today on 0448 812 800.
Cannot recommend these guys more highly. We had guttering, down pipes and a old tired tin roof painted and couldnt be happier. The guys did a great job and we were more than with the prices. There is a difference when you use tradesmen that care about the customers and enjoy their work. Thanks again Sandhurst Roofing 5 stars from us!
Professional business. Couldn't be happier, plumbing was A-1 from Andy and his lads and the roof came up a treat . Steve and Matty were professional and attentive to detail and didn't mind going the extra mile to help me out.
I would recommend anyone who requires work to there home at any level or a general face lift on your property to contact Sandhurst Roofing .
Living In Lynbrook, Contact Your Local Roofing Specialists Today
Whether you live in Lynbrook or surrounding areas like Lyndhurst, Hampton Park, Cranbourne and Skye, our team of roof plumbers and tilers will be on hand to solve all your roof issues. If you're ready to get your roofing project underway, call Steve on 0448 812 800 and we'll provide a competitive quote. Alternatively, you can fill out the form below, and we will get back to you as soon as possible.