Roof Restoration Keysborough
Contact Your Friendly Roof Restoration & Repairs Company in Keysborough. Sandhurst Roofing deliver excellent customer service and the highest quality workmanship for all your roofing requirements. We provide everything from roof repairs and roof restoration services to full gutter installation and repairs to Keysborough residents. Our team are experienced in working with all types of roofing materials and all types of roofs, including cement tiled, terracotta tiled, flat metal or Colorbond roofing. Our skilled team is ready to help you restore or repair your roof.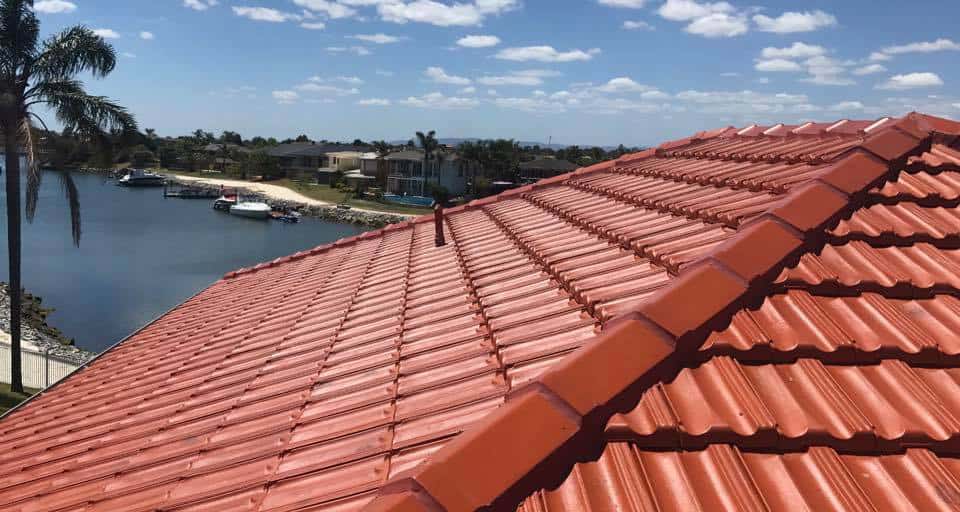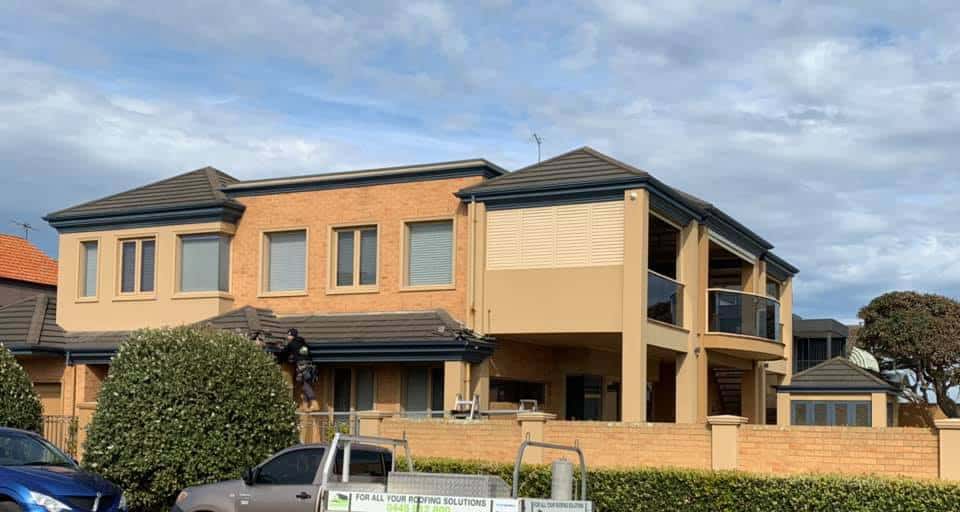 Offering Reliable & Quality Roof Repair & Restoration
Sandhurst Roofing proudly has over 30 years' experience in the industry, making us a trustworthy family owned and operated business. We're proud to be one of Melbourne's top roofing companies. We will guide you through every step of the project and make sure to take the time to recognise your needs throughout the project.
All your roofing requirements are covered whether it's for roof restoration, re-roofing or gutter repairs, all our services are provided fully insured. This gives you peace of mind that your roof repairs or restoration will be completed with the highest quality workmanship and to the highest standard by our registered roof tilers and roof plumbers.
Sandhurst Roofing offers knowledgeable and informative advice to Keysborough residents and we're happy to provide a competitive quote.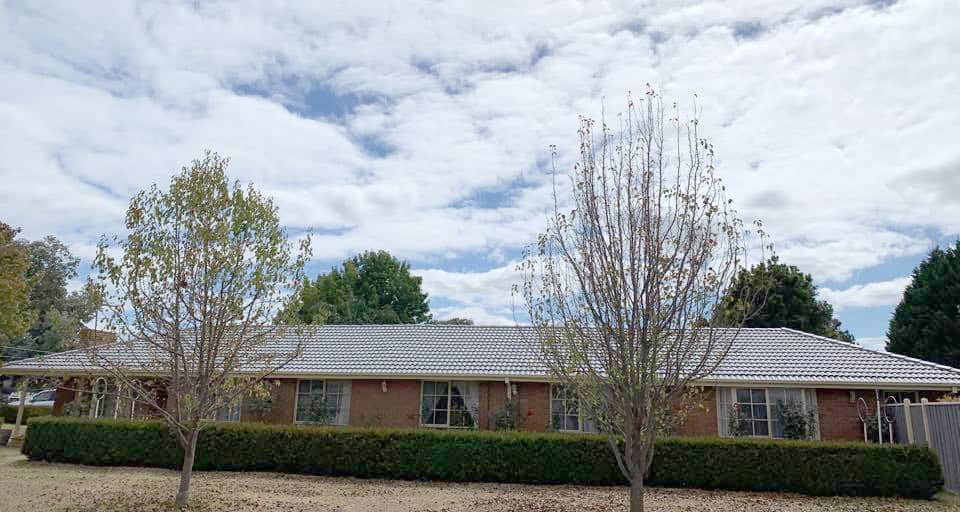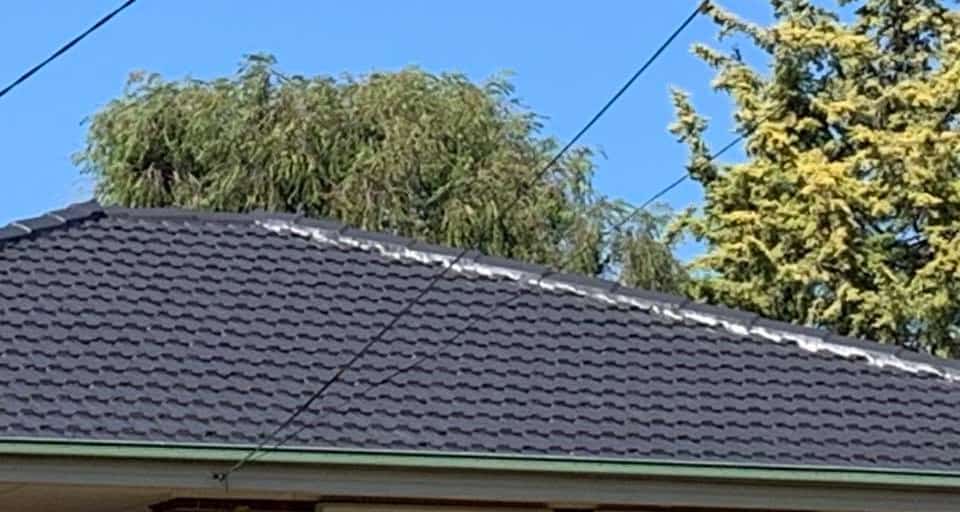 Gutter Repairs Keysborough
Maintenance, repair and sometimes even replacement of gutters can be crucial in keeping a healthy roof. Gutters direct water away from the roof, it can then be repurposed or gotten rid of, without gutters the roof have an excess of water, causing leaks, mould, rotting etc. which will ruin your roof. That's why we use the most durable and reliable materials, like Colorbond Steel, for all guttering jobs. Colorbond steel will not only last for years, but we will always be able to find a colour that works well with the pre-existing colour palette of your home.
We understand how important both the aesthetic and functionality of your property are, which is why we offer our comprehensive roofing and guttering services to the people of Keysborough and surrounding suburbs.
For all your guttering solutions call the team at Sandhurst Roofing today on 0448 812 800. Our staff will be more than happy to talk you through our processes, or to answer any questions you may have.
Matt and his guys did a great job restoring our Tile roof. Great communication from start to finish. Great result and very reasonable price.
Super job on my re roofing. Boys could not of been more helpful. Great job will use again.
Contact the Roof Restoration Experts in Keysborough
Whether you live in Keysborough, Dandenong, Narre Warren or Springvale, our team of experts are here to help you.
Are you ready to get your next roofing project underway?
Then call Steve on 0448 812 800 for a quote. You can also email us at info@sandhurstroofing.com.au or fill out the form below, and we'll get back to you as soon as we can.