Roof Restoration Clyde
Sandhurst Roofing over quality roof restorations Clyde. We only employ the most experienced and knowledgeable roofers, who  are skilled in working with a variety of roofing materials and roof types. This means that we will be happy to work with you on your next roofing project, no matter what it may be.
With over 30 years' experience, we are becoming one of Melbourne's leading and most trusted family owned and operated businesses. We guide you through every part of the project and take the time to make sure that all your requirements are met.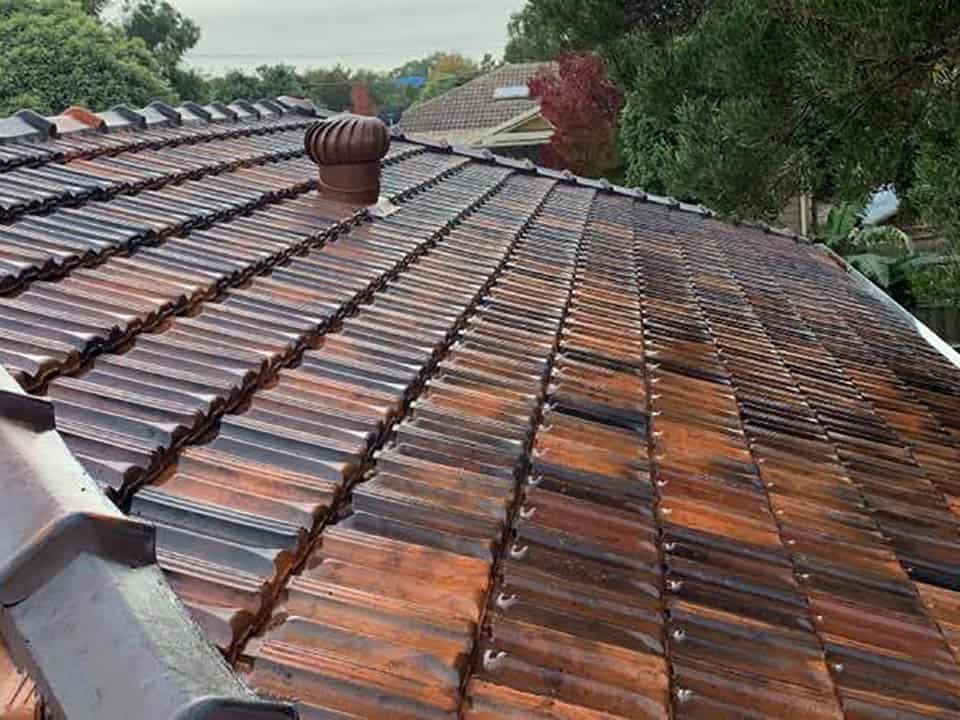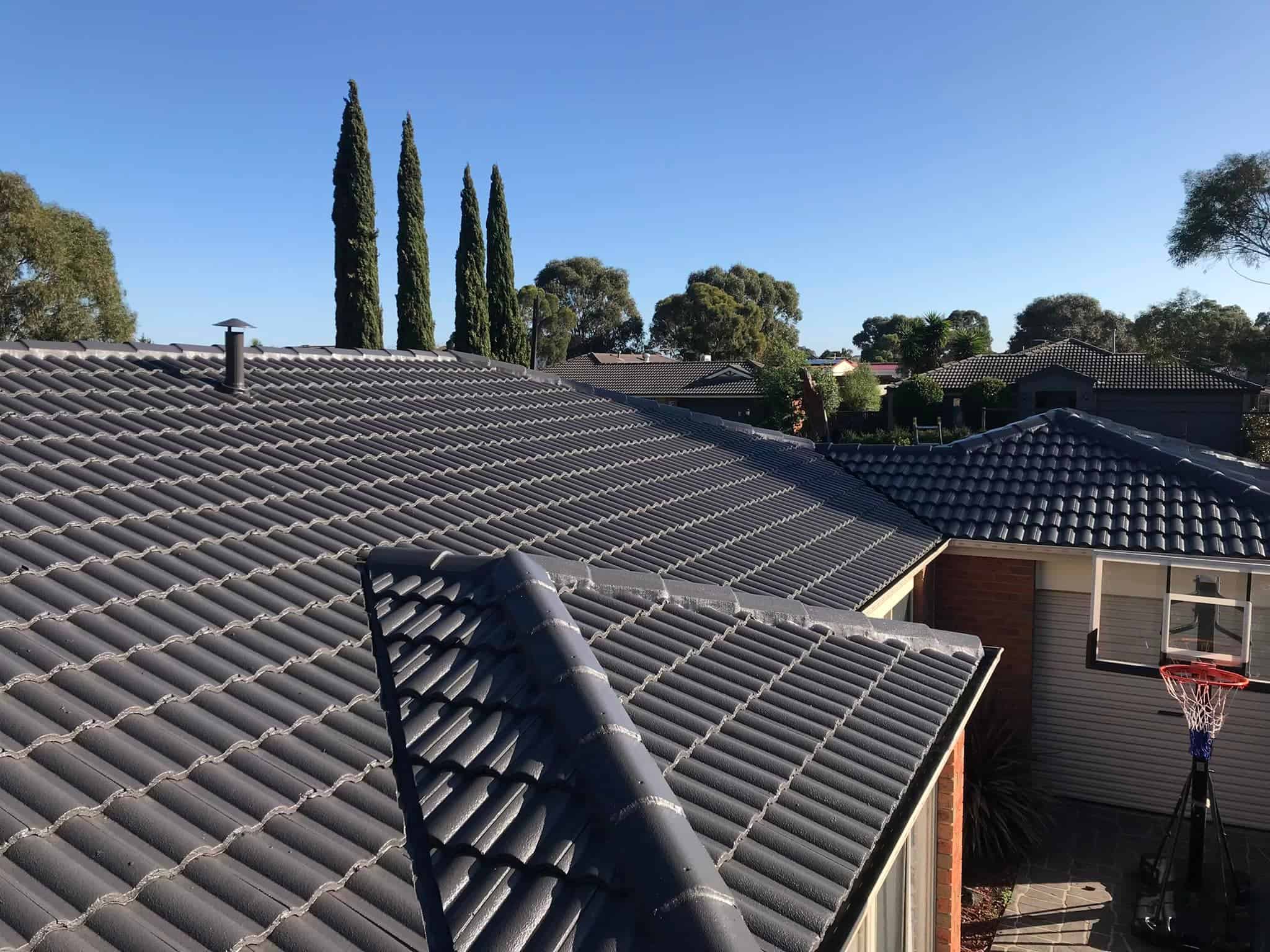 Clyde Roof Repairs
Our team provide high quality workmanship and excellent customer service to all our customers. We deliver everything from full roof restorations and repairs, to gutter installation, and more to people living in Clyde.
We're licensed to help you with all your roofing needs. Whether you're in need of gutter repairs,  re-roofing or a roof restoration; all our services are fully insured. This provides you with peace of mind, knowing that your roof restoration or repairs will be finished to the highest standard by our registered roof plumbers and roof tilers.
We provide Clyde residents with an informative service and are more than happy to organise an onsite quote.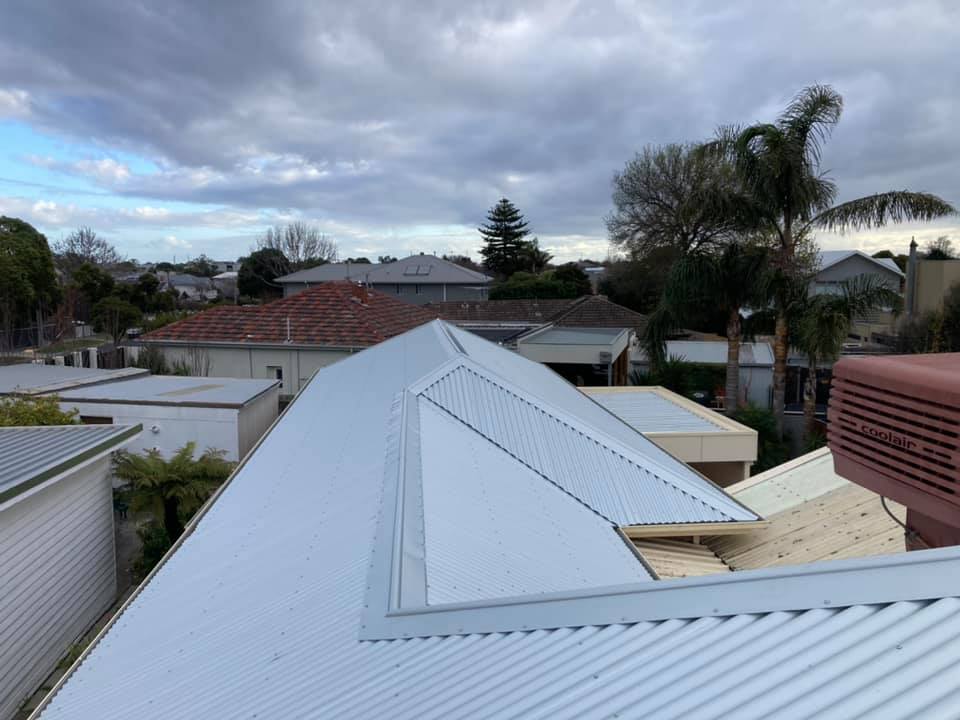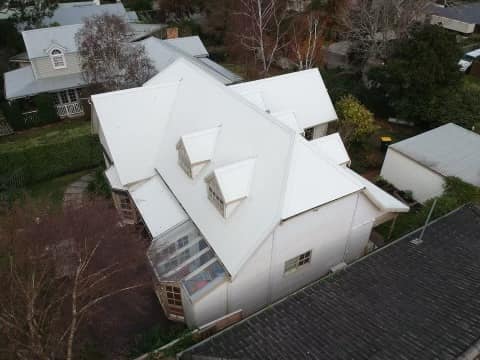 Clyde Gutter Repairs
The repair or replacement of your gutters is important in keeping your property waterproof, as well as maintaining the curbside appeal of your home. Gutters take water away from the home, this prevents leaks, mould growth and rotting of important structures within the roof.
At Sandhurst Roofing, we only trust the best quality brands and products; that's why we us Colorbond Steel for all our guttering jobs. Colorbond is one of the most durable, reliable and versatile materials; not only will it last years, but there is such a wide range of colours, we are confident we will find a colour that matches the existing exterior of any home.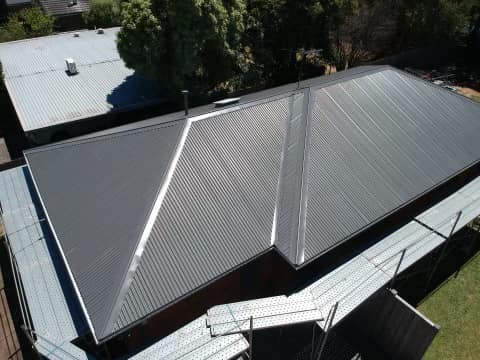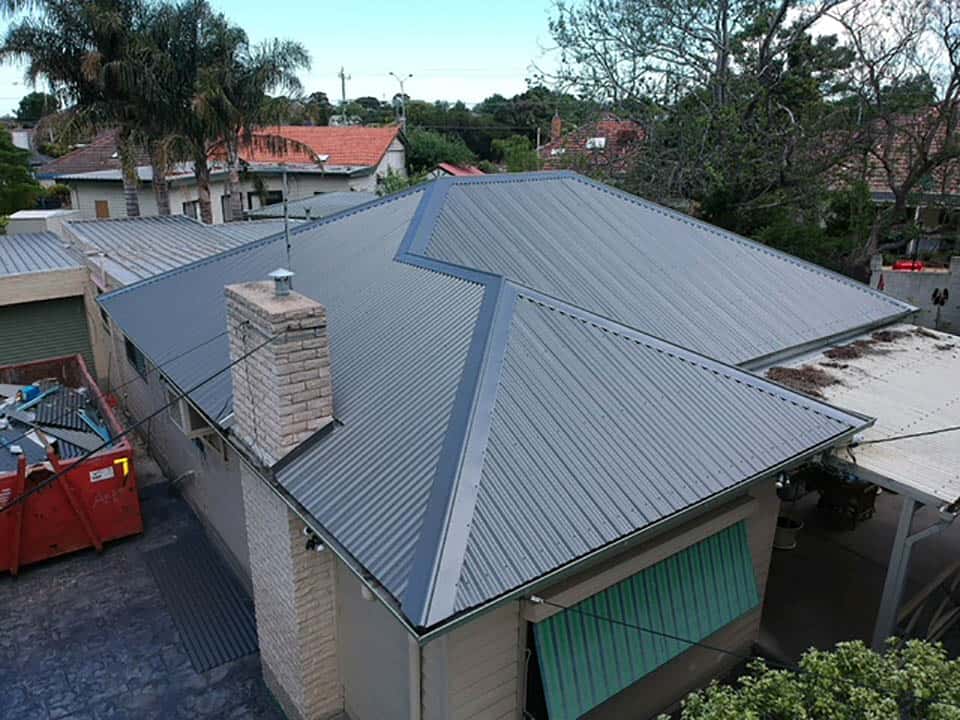 We understand how important both the aesthetic and functionality of your property are, which is why we offer our comprehensive roofing and guttering services to the people of Clyde.
For all your guttering solutions call the team at Sandhurst Roofing today on 0448 812 800. Our staff will be more than happy to talk you through our processes, or to answer any questions you may have.
Steve was very punctual with coming to assess our roofing situation. He discussed with me every aspect of the job required for the replacement of our very old tin roof.This all happened at a particularly busy time for Steve's company and he kept me up to date with the preparation of the job. Once it started it was a very slick operation completed within 4 days. I wasn't there during the day but saw the results of progress each afternoon. They have done a very neat professional job and I am very happy with the result. Steve was a pleasure to deal with. Well done.
Quick response to request for estimate. Price matched that given by local plumber. Work commenced soon after acceptance of quote and as agreed. Standard of work very good – impressive. Corrugated iron roof replaced with ColourBond – 2 day's work. (New insulation laid over old, no battens replaced, screwed down). Roof no longer leaking and good work around chimney flue. Adaptable to site requirements. Due regard to safety of residents and pets. Excellent site clean-up (choice of remove old iron or keep it). Would use this organisation again.
Contact The Roof Restoration Experts Clyde
We provide high end roofing solutions for you, whether you live in Clyde or surrounding areas like Cranbourne, Cranbourne South, Berwick and Narre Warren. Our team of roof plumbers and tilers are here for you! Are you ready to get your next roofing project underway? Call Steve today on 0448 812 800 for a quote or email us at info@sandhurstroofing.com.au. We will get back to you as soon as we can.